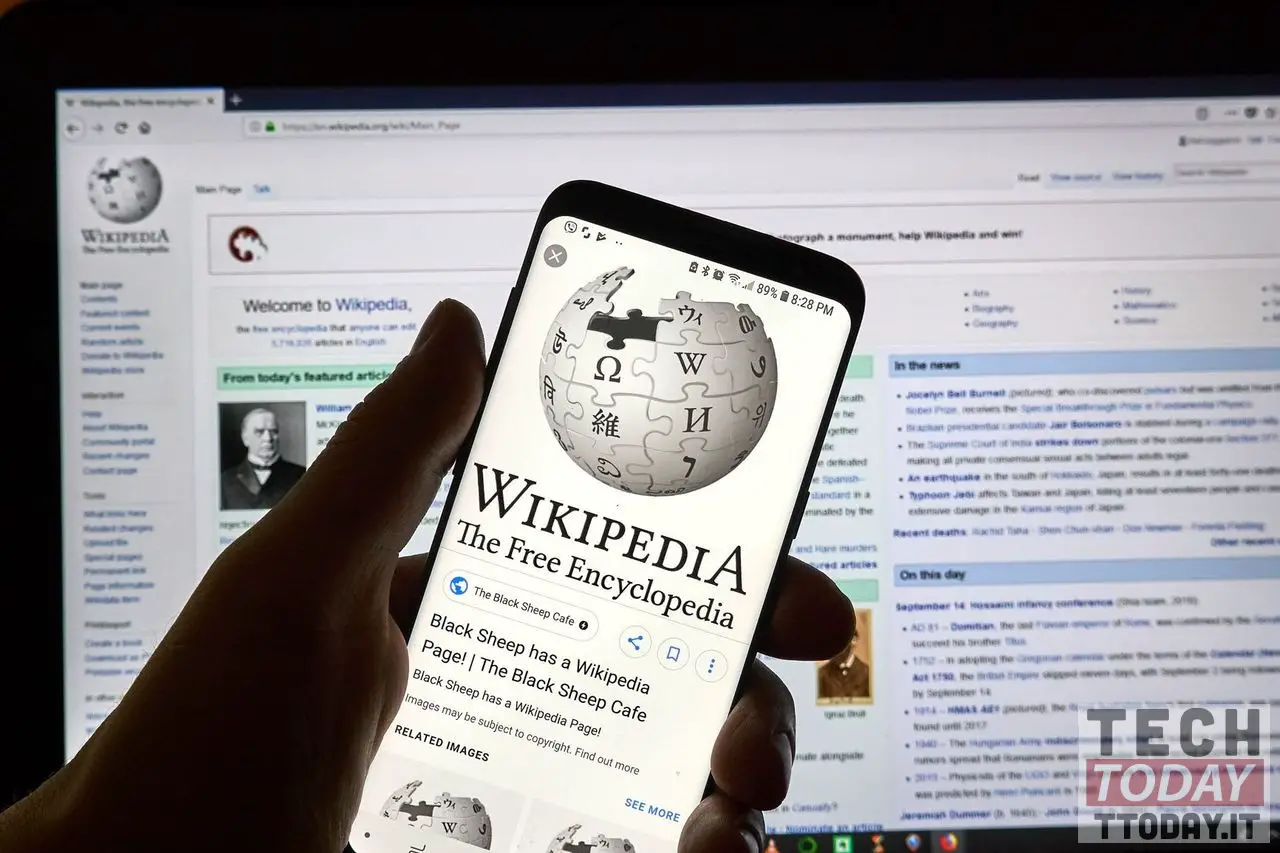 Are you interested in OFFERS? Be smart and subscribe to our Telegram channel! Lots of discount codes, offers, pricing errors on technology from Amazon and the best online stores.
Wikipedia is the largest free encyclopedia in the world. Very often we use it without even realizing it, as if it were any search engine. This is because it has entered our daily life as useful and necessary as it is. It is free as it is supported thanks to user donations, donations that have ensured that it was updated after 10 years of standstill. Let's go see what's new.
The largest free encyclopedia in the world is updated: after 10 years Wikipedia is re-designed with a cleaner and more uncluttered design
The free online encyclopedia Wikipedia has received a major re-design, including articles, homepage, and search engine. Everyone can already rate the updated interface, however, with a couple of small reservations. The main change is in the TOC block, which is now locked to the left of the article. The developers also rely on the "live" search function with a preview of the article and its brief description. Registered users, in addition to the permanent content, will see a blocked page header. The main page of the resource has also changed.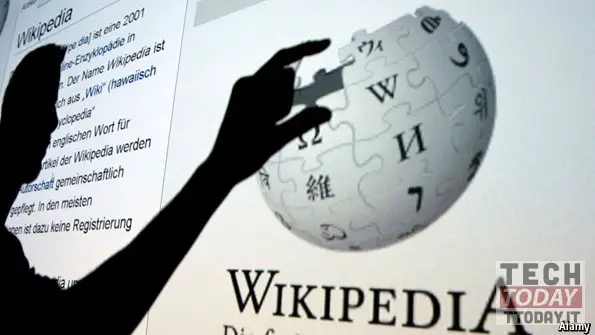 Read also: The Blu Ray successor has a storage capacity never seen before
Selena Deckelmann, director of products and technology at the Wikimedia Foundation, said:
The Wikipedia update is one of the biggest improvements the Wikimedia Foundation is making to help people easily access the world's knowledge. We've updated the design in support of our mission to ensure free and equitable access to knowledge for every person on the planet, regardless of background
The new interface is already available for most pages in the desktop version of the resource. In fact, the mobile version hasn't updated yet and we don't know if it will. The Italian Wikipedia hasn't been updated yet, but we can take a look at the modified design in English. For example, in a article on Leonardo DiCaprio we can see the first differences. According to the Wikipedia team, the redesign did not affect the site's normal functionality.
Why is it important to donate to the Wikimedia foundation?
Donating to Wikimedia is helpful because it helps support the foundation's work in building and maintaining Wikipedia and the other Wikimedia projects, which provide a huge amount of content that is free and open to the public around the world. Your donation can help cover the costs of servers, staff, and other expenses needed to keep projects online and available to everyone. Additionally, donations can be used to fund specific projects and new initiatives to improve and expand the content available on Wikipedia and other Wikimedia projects.