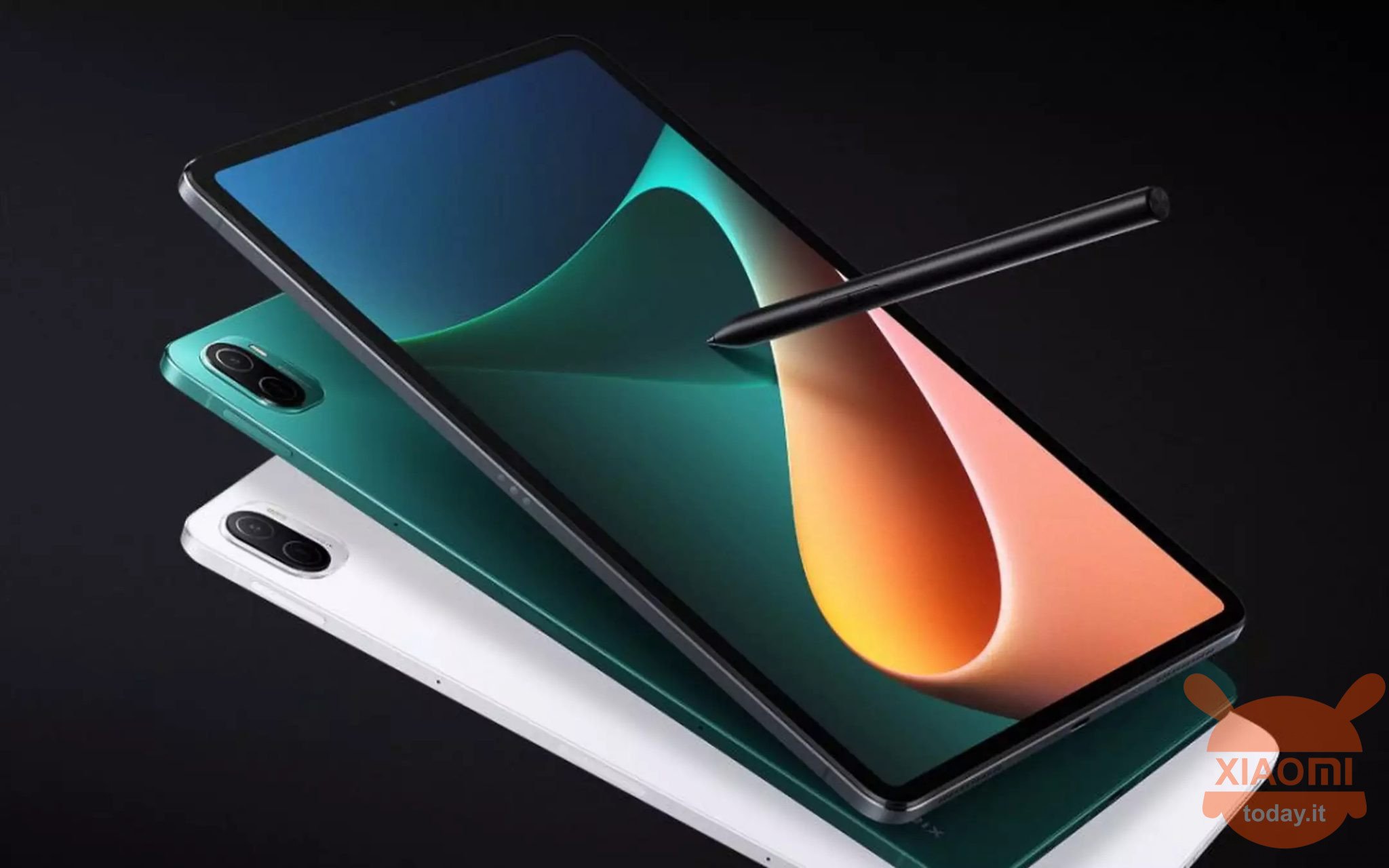 Are you interested in OFFERS? Be smart and subscribe to our Telegram channel! Lots of discount codes, offers, pricing errors on technology from Amazon and the best online stores.
Anyone who owns a Xiaomi Pad 5 is probably aware that the tablet can be flashed with the operating system Windows 11 as early as November 2021. Well, today we find out that there are some updates about it.
Windows 11 on Xiaomi Pad 5 runs better and better: audio bugs fixed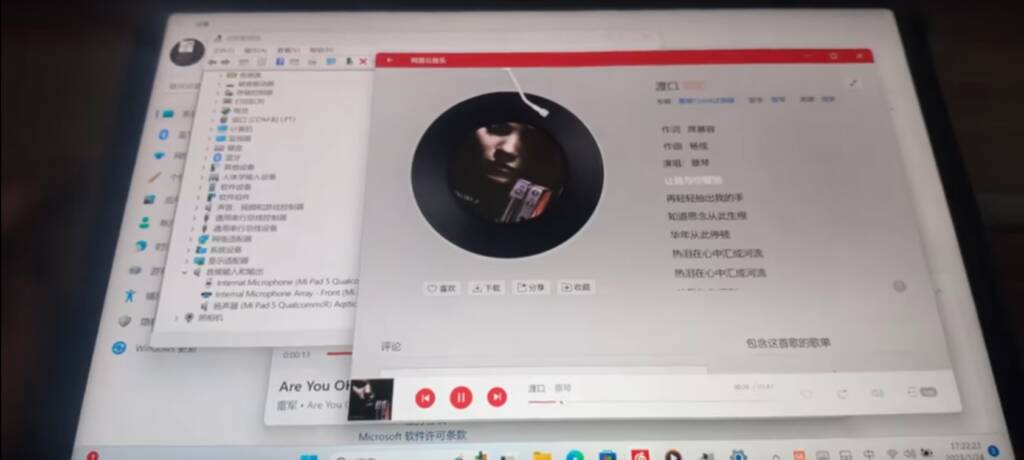 The news comes from Chinese blogger Pave Cainiao who posted a new firmware online that makes audio work normally, with the built-in speaker it can be used to play it. Previously, WiFi, Bluetooth, touch screen, GPU, high refresh rate, sensor, battery, charging and other aspects were already working normally. So this update fixes the only real problem that plagued the Windows operating system adapted for the Pad 5: the audio output.
A This Page find all the drivers for the Xiaomi Pad 5 with Windows 11. THU instead find the entire operating system for the tablet with integrated audio drivers.
The developer has also released a demonstration video of the Xiaomi Mi Pad 5 with Netease Cloud Music (Chinese Spotify) which is used to play music tracks. Link to the video.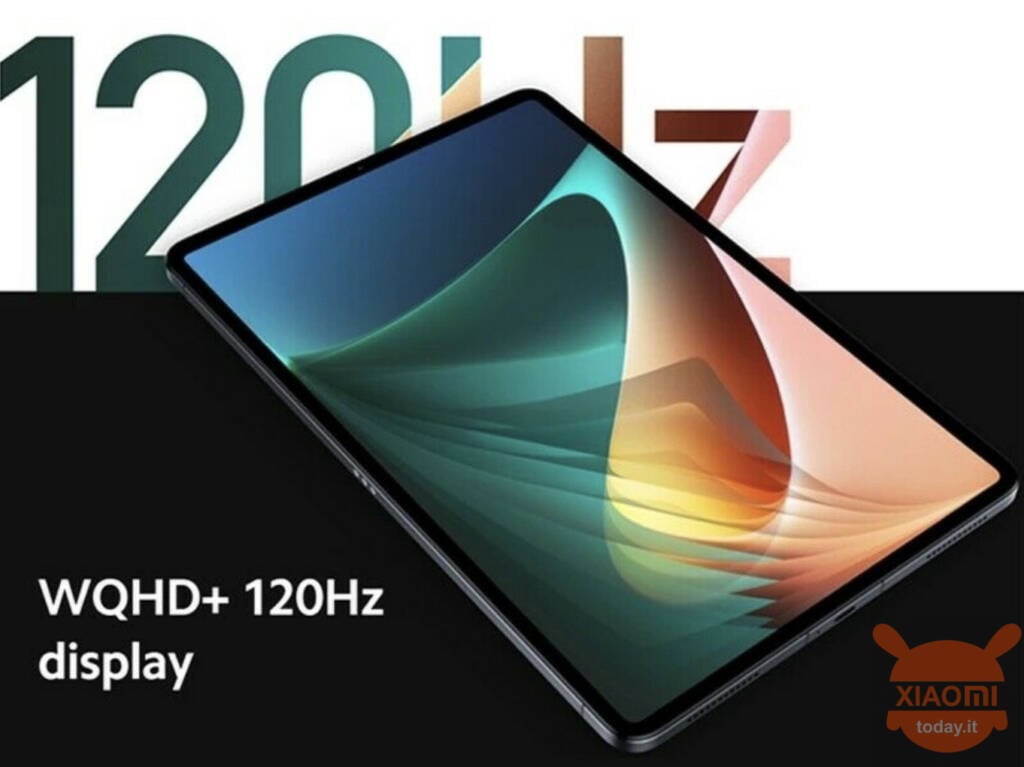 Recall that in August 2021, Xiaomi released the Pad 5 and the Pad 5 Pro, of which the first is equipped with Snapdragon 860 and the second is equipped with a Snapdragon 870 processor. The Xiaomi Mi Pad 5 is able to spin the Windows 11 operating system relatively smoothly at the maximum resolution of the 2-inch diagonal 11K screen and with a refresh rate of 120Hz.
As for audio, the Xiaomi Pad 5 comes with four built-in speakers that will bring better bass immersion and more defined highs. While for photos the Xiaomi Pad 5 has a 13MP camera in the back, while in front we find an 8MP lens.
Other specs include an 8720mAh battery and support for 33W fast charging.
Amazon offers
€337,99
€389,00
available
8 new from 337,99 €
3 used starting at € 295,20
to March 23, 2023 20:43
Last updated on March 23, 2023 20:43