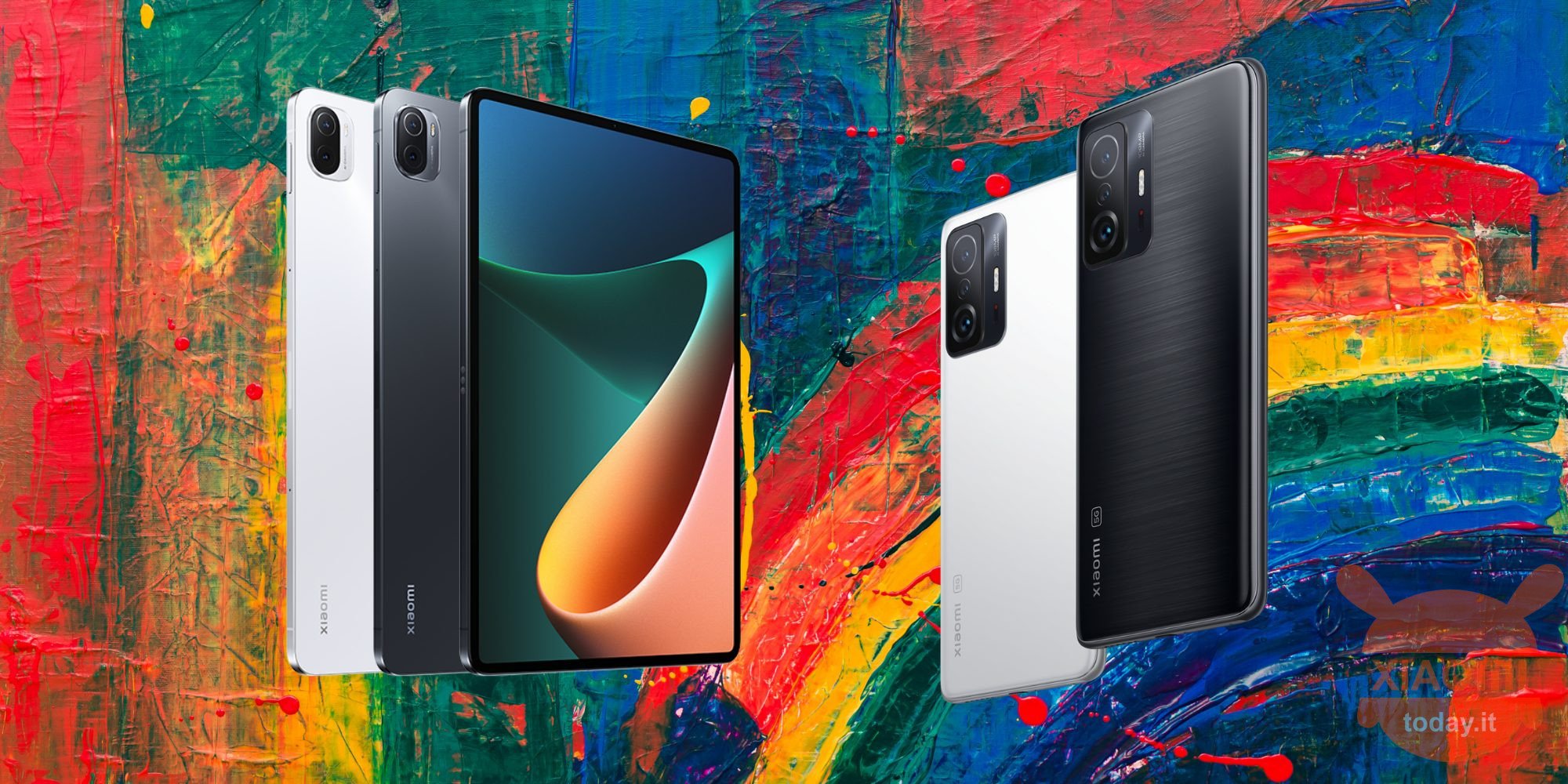 Xiaomi 11T and 11T Pro they debuted in Italy and with them also the highly anticipated Mi Pad 5, the fifth generation tablet. If you missed our reviews, Thu find that of the smartphone in the Pro version and Thu that of the tablet. They have been announced but officially, upon purchase, they haven't arrived yet. In fact all devices will start coming from end of month or at the latest from the beginning of October. In the meantime, however, we can begin to "smell" them thanks to official backgrounds.
Here's where to download the official wallpapers of Xiaomi 11T and 11T Pro and also the official wallpapers of Xiaomi Pad 5. New life to our devices!
- official wallpapers of Xiaomi 11T and Pro and Xiaomi Pad 5 they also came to us. At the end of the article you will find a download link for each device. Just install them via the native application or via the settings. Alternatively, there are many third party wallpaper managers, like that of Google.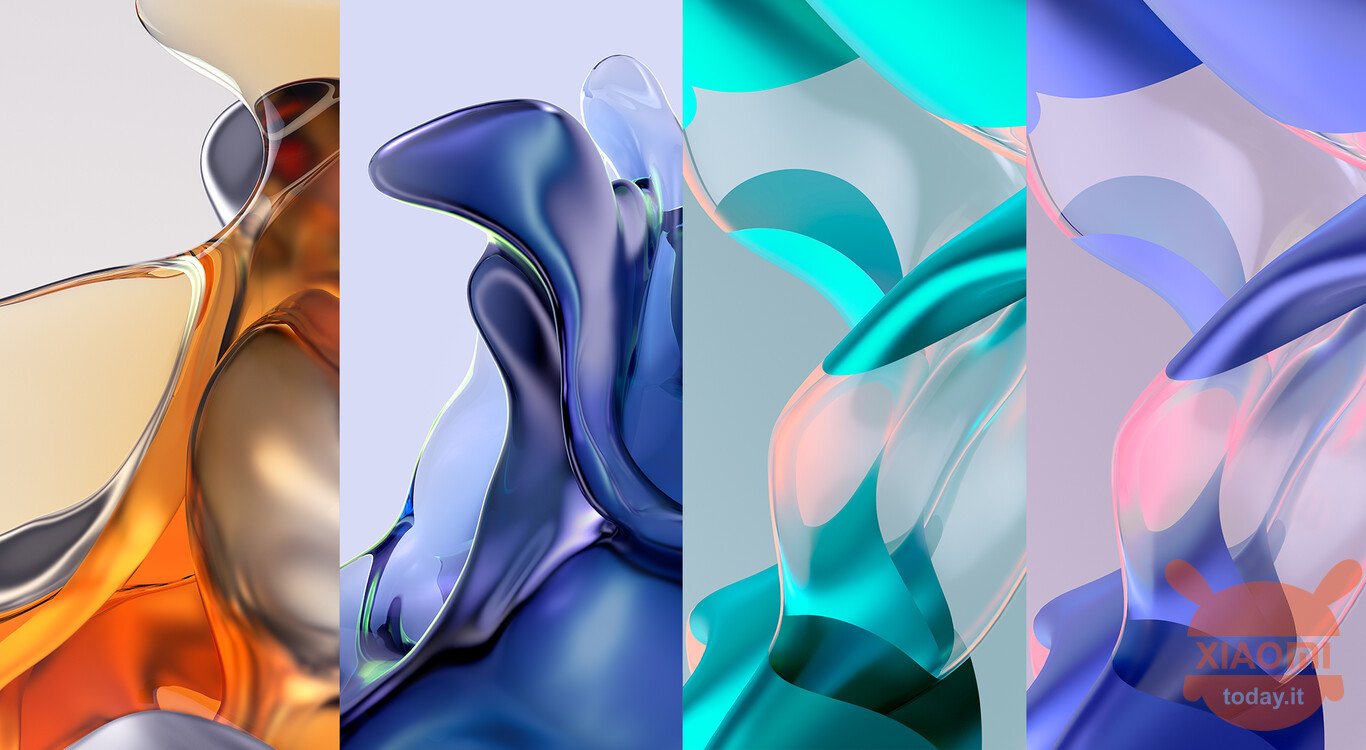 For the two smartphones, we will find a total of seven different wallpapers at the highest resolution with which we can customize our device. Among them, there is also a dynamic background which will adapt to our smartphone as if it were a Super Wallpaper, with dynamic transitions that will give our device a much more personal touch.
As regards the Xiaomi pad 5 there are fewer wallpapers, even if they can be adapted horizontally and vertically to our tablet (or PC, why not). Unlike the smartphone, here we have less official wallpapers (one actually). As for installing wallpapers on your tablet, it's even easier: just download them and set them as your default wallpaper. As anticipated, at the end of the article you will find two buttons, one dedicated to the backgrounds of Xiaomi 11T and Pro and one dedicated to Xiaomi Pad 5.