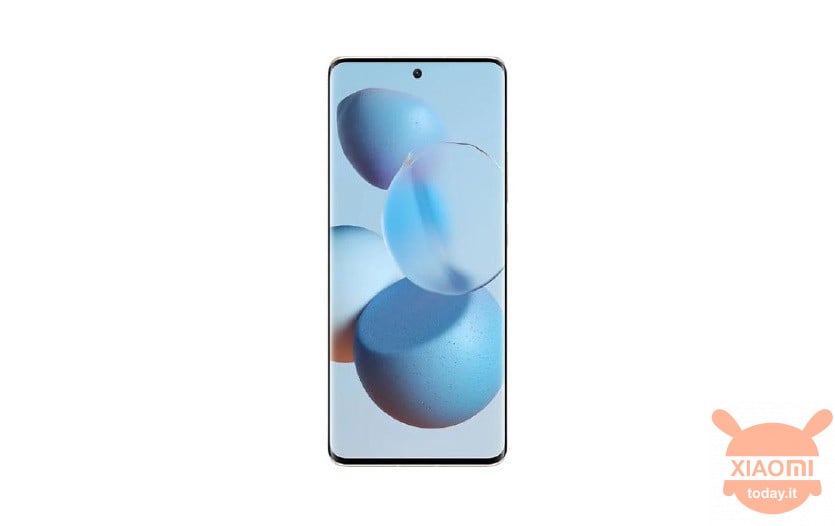 This morning the well-known Chinese blogger Digital Chat Station has "confirmed" that the next Xiaomi 12 will be equipped with a charge with a maximum power of 67W and a battery with a capacity of 4500mAh.
Xiaomi 12 coming with a 4500mAh battery and 67W charging (leak)

The same blogger also revealed that Xiaomi is currently testing a new flash charging of over 100 watts which, at the same time, can also recharge a battery of greater capacity, with the battery life and the charging speed that will both be guaranteed at the same time. same time.
Unfortunately, however, Digital Chat Station has not revealed the specifications of this new fast charging technology and the related models on which it will be adopted. That said, it is highly likely that the upcoming Xiaomi 12 Ultra will be equipped with at least 120W fast charging.

It is worth mentioning that in the past we have reported several rumors that Xiaomi will support fast charging specifications with a power above 120W on its high-end products in the second half of next year.
Xiaomi previously announced a 200W fast charge, showing a modified version of the Xiaomi 11 Pro. Its wired charging power reached 200W and it only took 8 minutes to charge the smartphone from 0% to 100% (with a built-in battery from 4000mAh). With these numbers, Xiaomi's recharge would be the first in the world to be able to fully recharge a smartphone in less than 10 minutes.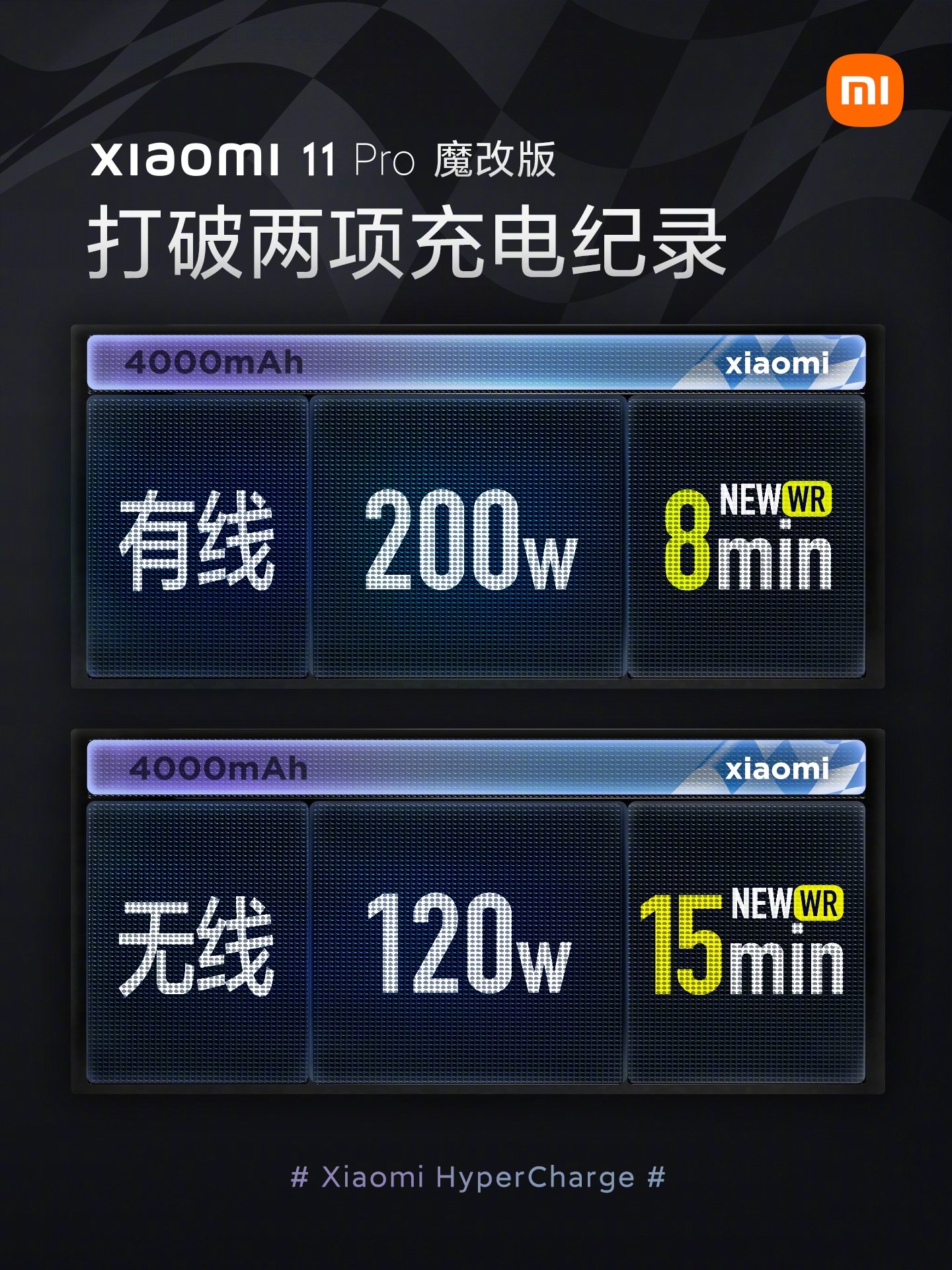 In combination with the previously announced "ring-shaped cold pump" cooling system, it will be possible to control, even considerably, the heat generation of the 200 W fast charging. This will improve the safety of this fast charging technology. very high power and it will also be possible to obtain better performance from every point of view.
Xiaomi 11 Lite 5G
88 used by 270,91 €
6 December 2022 9: 21

Amazon.it
Price updated on: 6 December 2022 9:21