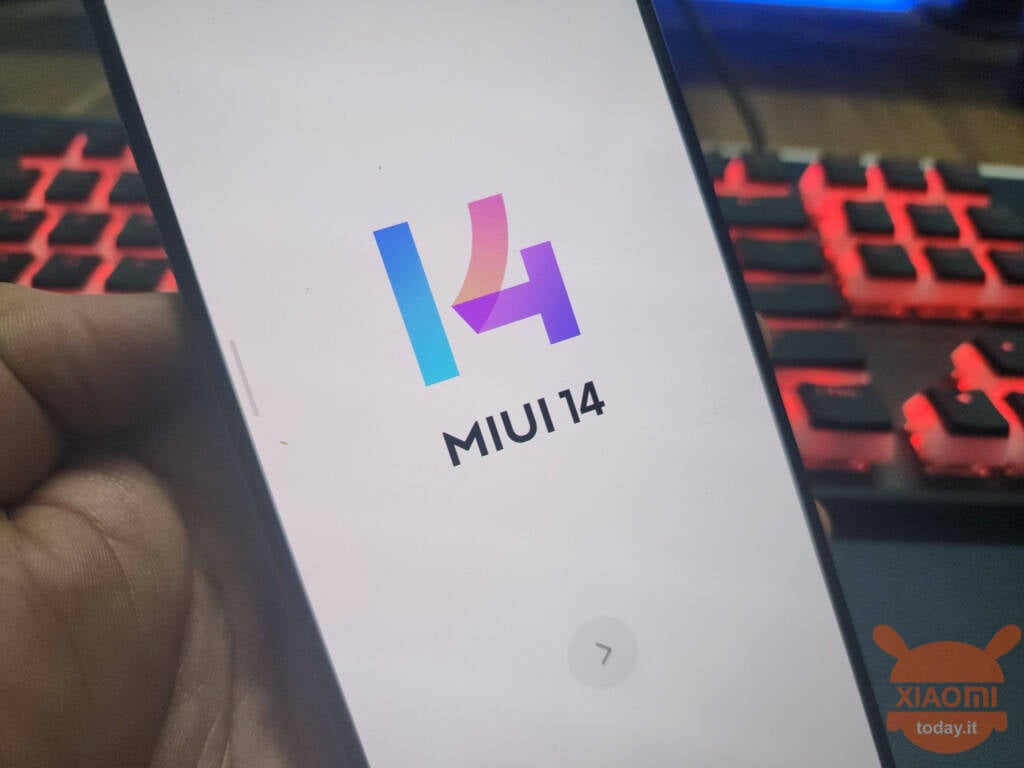 With the release of MIUI 14 many users are wondering if their Xiaomi or Redmi smartphone will be updated. A first official list is out and we want to point out that all the other device lists besides this one are not true. It does not mean that smartphones not present here will not be updated, but nothing has been officially confirmed FOR NOW. But having said that the release period for the begins MIUI 14 Beta on Xiaomi 12 Lite. Indeed, it is possible to enroll in the recruitment program.
Xiaomi 12 Lite updates to MIUI 14 in preview thanks to the Beta program. You can sign up right away! Here's how
Start the Beta testing of MIUI 14 on Xiaomi 12 Lite! Eligible users can now try out the new features we extensively detailed above. It's worth mentioning that the Beta program (the one we're referring to in this article) isn't available to everyone. In fact, as usual, only a few subscribers will be able to try the MIUI 14 on Xiaomi 12 Lite in preview. You can sign up, or rather apply, via this link. The request is for all users who have ROM Overseas hubs, then for Europe and Italy.
To be a Beta Tester there are gods requirements including: being actively featured on channels where developers will collect feedback; give information such as IMEI and your Mi Account ID when registering; be tolerant of bugs that arise (because there will be, we assure you). Last requirement, but not least, make a backup before entering the Beta test.
Among the improvements of MIUI 14 there is the Photonic engine, which allows you to create lighter and less resource-intensive applications, will be available only for chip-based smartphones Snapdragon 8 Gen 1, Snapdragon 8 Plus Gen 1 and Snapdragon 8 Gen 2. Therefore, starting from the Xiaomi Mi 10 series backwards, the devices will not support the innovation.
In MIUI 14 the so-called is implemented Razor project, aimed at reducing the size of the operating system: all firmware takes up 13.09 GB on the device. According to Xiaomi, this is a record value, since the closest competitor "weighs" 15 GB (we are talking about iOS). Also, the operating system consumes only 3.3 GB of RAM, which also became the lowest value ever. Finally, the number of pre-installed non-removable applications has been reduced to just 8 - it's about Camera, Settings, Phone, Mi Store, Messages, Browser, Contacts and File Explorer.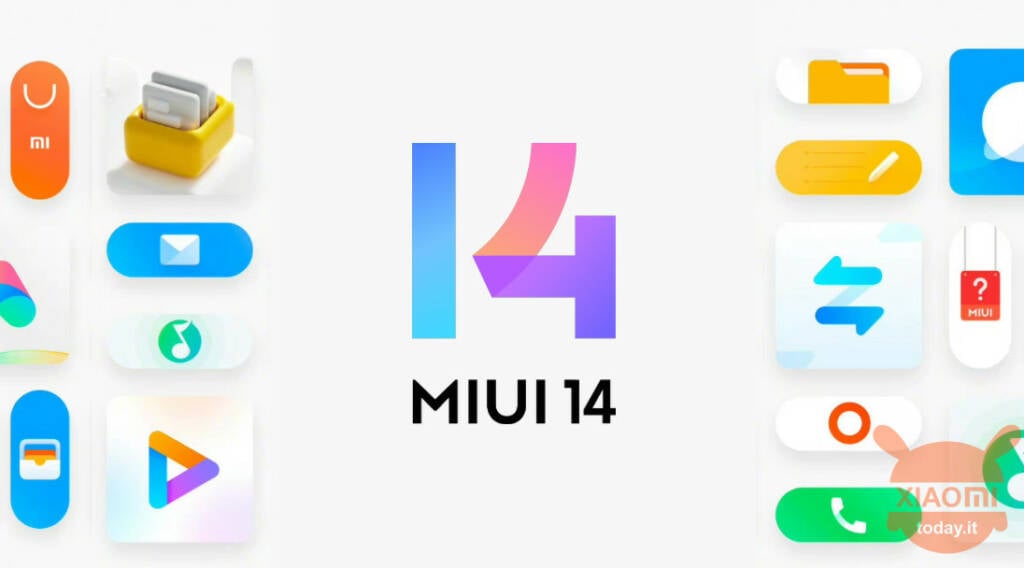 With the new OS version, your Xiaomi or Redmi smartphone is able to identify texts in images and interact with them, similar to iOS. Incidentally, Xiaomi has compared both software and promised more accuracy in its operating system.
There are also visual changes. For example, for application icons (probably only the standard ones), we can choose one of the four sizes that the company has made available. Basically, icons can change shape. Another interesting innovation was the appearance of a digital pet on the main screen. In the example, a cat widget was presented, which goes about its business during the day, pleasing the user's eye. Pretty useless, but still a nice thing to look at.
Which Xiaomi and Redmi smartphones will update to MIUI 14?
Xiaomi 12S Ultra
xiaomi 12s pro
Xiaomi 12S
Xiaomi 12 Pro Dimension Edition
Xiaomi 12 Pro
Xiaomi 12
Xiaomi 12X
Xiaomi MIX 4
Xiaomi 11Ultra
Xiaomi 11 Pro
Xiaomi 11
Xiaomi 11 Youth Edition
Xiaomi 10S
Xiaomi Civic 1S
Xiaomi civi
Redmi K50 Extreme Edition
Redmi K50 Gaming Edition
Redmi K50 Pro
Redmi K50 Pro
Redmi K50
Redmi K40S
Redmi K40 Gaming Plus
Redmi K40 Pro +
Redmi K40 Pro
Redmi K40
Redmi Note 11T Pro +
Redmi Note 11t Pro
Redmi Note 11 Pro +
Notes redmi 11 Pro
Notes redmi 10 Pro
Xiaomi 12 Lite 5G | 6 GB - 128 GB | Black
1 used by 319,00 €
357,00

€

389,00

€
available
26 January 2023 14: 18

Amazon.it
Price updated on: January 26, 2023 14:18