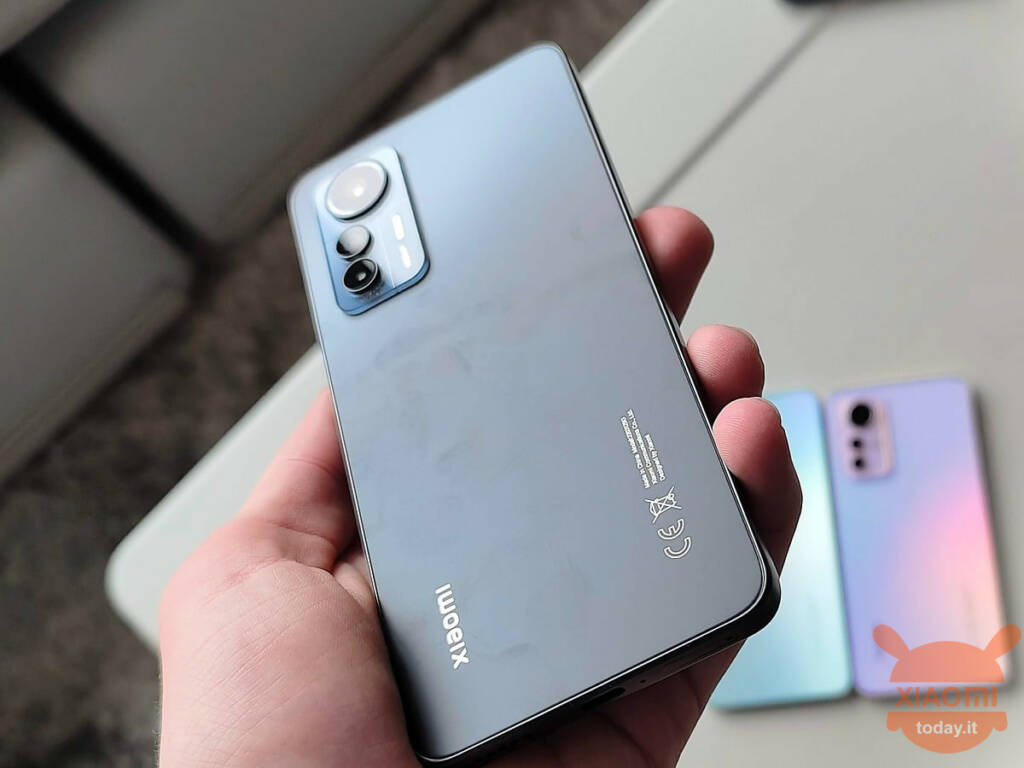 It was to be expected that Xiaomi would also use the same proximity sensor this year on its latest generation devices this year. We have seen that the 12 Global series, the latest release, integrates a virtual proximity sensor created by Elliptic Labs. Unfortunately, as we know, this sensor is not a symptom of exceptional quality no matter how advanced the technology is. The problems are many and we will also find them on the 12 Lite model. Indeed, the Norwegian giant has announced that AI Virtual Proximity Sensor it is also present on the small of the 12 series.
Xiaomi 12 Lite uses an AI Virtual Proximity Sensor from Elliptic Labs, the same that many (unfortunately) criticize
Xiaomi 12Lite has the proximity sensor of Elliptic Labs, the same that they also integrate Redmi K50 e Redmi Note 11. Elliptic Labs, a Norwegian artificial intelligence software company and world leader in Virtual Smart Sensors, has announced that its virtual proximity sensor AI Virtual Proximity Sensor it is equipped on Xiaomi 12Lite. Previously, it was confirmed that the 12S and 12S Ultra models are also equipped with the same sensor. Apparently the Chinese giant has signed a contract of conspicuous dimensions as regards the supply of proximity sensors for its smartphones.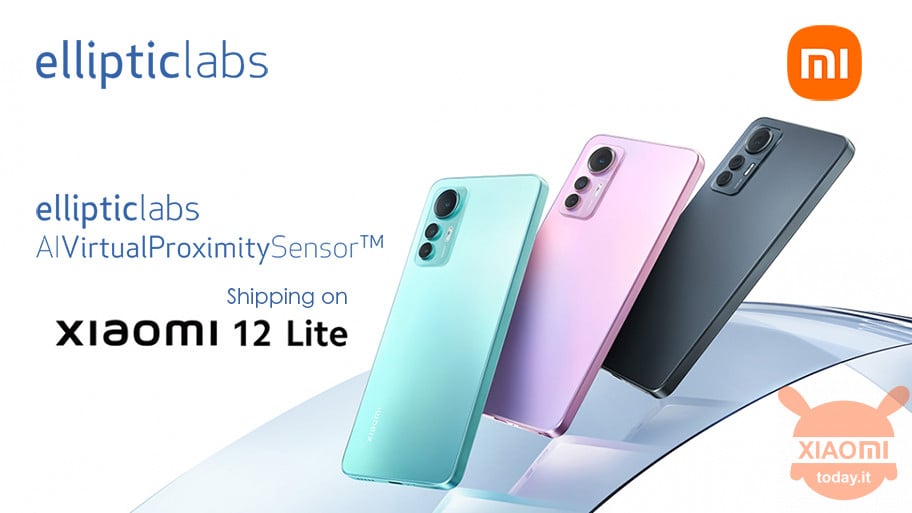 The virtual proximity sensor AI from Elliptic Labs turns off the smartphone display and disables the touch screen functionality when users hold the device close to their ear during a phone call. Without this ability to detect proximity, a user's ear or cheek could accidentally trigger unwanted actions during a call , such as hanging up or dialing while the call is in progress. Automatic screen shutdown also helps preserve battery life. Proximity sensing is a fundamental feature used in all smartphones in today's market.
Elliptic Labs' AI virtual proximity sensor offers solid proximity sensing without the need for a dedicated hardware sensor. By replacing hardware sensors with software sensors, the virtual proximity sensor AI decreases costs of the device and eliminates the risk of procurement.
As far as we know though, Xiaomi 12X it is the only model of the series not to mount this proximity sensor.
XIAOMI MI 12 LITE 16,6 CM (6.55") DOUBLE SIM ANDROID 12 5G USB TYPE C...
1 used by 365,60 €
9 December 2022 9: 52

Amazon.it
Price updated on: 9 December 2022 9:52