Technology is a market that fortunately does not remain anchored to the fashions of the moment, on the contrary it is often cyclical, re-proposing the glories of the past in a modern key. We have seen it with folding smartphones with a clamshell design and now we are living it with the revenge of compact devices, although there are still very few examples that animate this market segment.
It is certainly Apple that has given a jolt with the release of its iPhone in the mini version, even more powerful in the thirteenth declination of the smartphone, even if we already remember in the past Samsung with its S10e had delighted us with power in a compact body. Xiaomi therefore cannot stay in the corner and therefore the rumors about the launch of a Xiaomi 12 Mini are quite consistent.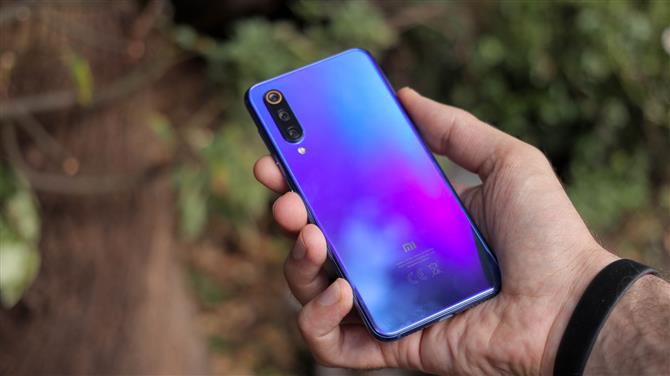 On the other hand, Xiaomi had also tried the compact experiment with the SE models, but had not managed to insert an excellent and therefore powerful hardware as on the more generous models in size. According to rumors, the launch of Xiaomi 12 Mini should take place in December, so we shouldn't have to wait long to handle a rival worthy of the iPhone 13 mini.
Will Xiaomi 12 Mini mark the return of the compacts in the brand's list?
Unfortunately ours at the moment are only suppositions or rather fantasies and we do not know any technical specifications on the probable Xiaomi 12 Mini, but everything seems to indicate that the Chinese brand is about to return compact devices to its price list.
It is plausible to think of a display with a minimum of 5 inches and a weight of less than 160 grams, a dream for many, although I believe that Xiaomi 12 Mini should also stand out for top-of-the-range performance. But is it really right to claim this? Perhaps it is partly wrong, because performance goes hand in hand with multimedia, which on a compact smartphone and its small screen, cannot lead to a top user experience.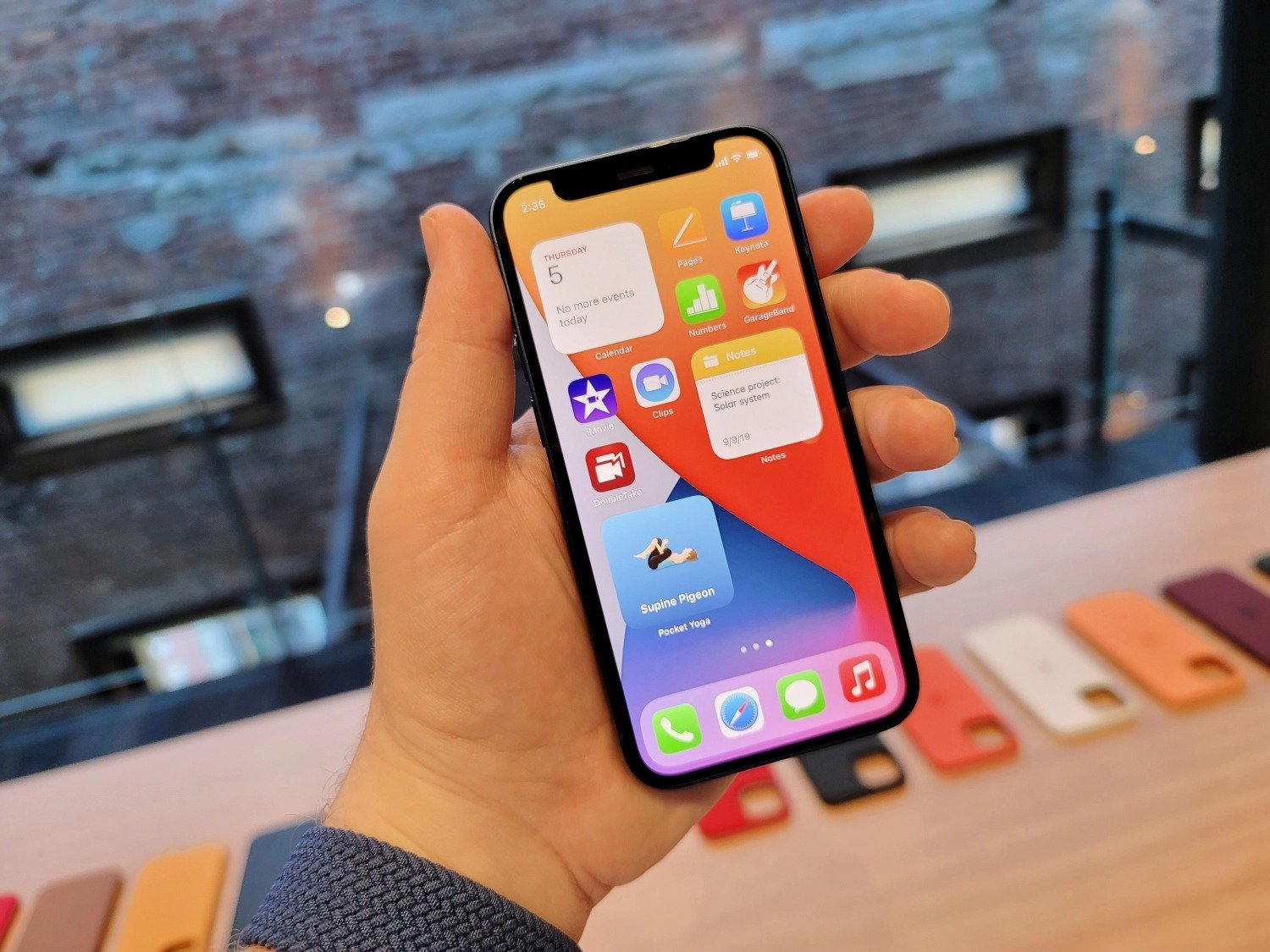 We just have to wait for the developments on this story, which we will not fail to tell you in the pages of our blog. And what do you think ?.