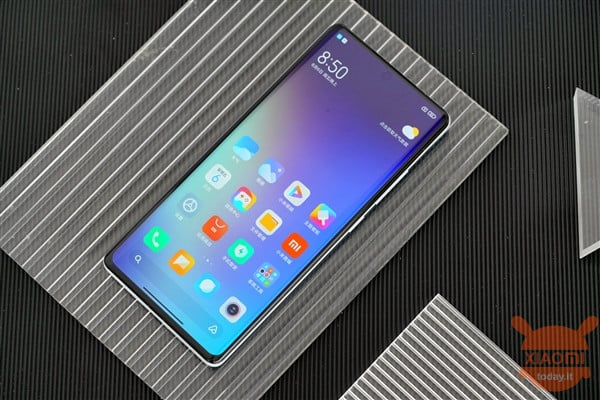 We are already in mid-December and there is still no official announcement on the Xiaomi Mi 12 launch conference, this suggests that the series could be launched in the last two weeks of December.
Xiaomi 12 Pro could integrate a camera under the display (leak)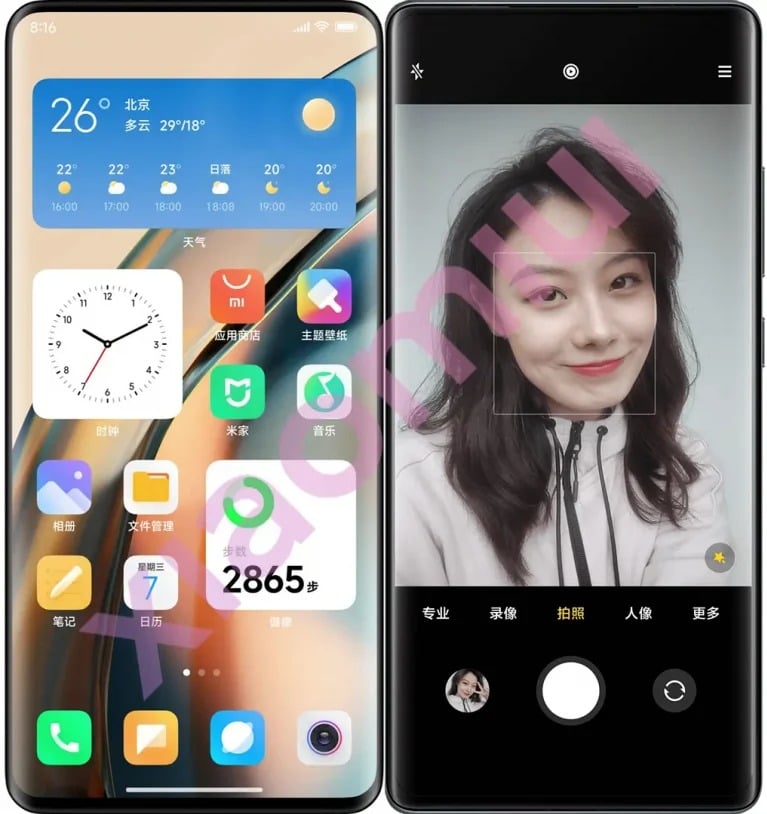 Well, today some info regarding the appearance of the next smartphone was discovered within the MIUI 13 test code and, based on this, it is believed that the Xiaomi 12 Pro could have a version with a front camera under the screen.
Specifically, the version with the camera under the screen of the Mi 12 Pro uses a curved screen on the four edges, with the edges that appear more homogeneous and harmonious than the Mi 11 series.
Recall that Xiaomi's CUP (Camera Under Panel) technology made its debut on the Xiaomi Mi MIX 4, managing to bring a hidden camera under a display with a 2K resolution and a 120Hz refresh rate, therefore high-end specifications. If what was discovered today were confirmed, this move by Xiaomi would be very similar to what Motorola did a couple of days ago. The Lenovo-owned brand has indeed launched the new one Moto edge x30, a true flagship powered by the brand new and performing Qualcomm Snapdragon 8 Gen1 processor, which was released in a version with a camera under the screen and one with a hole in the display. Furthermore, we could also see something similar with the Realme GT2 series which is expected to be released on December 20 in China. Here too there will be an under-screen camera version that will have a 2K resolution and a maximum storage capacity of a whopping 1TB.
Now we just have to wait for some further official news from Xiaomi. We point out that this leak comes immediately after the one that allowed us to take a look at the graphics of the next one MIUI 13 for the first time.
Xiaomi 11 Lite 5G
1 used by 240,00 €
30 November 2022 13: 55

Amazon.it
Price updated on: 30 November 2022 13:55