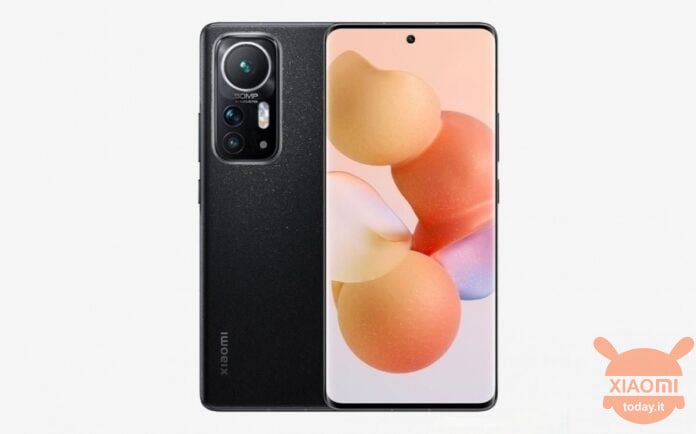 This morning, the Chinese leakster Kuan published some photos that should portray the covers for the next Xiaomi flagships, namely the 12 (standard), the 12 Pro and the 12 Ultra.
Xiaomi 12, 12 Pro and 12 Ultra: photos of the covers are leaked online, will this be the design?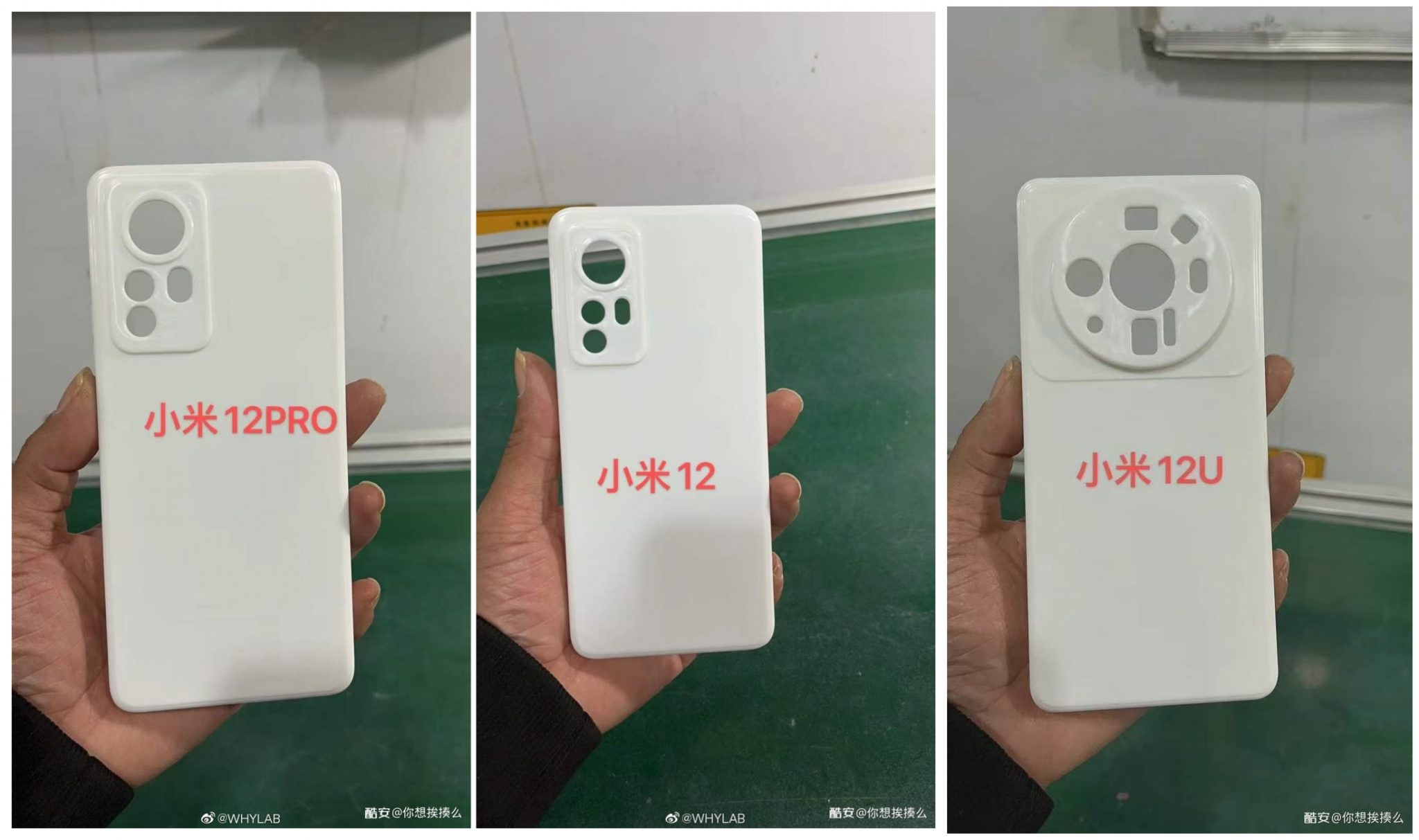 Of the three photos, that of the Xiaomi 12 Ultra is certainly the most interesting. in fact we have a very particular design with up to 8 apertures, which suggests that the 12 Ultra could be equipped with more cameras than the basic version and the Pro version.
So, as for the previous generation, the photographic sector will be the strong point of the ultra variant. Recall that the latest Xiaomi Mi 11 Ultra scored 143 points on the well-known photo benchmarking platform DxOMark, surpassing smartphones such as the Huawei Mate 40 Pro + and becoming the smartphone with the highest score in that period.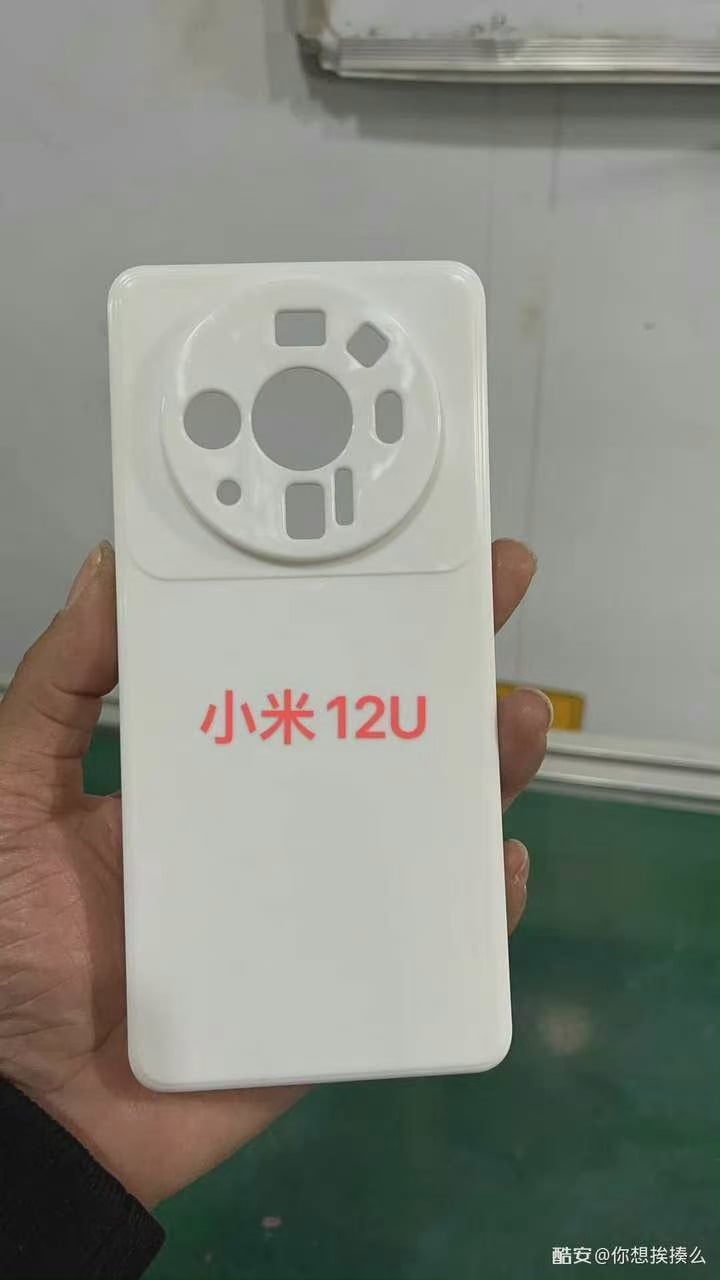 The Xiaomi Mi 11 Ultra was equipped with three rear cameras with 2MP ISOCELL GN50 main sensor developed jointly by Xiaomi and Samsung, together with a 586MP Sony IMX48 ultra wide-angle camera and a periscope lens always with a 586MP Sony IMX48 sensor with zoom up to 120x.
In any case, looking at the next generation of the Ultra variant, this device could continue with the "fusion" system of the three main cameras of the Mi 11 Ultra. Of course, there will also be flagship specifications such as large sensor, OIS optical image stabilization, periscope lens and super night scene mode.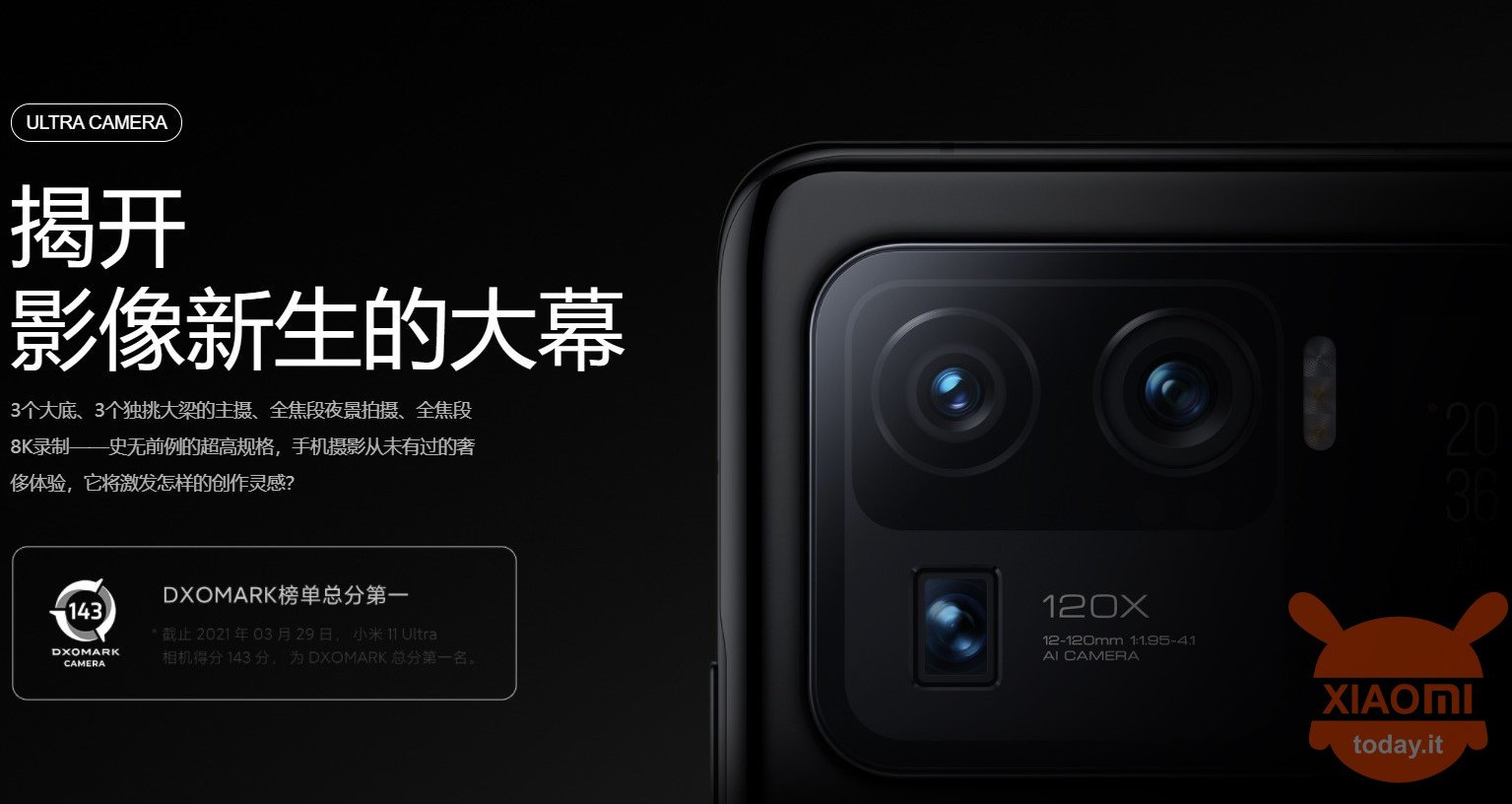 As for its launch, while the standard versions of the Mi 12 and the Pro version are expected to come out by the end of this month, the Mi 12 Ultra is expected to be presented in the first half of 2022.
In conclusion, returning to the photos of the possible covers for the Xiaomi 12 series, we always recommend taking the leak with pliers, especially since Wang Teng, Xiaomi product manager, has already stated: "Don't believe the rumors, don't spread the rumors ".
Xiaomi 11 Lite 5G
87 used by 270,91 €
6 December 2022 17: 55

Amazon.it
Price updated on: 6 December 2022 17:55