This morning, the well-known blogger Digital Chat Station gave the news that several Xiaomi devices have been certified that we will see in the second half of the year, the models arrive with the code names: l1, l2s, l2m, l3s, l18.
Xiaomi 12 Ultra and 12S certified in China: arriving in July?

Among these codenames we have those that should be part of the Mi 12 Ultra series and the Mi 12s series, which are currently rumored to be updated to the flagship chip Snapdragon 8 Gen1 Plus and there will also be the first smartphones born from the collaboration with the manufacturer of German Leica lenses.
At present, Xiaomi has announced that the first model in collaboration with Leica will officially debut in July, this will start what is thought to be a long series of Xiaomi devices with Leica-branded lenses.
According to previous reports, the model with Snapdragon 8 Gen1 Plus, or the next Xiaomi 12 Ultra will start mass production in early June and will arrive as planned in July.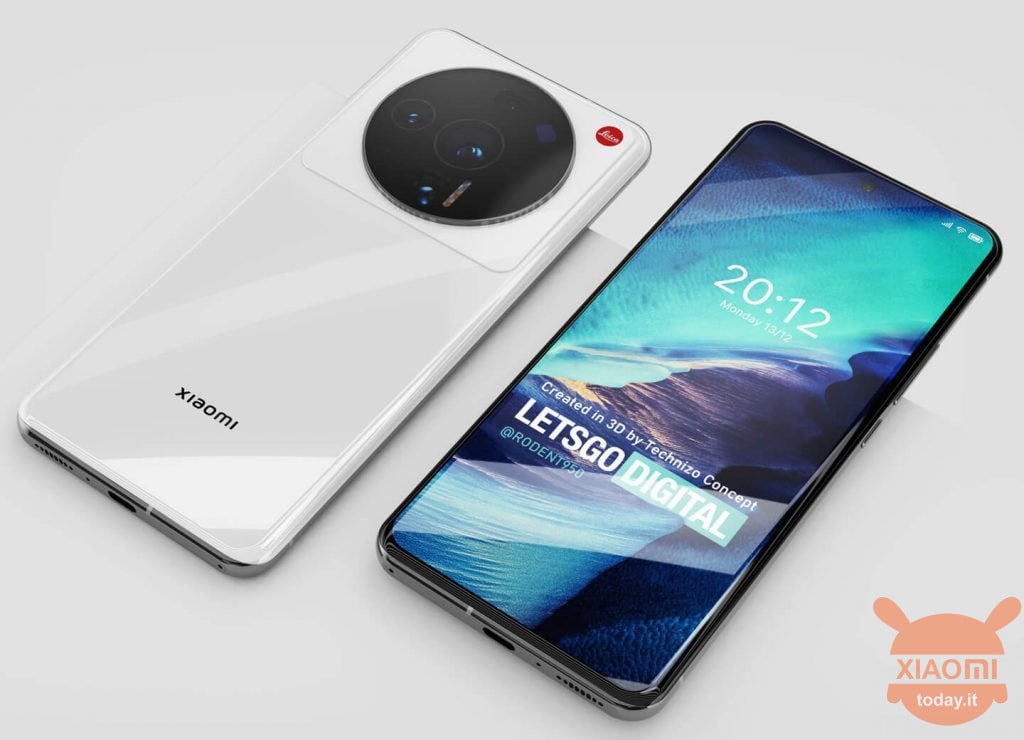 In addition to being the first to carry the Snapdragon 8 Gen1 Plus, the Xiaomi 12 Ultra could also come with two small chips developed by the smartphone manufacturer, these two chips will take care of charging and imaging.
In particular we will have the charging chip which is of course the Surge P1, which will bring 120W single cell fast charging and is great when large single cell batteries are used.
As for photography, hopefully the imaging chip is a new generation of the Surge C2 chip. This should improve computational photography, multi-frame synthesis, and other capabilities. Furthermore, thanks to the collaboration with Leica, we could see a huge step forward in terms of photo quality.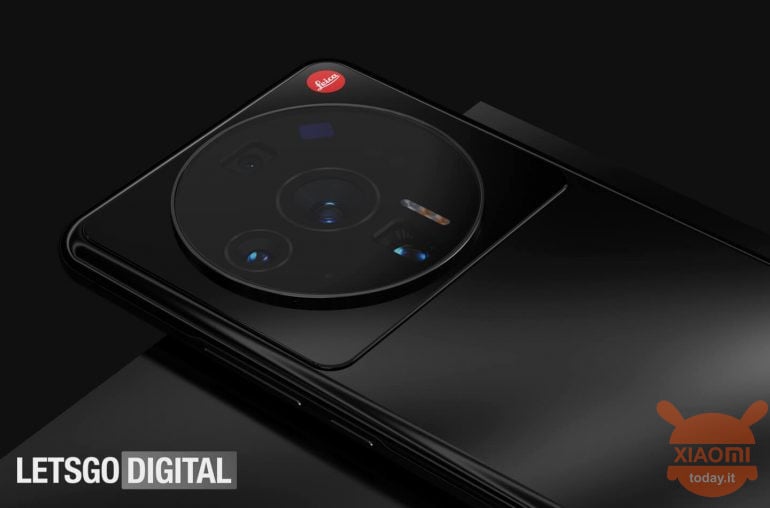 As for the Xiaomi 12s, at the moment we do not have any certain info, but it can be given with certainty that the appearance and some peripheral configurations will be similar to the basic version overall.
In any case, it was previously said that the Xiaomi 12s would come in two options, one with Snapdragon 8 Gen1 Plus chip and one with Dimensity 9000 chip, the two most powerful chips in the Android house.
Xiaomi 12
8 used by 447,87 €
678,45

€

799,90

€
available
5 December 2022 14: 34

Amazon.it
Price updated on: 5 December 2022 14:34