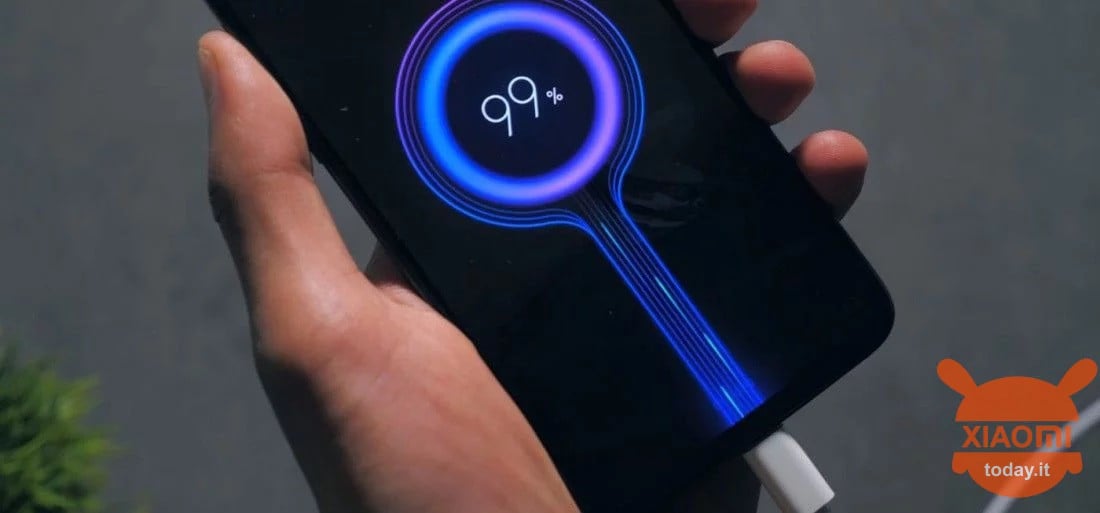 According to the latest revelations, Qualcomm will officially launch a new generation of its flagship chip in about two weeks.
Xiaomi 12 Ultra coming in March with faster charging than ever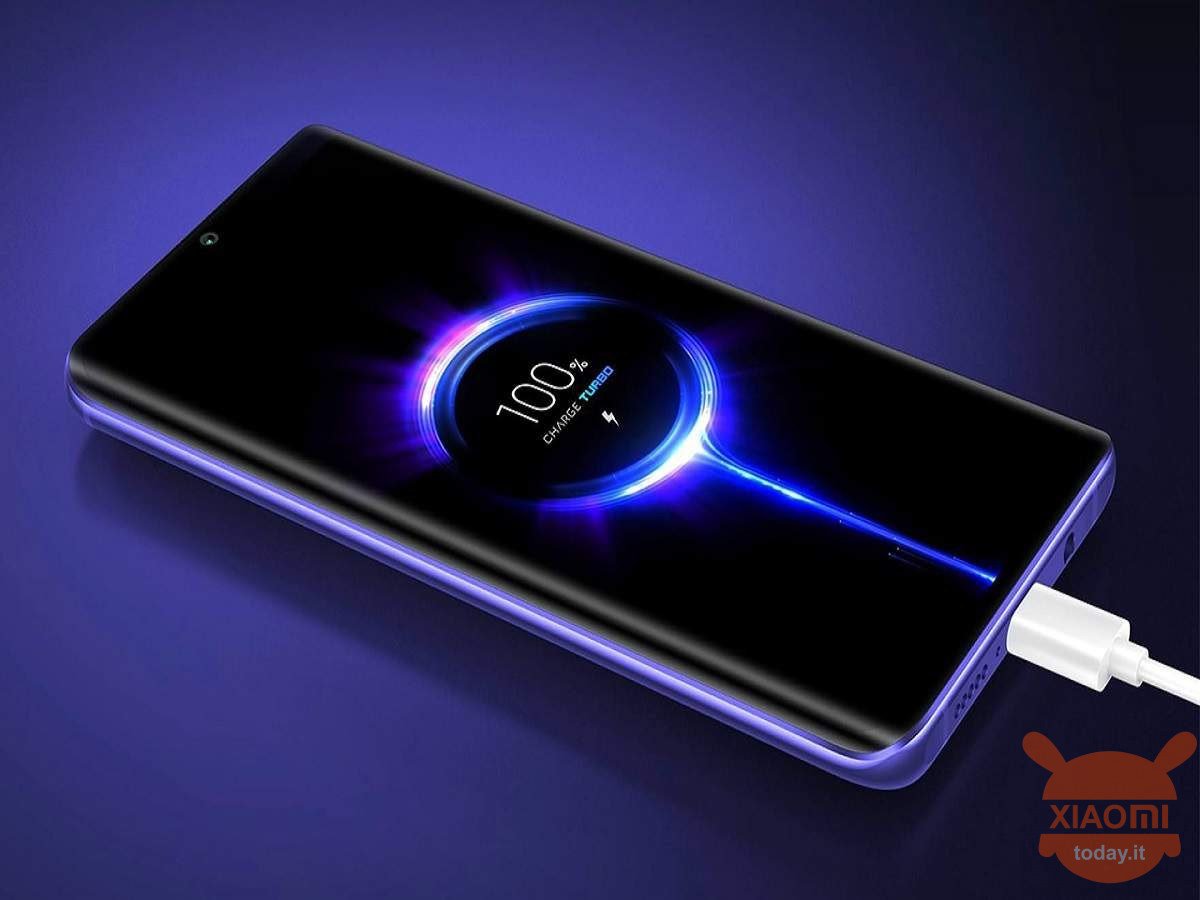 Now, although there are still doubts about the specific manufacturer of the first model with the new chip, it is essentially certain that it will be of the Xiaomi or Motorola brand. Among these, the Xiaomi 12 is undoubtedly the most likely.
In any case, according to several previous reports, this time Xiaomi will launch only a standard version of the Mi 12 with a relatively low profile and another flagship with a small screen and Snapdragon 870 chipset, while the Mi 12 Pro and Mi 12 Ultra with a higher profile. they will debut around March next year.
Well, this morning the well-known Chinese blogger Digital Chat Station gave an update on next year's flagship. In particular, he revealed that after the debut of the first batch of models with Snapdragon 8xx, Xiaomi will then launch a mass-produced smartphone with 150W super fast charging.
This 150W fast charging should be available on the Xiaomi 12 Ultra or 12 Pro. Although it is actually speculated that given the positioning of the Mi 12 Pro it is very likely that it is not equipped with such aggressive specifications. So the only one with 150W charging should be the future Xiaomi 12 Ultra.
It is reported that Xiaomi's current 120W fast charging can charge a smartphone in around 15 minutes, and that the 150W specification is set to go further. It is very likely that a full charge can be achieved in just 10 minutes.
Of course it should be noted that the actual charging rate changes depending on the battery capacity and the heat dissipation system. If the battery capacity is higher, the corresponding fast charging speed will be slightly reduced, but even if there was a 5000mAh battery with 150W fast charging we should be able to charge the smartphone in just 20 minutes.
Xiaomi 11 Lite 5G No
88 used by 282,76 €
282,76

€

399,90

€
available
30 November 2022 10: 56

Amazon.it
Price updated on: 30 November 2022 10:56