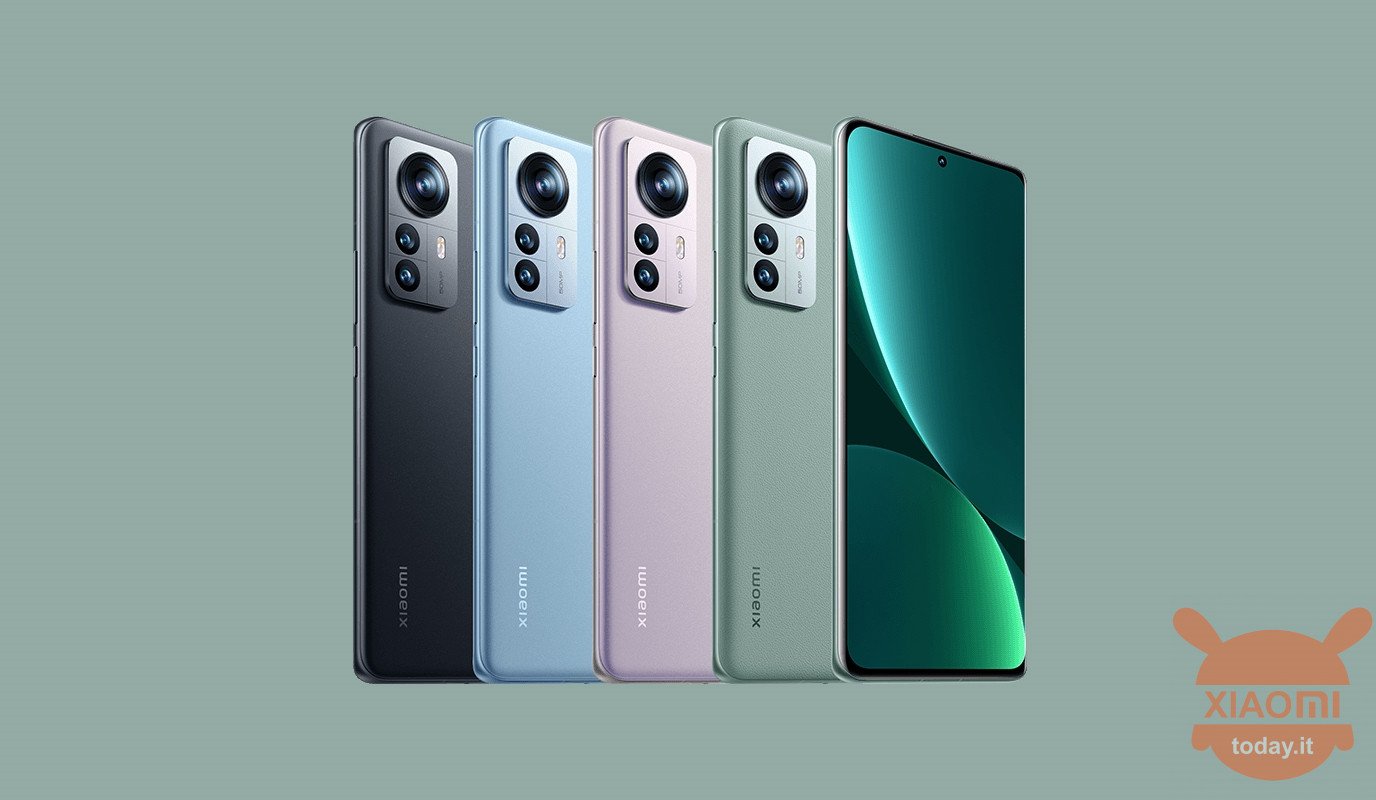 For several weeks we have been talking about the possible arrival of the next Xiaomi 12s Pro in China. Well, today the well-known blogger WHYLAB would have found the certification of the device on the 3C platform.
Xiaomi 12S Pro certified: coming with Dimensity 9000 chip

The information on the certification page shows us that the smartphone comes with the model number 2207122MC and with the code L2M. The device appears to support charging with a maximum power of 67 W and the manufacturer is Lens Technology (Xiangtan) Ltd.
Also, since the smartphone comes with the code "L2M" and therefore with the "M" in the name, it is thought that this is the version with MediaTek processor. Specifically, the upcoming Xiaomi 12S Pro is expected to be powered by the powerful MediaTek Dimensity 9000 processor.
In any case, according to previous reports, the Xiaomi Mi 12S Pro should also be launched in a version with Qualcomm Snapdragon 8 Gen1 Plus processor. This chip adopts TSMC's 4nm manufacturing process and its yield and power consumption are better. compared to Samsung's 8nm Snapdragon 1 Gen4.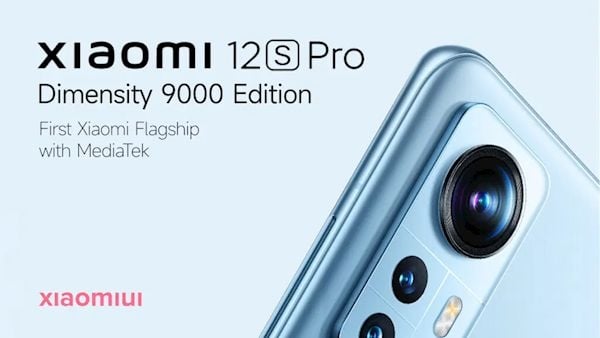 Furthermore, the Xiaomi Mi 12S Pro is expected to adopt a micro-curved 2K resolution and LTPO 2.0 type screen, which can achieve an ultra-low refresh rate of 1 Hz and supports adaptive refresh rate. In general, the screen can reach an ultra-wide frequency range ranging from a minimum of 1Hz to a maximum of 120Hz.
In terms of photography, the Xiaomi Mi 12S Pro could also enjoy the imaging system that Leica has fine-tuned for Xiaomi devices. For those who have lost it before Xiaomi and Leica have announced a strategic collaboration, which will optimize imaging and lens adjustment of high-end Xiaomi models.
In conclusion, the Xiaomi Mi 12S Pro is expected to be released in August.
Xiaomi 12
7 used by 545,35 €
673,02

€

799,90

€
available
7 December 2022 1: 51

Amazon.it
Price updated on: 7 December 2022 1:51