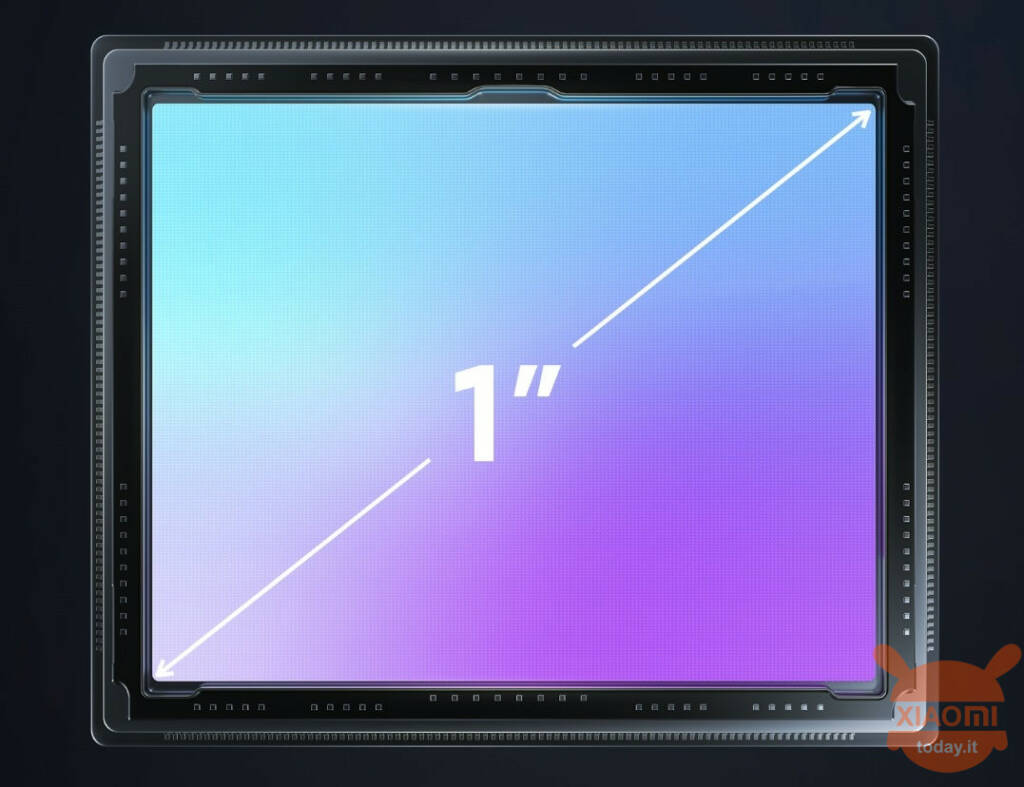 Today Xiaomi announced the world premiere of the Sony IMX989 sensor on the upcoming Xiaomi 12S Ultra.
Official: Xiaomi 12S Ultra will use the first 1 ″ Sony mobile sensor *, upgrade also for the base 12S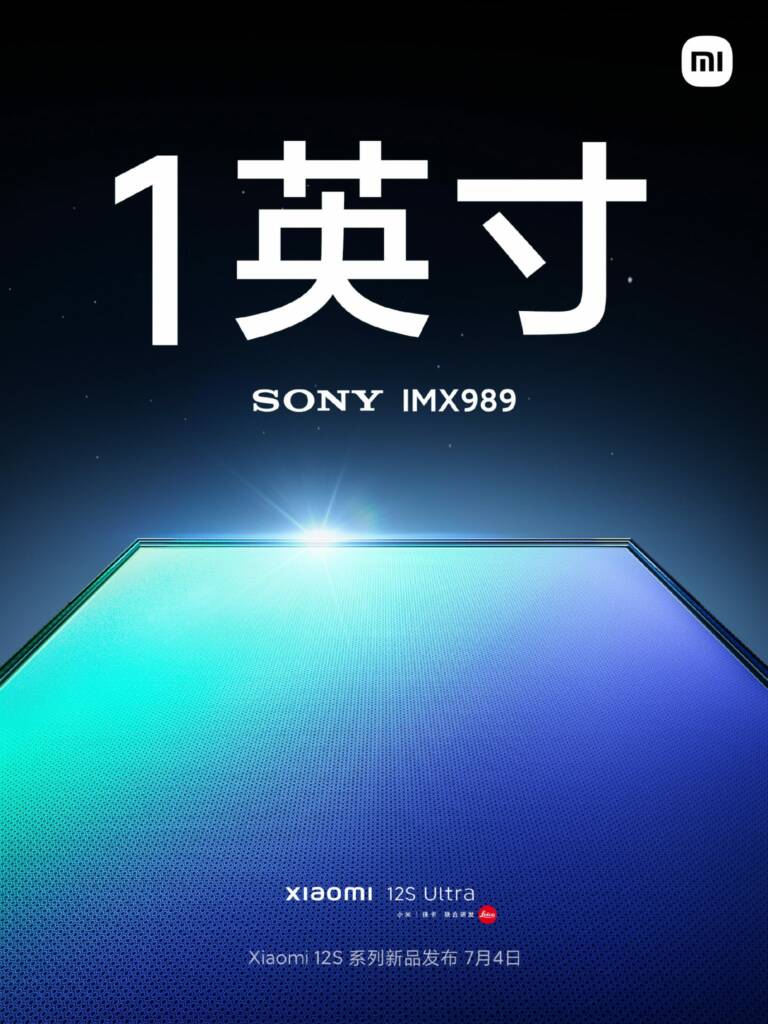 Lei Jun, founder, president and CEO of Xiaomi Group, said that the Xiaomi 12S Ultra is the first brand to use the Sony IMX989 sensor, a 1-inch surface module, the largest smartphone sensor ever produced by Sony.
Compared to the iPhone 13 Pro Max, the photosensitive area increased by 172%, the photosensitive capacity increased by 76%, the camera speed increased by 32,5%, and the startup speed increased by 11%. The Sony IMX989 sensor, Leica optics and Xiaomi algorithms promise a perfect match.
An industry insider, Acid Digital, further said that following the Sony sensor debut with the 12S Ultra, various smartphone manufacturers will subsequently use the same sensor.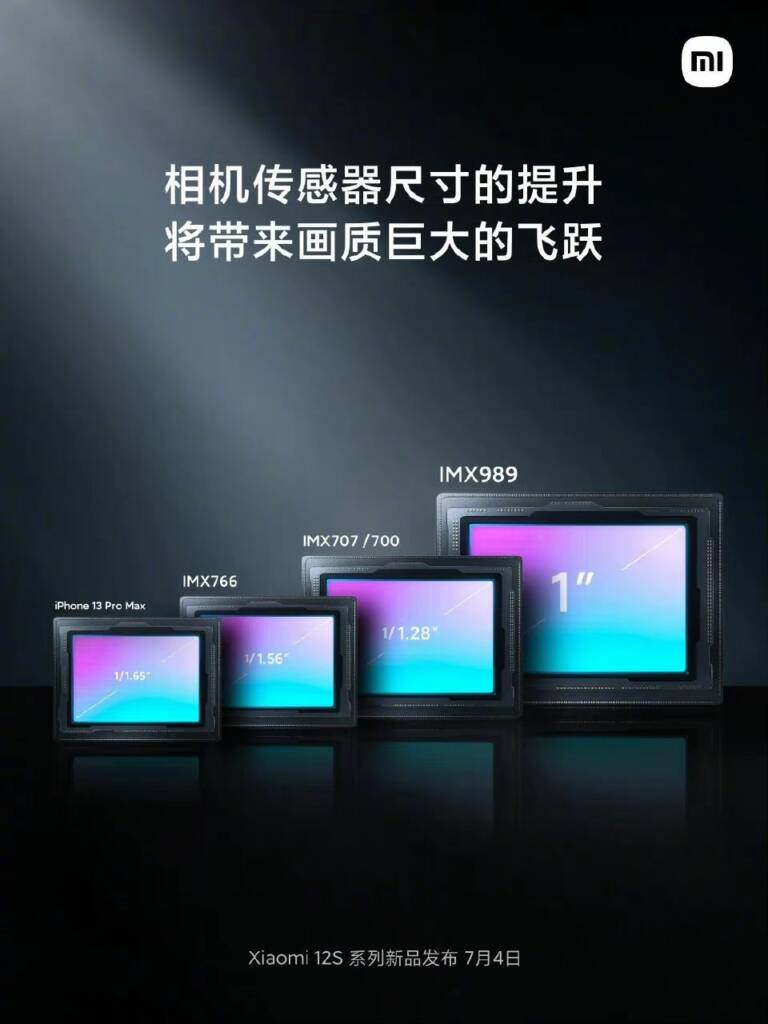 As revealed by Lei Jun, Xiaomi and Sony have jointly developed the IMX989. The development cost alone is $ 15 million, with Xiaomi and Sony each contributing half.
Remaining in the 12S series, also today Wei Siqi, Xiaomi product manager, announced that the main camera of the Xiaomi 12S has been updated to the Sony IMX707. This sensor has an area of ​​1 / 1,28 inches, so it is larger than the Sony IMX766 sensor on board the iPhone 13 Pro Max.
Wei Siqi pointed out that among the Sony sensors, the IMX707 is the most advanced second only to the 1-inch one that we will see on the 12S Ultra.
But perhaps more importantly, the Xiaomi 12S is the first smartphone born from a collaboration between Xiaomi and Leica. So to achieve the goal of bringing the best image quality, the Chinese brand has decided to use the best hardware around.
587,59

€

799,90

€
available
30 January 2023 10: 39

Amazon.it
Price updated on: January 30, 2023 10:39