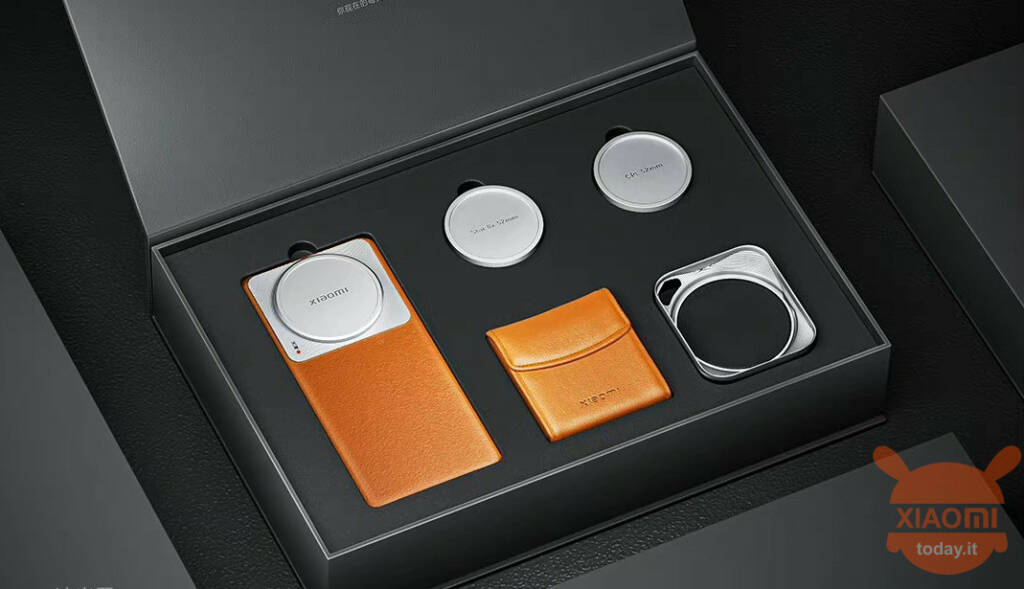 After showing us a concept of the Xiaomi 12S ultra truly innovative a couple of days ago, today the Chinese brand announced the launch of a gift box for the Xiaomi 12S Ultra
Xiaomi 12S Ultra Videographer Gift Box announced in China and is already controversy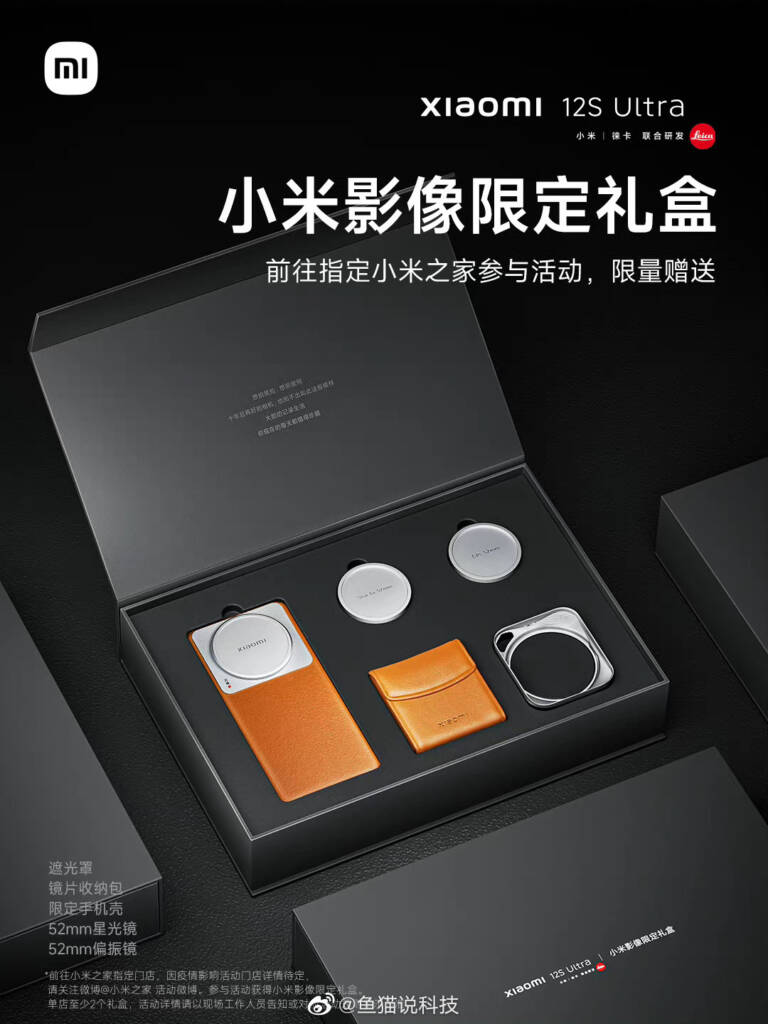 This gift box includes an official case with lens cap carefully crafted for the 12S Ultra. Along with a polarizing filter, custom lens hood, filter case and more.
The Xiaomi 12S Ultra Videographer Gift Box can be obtained for free with the purchase of a Xiaomi 12S Ultra, but the number is limited.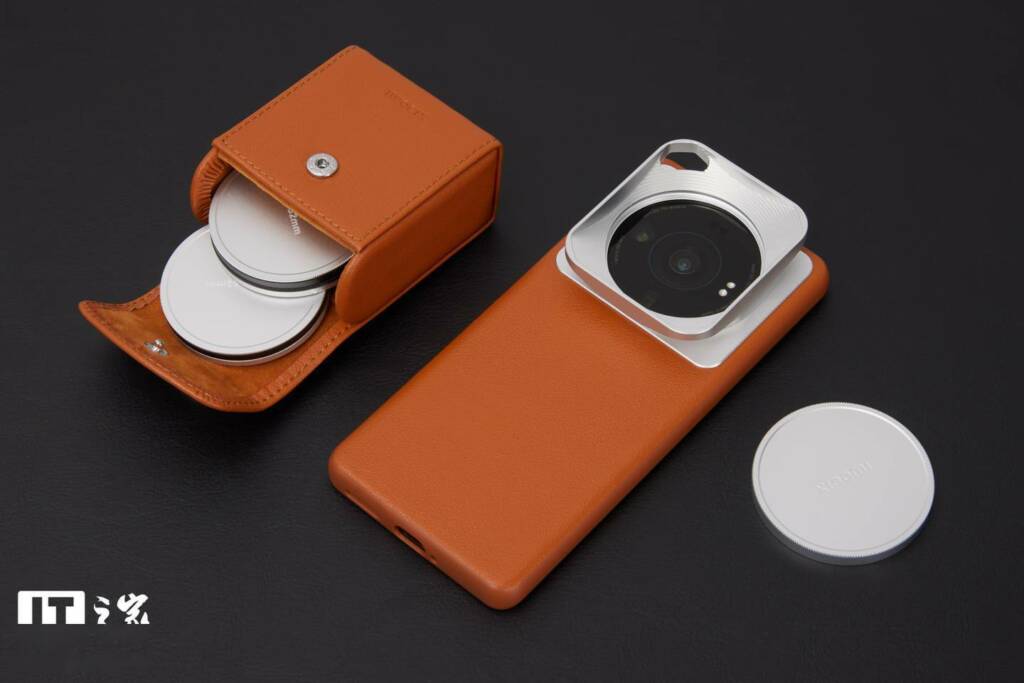 Also for these reasons, some Chinese touts have already put the gift box for sale on various Chinese e-commerce platforms, at a price of 2000 yuan, about 280 euros at the exchange rate.
This, however, caused heated discussions among fans of the Chinese brand, which led Wang Hua, the head of public relations at Xiaomi, to make a statement.
First of all he replied that since it is a gift box, it is only distributed in limited quantities and will not go on sale.
Wang Hua also said that:
In general, if it were a product for sale, you would need a product approval and approve various requirements and choices of material and design. It must be an SKU that has a pricing strategy and a sales strategy, and spare parts and after-sales services are also needed. In addition, the magnitude and distribution of production and the number of sales in the life cycle should also be considered, but if it is just a gift, such a complete process is not necessary, for these reasons it was not put up for sale to a fixed price.

Obviously, since everyone loves this limited edition gift box so much, why didn't we design it as accessories for the Xiaomi 12S Ultra from the very beginning? More than anything else because its production would have delayed the launch of the smartphone itself.

Today I also spoke with some colleagues and we must admit that this time it is really a limited number. It is more than anything else a way to attract the most passionate videomakers through a gift box that could convince them to buy a smartphone that is excellent for recording videos.
Finally, Wang Hua also said that Xiaomi will more look forward to such products in the future.
Xiaomi 12T Pro 5G
4 used by 700,89 €
756,14

€

797,09

€
available
8 December 2022 20: 53

Amazon.it
Price updated on: 8 December 2022 20:53