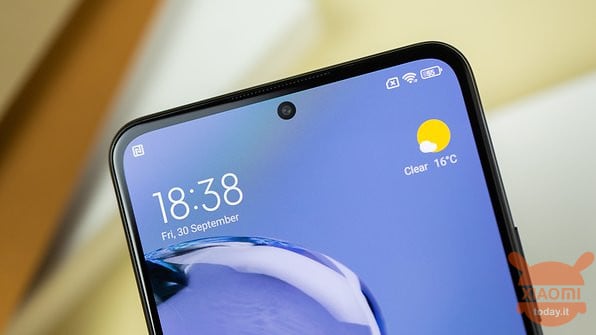 One of the nightmares that users face when they first approach buying a Xiaomi smartphone is that of the sensor di proximity. The company's devices, to date, have integrated a virtual proximity sensor which, like we have seen, causes many complaints. How will the company move in the future? Unfortunately it will continue to use the same sensor. But there is good news: he has launched a smartphone Xiaomi with sensor of proximity optical.
Xiaomi 12T Pro 5G - Smartphone 12 + 256 GB, 6,67 inch AMOLED CrystalRes display 120 ...
4 used by 725,59 €
30 November 2022 7: 54

Amazon.it
Price updated on: 30 November 2022 7:54
Xiaomi has finally solved the proximity sensor problem with the new Xiaomi 12T Pro. The device in fact has an optical sensor and not a digital one
You got it right: after years, Xiaomi has launched a Global smartphone with a Global proximity sensor. It is about Xiaomi 12t pro (which at the moment we are testing very carefully) the latest top of the range released a few days ago. It is a top of the range in all respects, among other things the bearer of the first camera from 200 megapixel on the Global market. But, as we anticipated, this is not the only novelty. In fact, the smartphone also has a optical and non-digital proximity sensor. But what is the difference between the two?
An optical proximity sensor like the one on Xiaomi 12T pro works thanks to the use of infrared and is not subject to flaws of any kind. If it were, the problems would be very sporadic. The digital proximity sensor, on the other hand, as we know, has many problems. This was originally intended to match the optical sensor in terms of performance eliminating the need for unnecessary additional hardware. In hindsight, this additional hardware is anything but superfluous and indeed, users would prefer to pay a little more for it.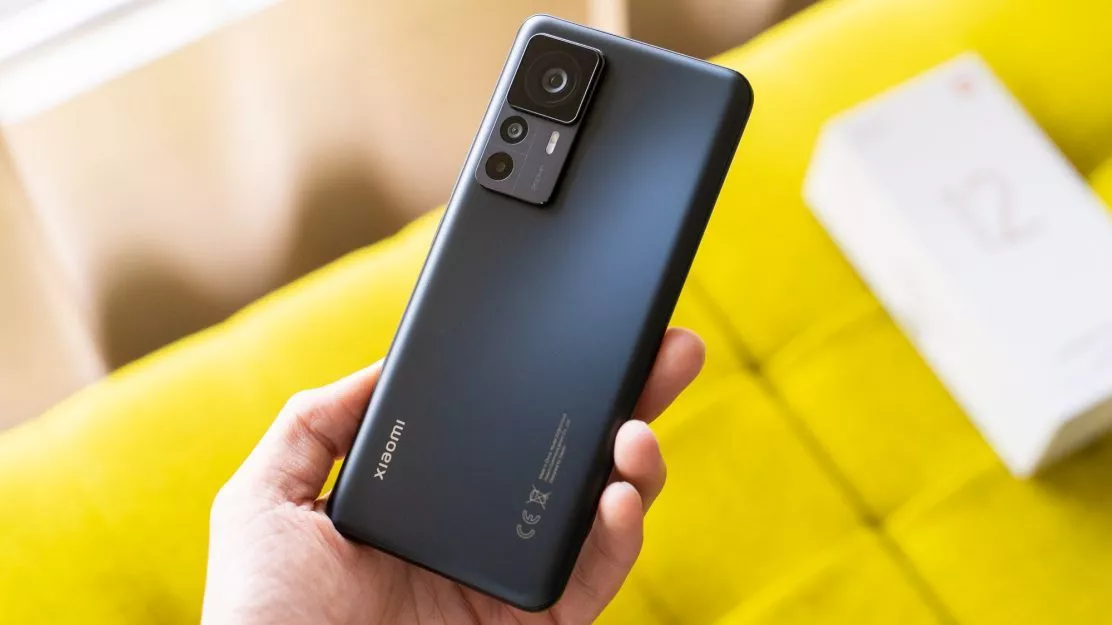 Read also: Xiaomi brings the 12T series, Redmi Pad and Mi Band 7 Pro with GPS to Italy!
To see if the proximity sensor works just go to Settings > Info system > All specifications > we tap on several times Kernel version until we get to the CIT> menu Proximity sensor. At this point we cover the ear capsule and see if the number gives 0 and 5 as a digit. 5 means the sensor is not covered, 0 means the sensor is covered. In principle, if these are the conditions, we should have no problems.
How to fix Xiaomi proximity sensor problems
There are several methods, we list only two of them. The first method involves download an application which corrects the errors of the proximity sensor. Is called Proximity Sensor Reset. This app goes to re-set some values ​​that initially cause problems. The procedure is simple and completely automatic (and in Italian).
The second method is to install the Xiaomi.eu ROM. We did not find any issues with the sensor installing it, but we have no evidence that this applies to all models. In general, apart from this problem, we always recommend using this ROM as it is much more comprehensive and updates come sooner.
Main specifications of Xiaomi 12T Pro
Xiaomi 12T Pro has a 6.67 ″ AMOLED screen, a resolution of 2712 x 1220 pixels and a refresh rate of 120 Hz. Inside, there is a processor Snapdragon 8+ Gen1 high-end, up to 12 GB of LPDDR5 RAM, an internal memory up to 256 GB and a 5000 mAh. According to Xiaomi, this is the flagship that lasts the longest in terms of autonomy, capable of providing 13.5 hours of active screen during normal use and 7.8 hours in games. There is support for the fast charging with a power of 120W, which allows you to fill the cell in 19 minutes. The smartphone has a module NFC and a pair of setup speakers Harman // Kardon and support Dolby Atmos.
As mentioned, it is the first Global smartphone to have a 200 megapixel camera. The lens uses and a system of stabilization octave and can also record 8K video and is capable of taking 30 photos per second. Xiaomi claims that the high resolution allows you to shoot with a digital zoom whose quality is not inferior to the optical one. The company also claims one advanced night mode. Finally, it equips an ultra wide-angle camera from 8 megapixel and a macro module from 2 megapixel as well as a sensor from 20 megapixel for selfie.
Xiaomi 12T Pro 5G - Smartphone 12 + 256 GB, 6,67 inch AMOLED CrystalRes display 120 ...
4 used by 725,59 €
30 November 2022 7: 54

Amazon.it
Price updated on: 30 November 2022 7:54