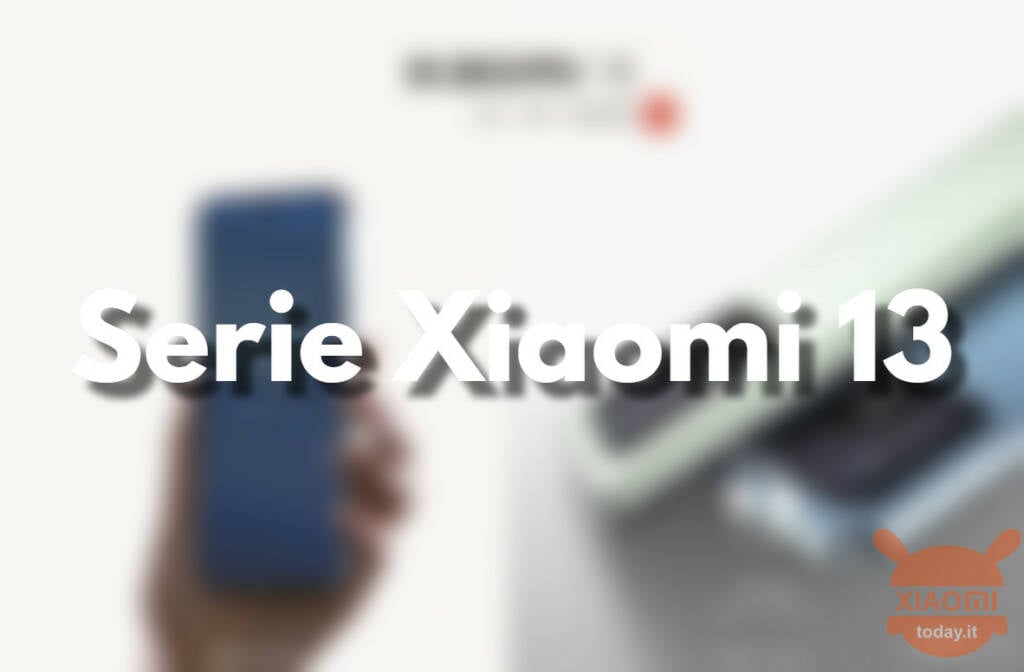 As we know, the launch of the Xiaomi 13 series scheduled for December 2 has been postponed and a new release date has not been announced yet. That said, series 13 should officially debut in the coming days, probably within this week.
Xiaomi 13 and 13 Pro shown for the first time: here are the official posters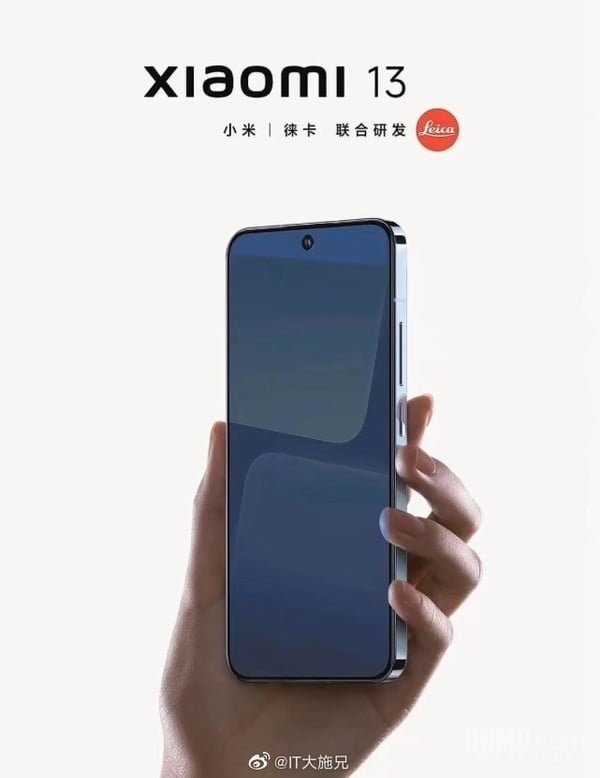 In any case, even if the brand could not reveal what the new phone looks like, some photos of the device seem to have already been leaked. Indeed, a Chinese blogger seems to have released the official posters of the upcoming Xiaomi 13 series.
To be precise, the blogger released two posters, one showing the front design and the other showing the back design of the new phone. As for the front design, the leaked images show that the Xiaomi 13 adopts a right-angle chassis design, complemented by a centered single-hole screen. a design looks somewhat similar to the latest iPhones, so much so that even the blogger had confused it for an iPhone 13 (yes, he was kidding).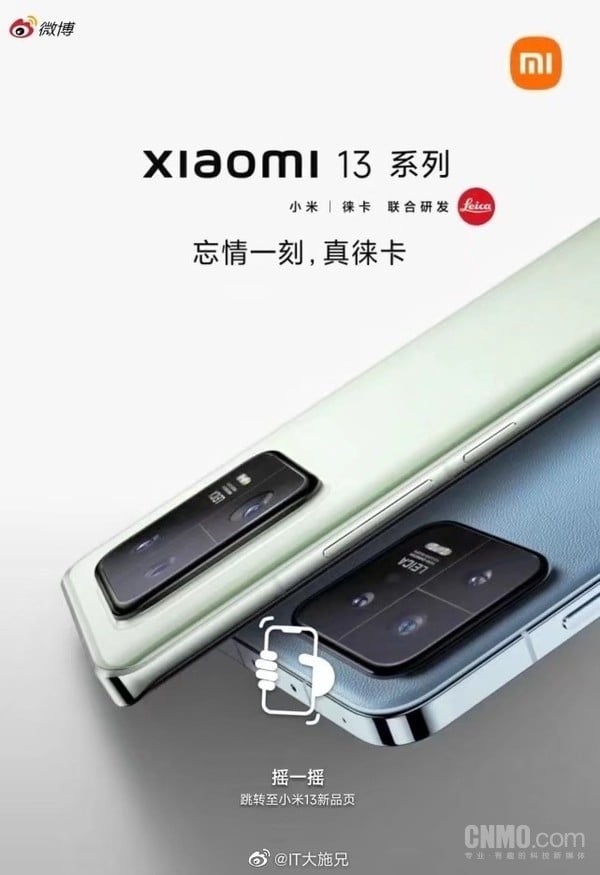 On the back, the Xiaomi 13 series adopts a square-shaped camera module design with rounded edges. There are a total of three rear cameras and we notice little difference between the two phones. The biggest difference in appearance between the two devices may be the curved screen and the flat screen. In fact, the Xiaomi 13 adopts a flat-type screen, while the Xiaomi 13 Pro adopts a curved screen accompanied by a chassis with rounded edges both front and rear. This design should make it easier to hold.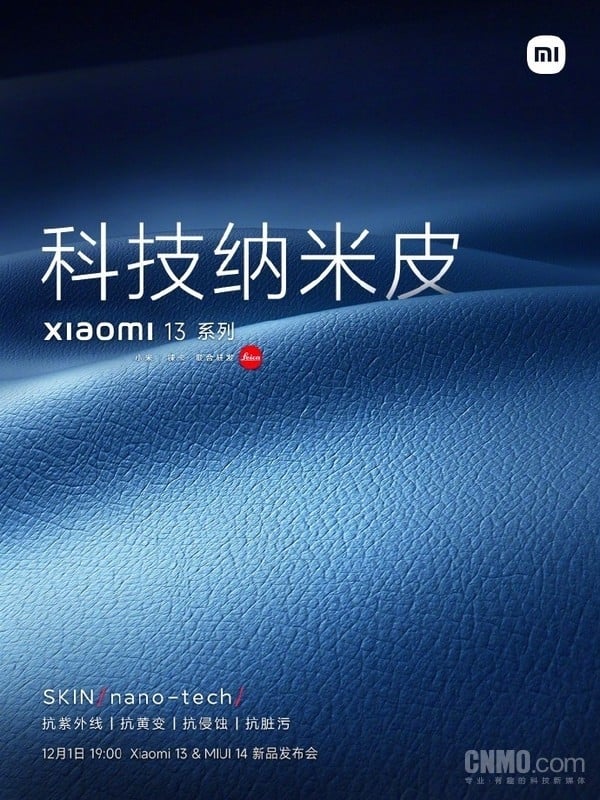 Xiaomi founder Lei Jun previously revealed that to prevent the Xiaomi 13 Pro from easily slipping out of the hand, the front of the new phone has a 2.5D finish and the back is a four-curved surface. All this, together with a width of 71,5 mm, makes for a surprisingly comfortable grip. In addition, according to an official teaser, all Xiaomi 13 series uses nano-skin technology, which is more resistant to wear, fading and dirt.
Xiaomi 11t pro
4 used by 320,00 €
391,06

€

668,03

€
available
1 February 2023 1: 20

Amazon.it
Price updated on: 1 February 2023 1:20