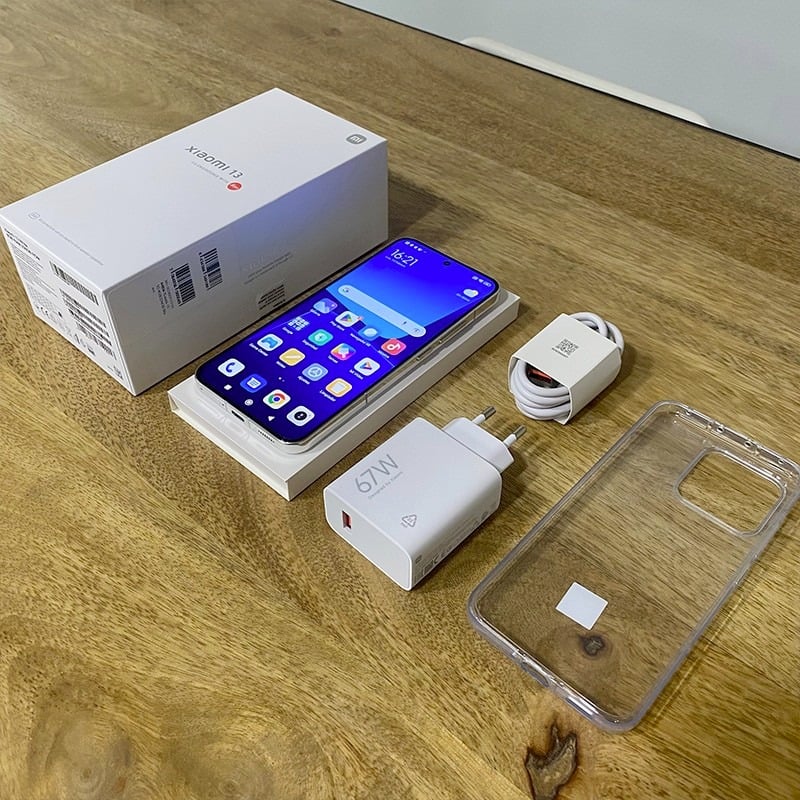 Are you interested in OFFERS? Be smart and subscribe to our Telegram channel! Lots of discount codes, offers, pricing errors on technology from Amazon and the best online stores.
Busy day at that DxOMark. Smartphone performance specialists initially evaluated the autonomy of Xiaomi 13 Pro and subsequently that of the standard model. Although the first of the two entered the top 10, the second (smallest in the hierarchy) even entered the top 3. Theautonomy of Xiaomi 13 has indeed amazed the technicians who have it prize with a good third place.
Xiaomi 13 beats the 13 Pro in terms of autonomy and battery: here are all the details about its capabilities. Did you expect it?
As a result of the tests of the 13 Pro model, DxOMark experts evaluated the autonomy of the basic version of the smartphone. According to the results, the device surpassed not only its predecessor, but also the previous model of the current series, entering among the first three among the representatives of its price category. At the hardware level Xiaomi 13 equips a battery of 4500 mAh. The main "players" are the Qualcomm Snapdragon 8 Gen 2 processor and a AMOLED display from 6,36 inch with a resolution of 2400 x 1080 pixels and a refresh rate of 120Hz.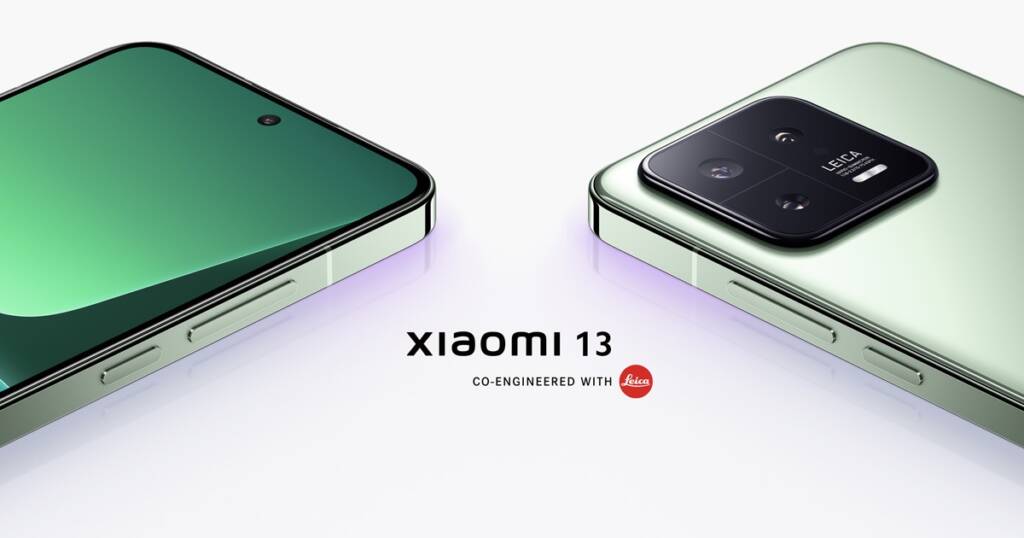 The smartphone did a much better job than last year's model. With moderate use, one battery charge was enough for two days and 6 hours of work and, in terms of battery life while using the camera and social networks was able to surpass the iPhone 14 Plus. In terms of recharging speed, it did not disappoint: the battery fully recharges the energy in 46 minutes and five minutes at the socket guarantees 5 hours and 28 minutes of autonomy.
In conclusion Xiaomi 13 took third place in the ranking of premium devices in terms of points scored, behind the vivo X60 Pro 5G and Oppo Reno6 Pro 5G.
Pros and cons Xiaomi 13 autonomy
Pro
Good battery life when streaming video
Very fast wired charging with 46 minutes and 20 seconds to recharge the battery
Very fast wireless charging that took 56 minutes to recharge the battery
Low residual power consumption of the wired charger
Good wired and wireless charging efficiency
Cons
Poor battery life during music streaming and calls

High discharge current during the call in our specific use tests

High residual power consumption when the device is fully charged and still on the wireless cradle

Amazon offers
€879,99
€1.099,90
available
5 new from 879,99 €
to March 23, 2023 13:42
Last updated on March 23, 2023 13:42