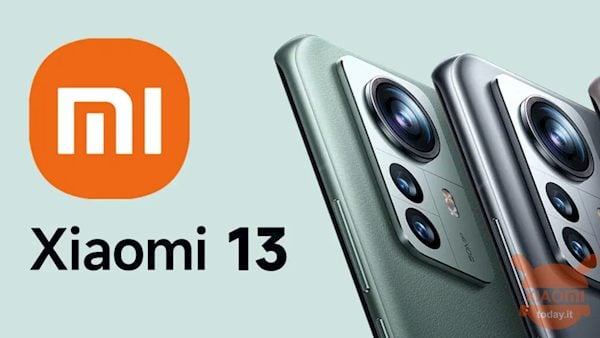 Although the Xiaomi 12S series has just been released, according to various rumors of the last few weeks, Qualcomm's next generation chip, the Snapdragon 8 Gen2 will be released a month earlier than in the past, so let's talk about the month of November and immediately after it should arrive the next Xiaomi flagship, the Xiaomi 13.
Xiaomi 13 could arrive in November with Snapdragon 8 Gen2 and fast charging chip
We have also previously found that preparations for the Xiaomi 13 series are a month ahead of last year, which means that this year it is most likely that the new device will be presented alongside the Snapdragon 8 Gen2 or it will be the first device anyway. with this chip.
In any case, this morning, the well-known Chinese blogger Digital Chat Station brought updates on the Xiaomi 13 series. In particular, it reported that the engineering prototype of the Xiaomi 13 is equipped with a multipolar single cell battery, combined with an integrated circuit of self-developed fast charge, to achieve 100 watt fast charge, plus a large capacity but small size battery. In addition, the smartphone supports 50W wireless fast charging.
Now, although the blogger has not clearly indicated the specific model, the charging technology and the 100 watt single cell technology is undoubtedly achieved thanks to Xiaomi's self-developed Surge P1 chip, which at the moment is the only one that allows to reach a power of 100W with a single cell battery.
In addition to fast charging, the Xiaomi 13 series will most likely come standard with Leica optics, so as to offer a very good shooting experience. Furthermore, previous leaks also stated that the 13 series will feature a large AMOLED screen and that the first two models will come standard with a 2K resolution.
Xiaomi 12X Purple 8GB RAM 256GB ROM
10 December 2022 7: 59

Amazon.it
Price updated on: 10 December 2022 7:59