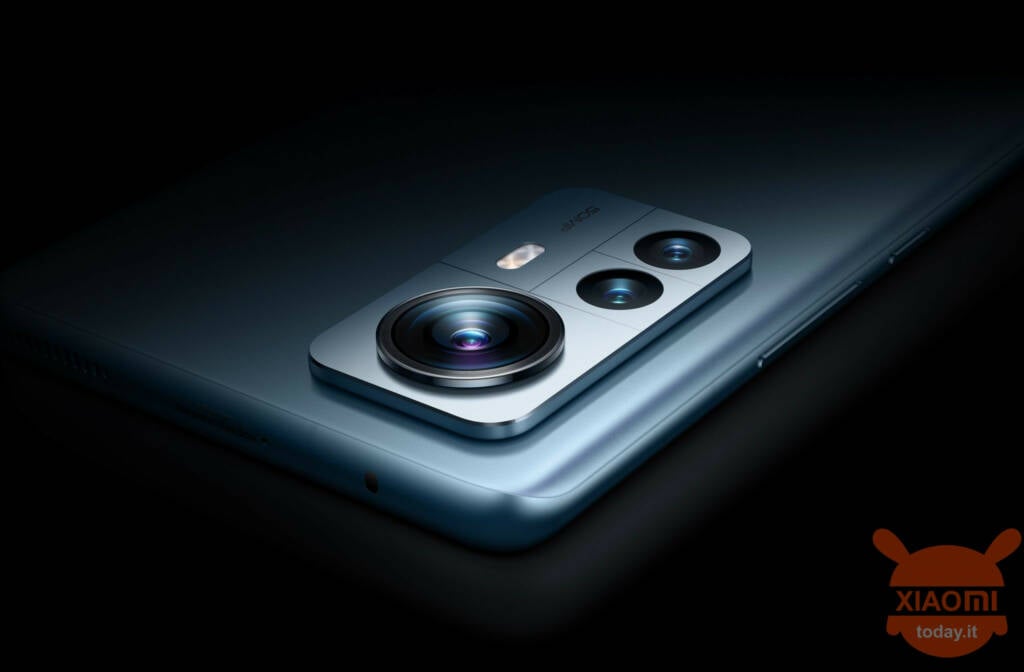 With the approach of Qualcomm's presentation in which it will launch its next Snapdragon 8 Gen2, even the rumors regarding the future Xiaomi 13 are becoming more and more incessant.
Xiaomi 13 will have a 50MP camera, but not the sensor we expected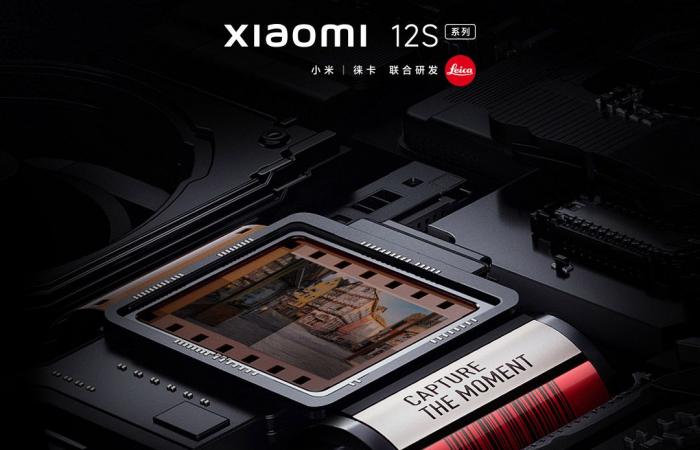 Today, as often happens, the Chinese blogger Digital Chat Station has revealed some interesting news regarding the photographic sector that we will find on the Xiaomi 13. In particular, he stated that the main camera of the Mi 13 will have a resolution of 50MP, but it will not come used the well-known Sony IMX989 sensor.
The Sony IMX989 sensor was first released by the Xiaomi 12S Ultra and is a jointly developed sensor by Xiaomi and Sony. The Xiaomi engineering team participated in the definition of the specifications, part of the design and testing of the IMX989.
Previously, Xiaomi founder and president Lei Jun said the development cost of the Sony IMX989 was $ 15 million, with Xiaomi and Sony bearing half the cost each. This was not only a milestone for Xiaomi, but also a milestone in the field of mobile imaging.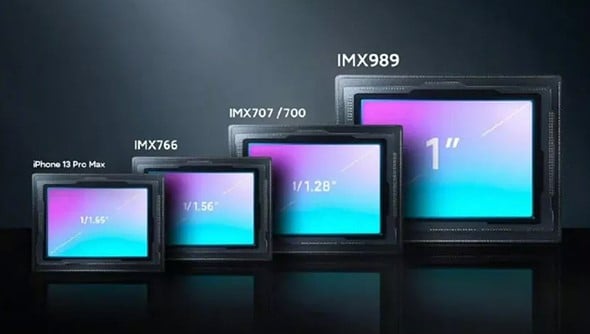 Compared to the iPhone 13 Pro Max's onboard sensor, the Sony IMX989 has a 72% increase in photosensitive area, a 76% increase in photosensitive capacity, a 32,5% increase in camera speed, and an increase in camera speed. '11% in startup speed.
However, according to what has just been revealed by Digital Chat Station, the Xiaomi 13 will not use the Sony IMX989. The sensor used by Xiaomi's upcoming flagship is said to be part of Sony's new IMX8 series, the detailed parameters of which are still unknown. That said, judging by the IMX8 series naming, the size of this sensor shouldn't be 1 inch, but it could be around 1 / 1,4 inch.
Finally, compared to the 766 / 1-inch Sony IMX1,56 sensor used on the Mi 12, the sensor size of the Mi 13 would therefore be an upgrade.
Xiaomi 12 Pro
1 used by 713,90 €
5 December 2022 15: 46

Amazon.it
Price updated on: 5 December 2022 15:46