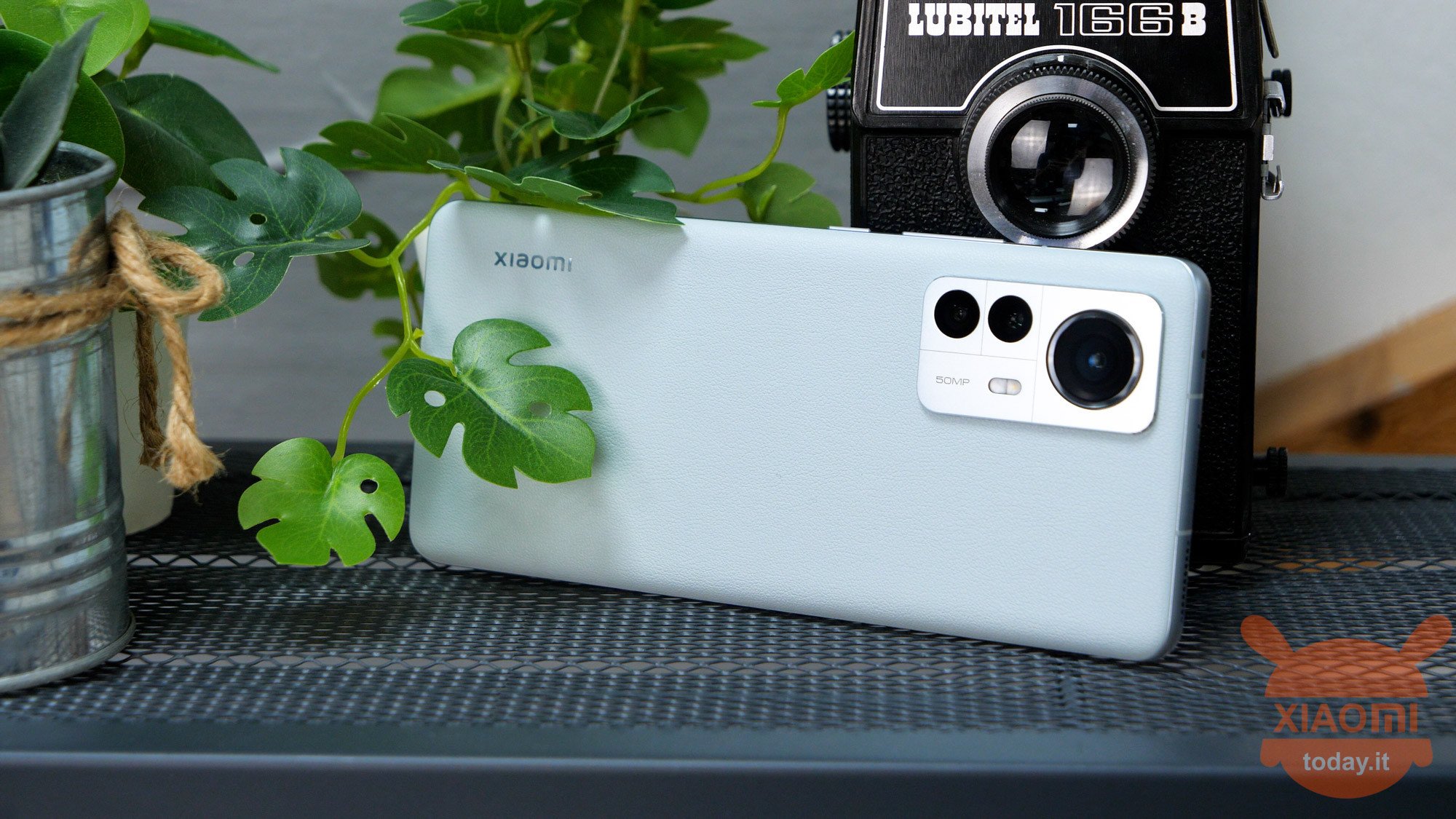 Whether we want it or not, it's already time to talk about Xiaomi 13 that is the next flagship of the company. No, contrary to what many say it will not arrive earlier than expected. Unfortunately we must say that this information is nothing more than clickbait: the chip crisis and the shortage of raw materials would not allow an early launch. And all in all, the company wouldn't even need it. In any case, a well-known insider of the tech world gives us some information on the next top of the range. Specifically it lists two shortcomings. Let's go see which ones.
The company's next top of the range, allegedly Xiaomi 13, will not be equipped with a periscope camera and IP68 certification. Bad?
The historic Chinese whistleblower Digital Chat Station says to know two features of Xiaomi 13. More than features, two shortcomings. One of these concerns the photographic sector. If on the one hand we assume that Xiaomi 12Ultra will integrate a periscope photographic sensor, we cannot say the same for the next flagship. Xiaomi 13 will not have a periscope therefore, and beyond that it will be without IP68 certification. Regarding this last point, already OnePlus explained because its current top of the range is not certified. well, the motivation of Lei Jun's company could be the same after all.

Personally, I don't see any need to integrate a periscope sensor on a smartphone. Although mobile devices they will overtake SLR cameras in the futureit seems poco It is plausible to think that such a goal alone will bring about a real revolution. Different speech instead for the IP68 certification. Many ask for it and this is no secret. Here too, personal opinion, I don't see the need for it but if many users expect it, obviously it must be there.
It is clear that if these shortcomings justify a slightly lower price compared to the current Xiaomi flagship standards, so be it then.
Xiaomi 12X | 8 GB - 256 GB | Grey
668,00

€

699,90

€
available
30 November 2022 4: 06

Amazon.it
Price updated on: 30 November 2022 4:06