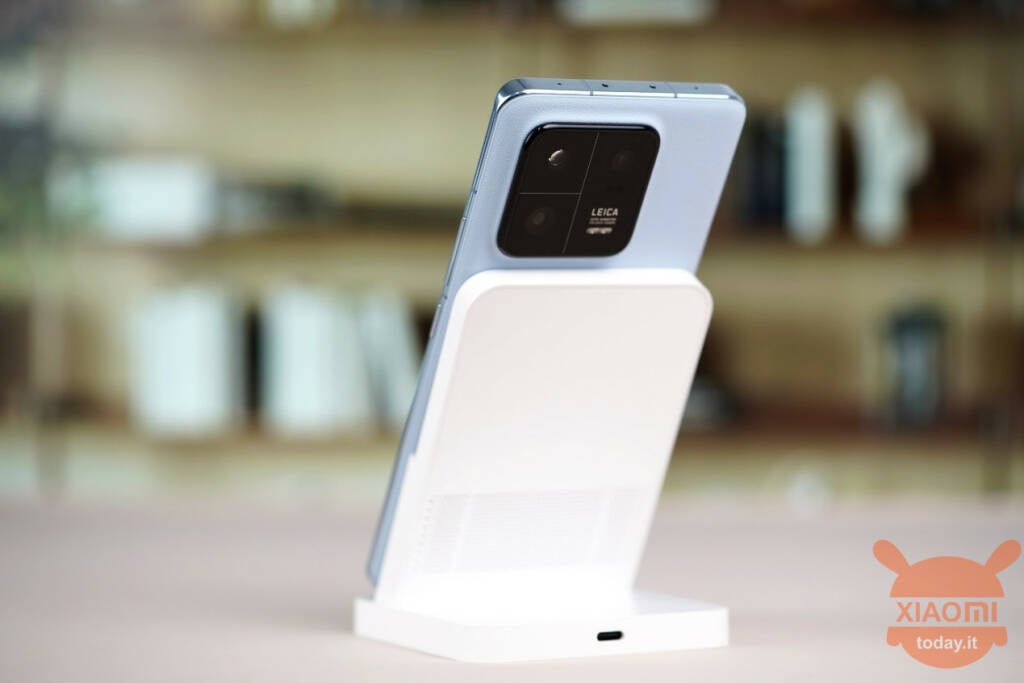 Are you interested in OFFERS? Be smart and subscribe to our Telegram channel! Lots of discount codes, offers, pricing errors on technology from Amazon and the best online stores.
Xiaomi 13 Pro it will undoubtedly be one of the top-of-the-range references for 2023. The other companies, both from a photographic and performance point of view, will have to work hard to reach its level. And we are talking about performance today, given that a blogger has published a video where he shows the potential of the smartphone. How? Throwing two very heavy games at the same time, one of them in windowed mode. How will the device have behaved?
What are the performance of Xiaomi 13 Pro under stress? A blogger shows us how the smartphone behaves with two games together
On Chinese social networks, but via YouTube, an interesting video is being shot that features Xiaomi 13 Pro and its protagonists performance under stress. The author has arranged a very atypical performance test for the new flagship smartphone. To do this, he threw not one, but two "heavy" games at the same time. This thing, up to poco long ago it seemed like an impossible task for mobile devices, even the most powerful ones. However, the smartphone also thanks to the flagship hardware, succeeds and without any problem.
Read also: Xiaomi 13 and Xiaomi 13 Pro already available for purchase
To test the capabilities of Xiaomi 13 Pro with MIUI 14, equipped with the new Snapdragon 8 Gen 2 processor, LPDDR5X RAM and UFS 4.0 storage, the blogger launched Genshin impact e PUBG Mobile simultaneously in windowed mode. Both games were set to the highest possible graphics settings. Although it is extremely difficult to play two titles at the same time, the author of the video clearly demonstrates that the new Xiaomi flagship faces a difficult task. Surprisingly, both games they run quite smoothly, although slight bugs are sometimes noticed in Genshin Impact.
In just a few minutes in such a grueling mode, the smartphone itself heated up to 43.5 degrees from the side of the screen e up to approx 38 degrees to the rear. It's unclear how the device would fare in a longer test, but the ability to handle two resource-intensive open-world games simultaneously is definitely impressive.