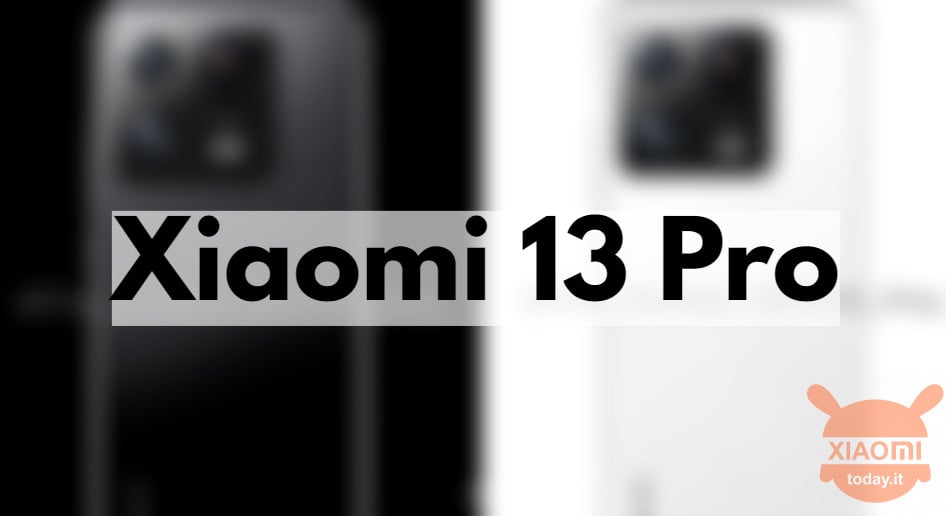 This morning, what are presumed to be renders of the upcoming Xiaomi 13 Pro leaked online, along with what looks like a live photo of the device; let's go find out more.
Xiaomi 13 Pro appears with an updated camera module, will it really be like this? (leak)
As we can see in the render above, the design turns out quite poco inspired by the latest Xiaomi 12S Ultra which had a huge camera module, with a large lens in the center, although it turned out that this was not the much-advertised 1-inch sensor, but the ultra-wide camera lens.
In any case, as you know, Xiaomi has collaborated with Leica to create the latest Xiaomi 12S Ultra and the MIX Fold 2. Well, apparently this collaboration will also come for the Pro model of the Mi 13 series.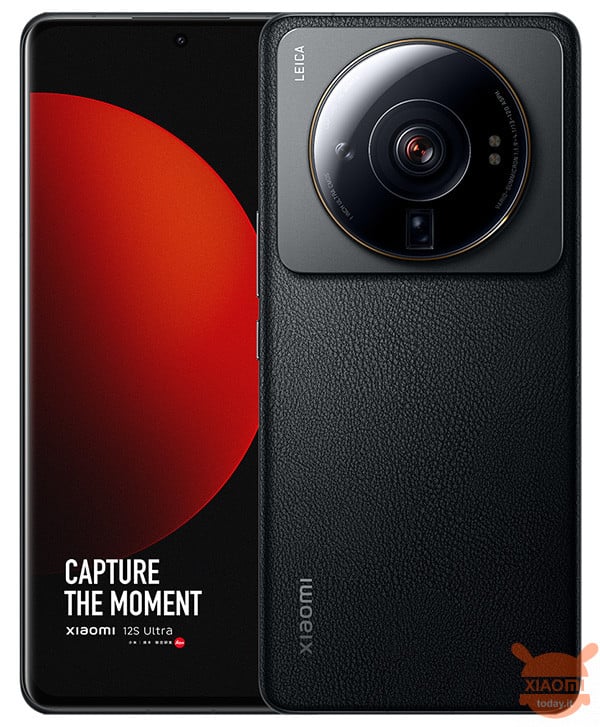 Recall that thanks to this collaboration, the smartphone is able to provide two image quality options: "Leica Classic" and "Leica Vivid". Then we find a custom Leica filter, the Leica Classic shutter sound, Leica Classic watermarks and much more. All these features we should also find them on the next Xiaomi 13.
As for the other features, according to the latest rumors the Xiaomi 13 will return to use a flat screen, therefore a decisive change compared to the three previous generations (Mi 10, 11 and 12) in which Xiaomi adopted a solution with a curved screen.
The screen of the Mi 13 should also be larger than that of the Mi 12 at around 6,36 inches (the screen of the Mi 12 was 6,28 inches) and the resolution will be Full HD +.
For the rest, the Xiaomi 13 will be equipped with the flagship Qualcomm Snapdragon 8 Gen2 processor and the rear main camera will have a resolution of 50MP, it should be a Sony sensor of the IMX8 series and the presence of OIS optical image stabilization is expected.
The Xiaomi 13 should be launched in November, immediately after the presentation of the new Qualcomm Snapdragon 8 Gen2.
6 December 2022 13: 55

Amazon.it
Price updated on: 6 December 2022 13:55