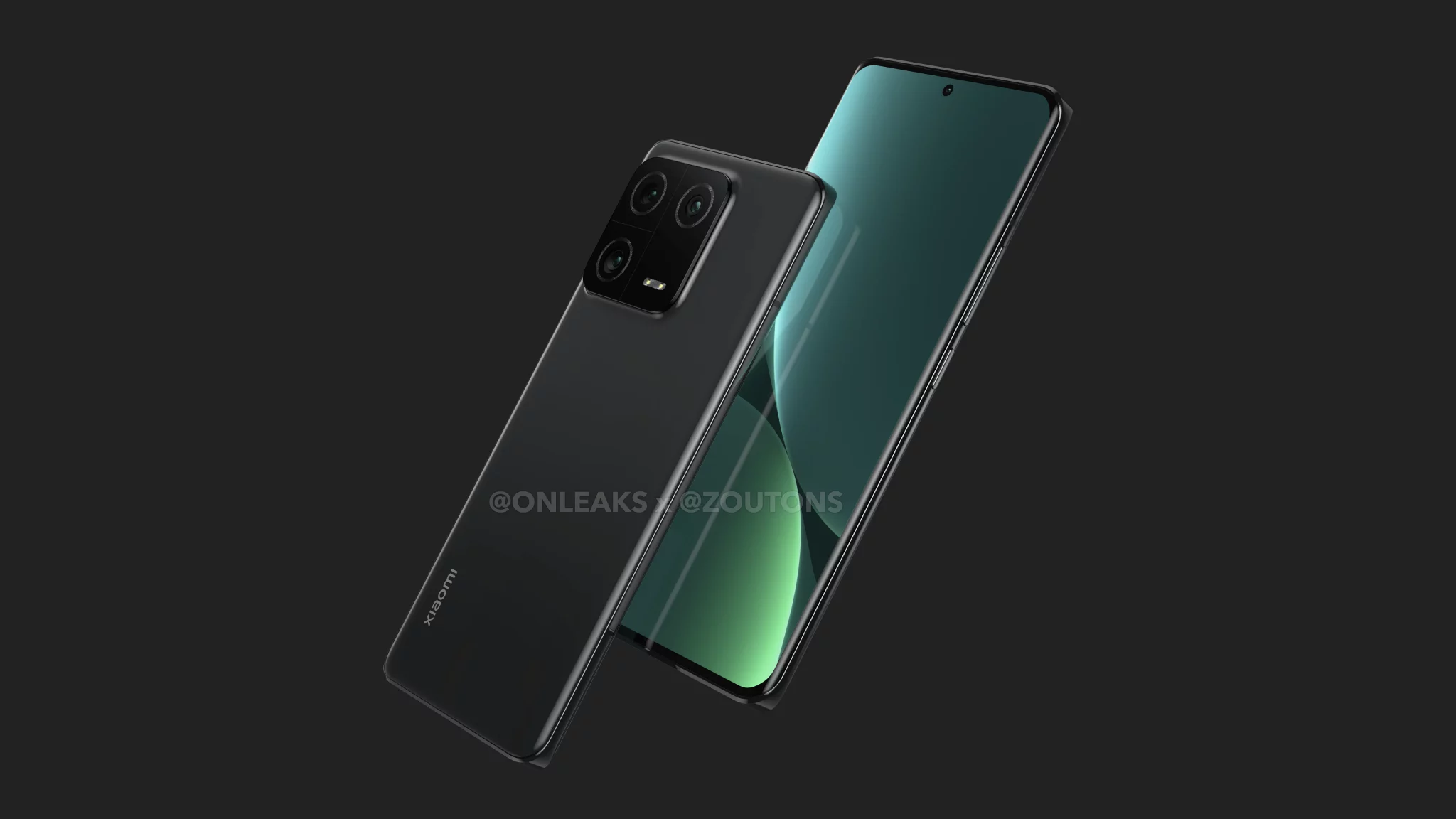 A few days ago the technical specifications of Xiaomi 13 Pro. At that moment, an Indian leaker claimed to know all the details of Xiaomi's next top of the range but today. Unfortunately, not all of the information in his possession was correct. Today, OnLeaks means Let's go confirms us what will be the Xiaomi 13 Pro data sheet. Let's see in detail what awaits us also from a design point of view.
The technical data sheet of Xiaomi 13 Pro, as well as its design, are unveiled by OnLeaks, the most quoted among the leakers. Only the price is missing
Let's start with the design. Like all renderings published by OnLeaks, the final design will also be different for this smartphone. However, we can say with certainty that roughly the design of Xiaomi 13 Pro will be what we see in the images below. Unfortunately we cannot say that we are impressed by the rear cameras, as well as by the device in general. Unfortunately there is not much inventiveness but all in all that's okay. But let's move on to the Xiaomi 13 Pro data sheet.
The next top-of-the-range smartphone will come equipped with the processor Snapdragon 8 Gen2. According to the information in our possession, the main camera will be from 50,3 megapixels. The display will be curved from approx 6,65" (and not 6.7 ″ as confirmed by the previous Indian leaker) and in the top center we will find a single camera in the style of punch hole (without notch therefore). The dimensions of the smartphone are 163,0x 74,6 x 8,8mm: 11.8mm thick including the rear camera lock.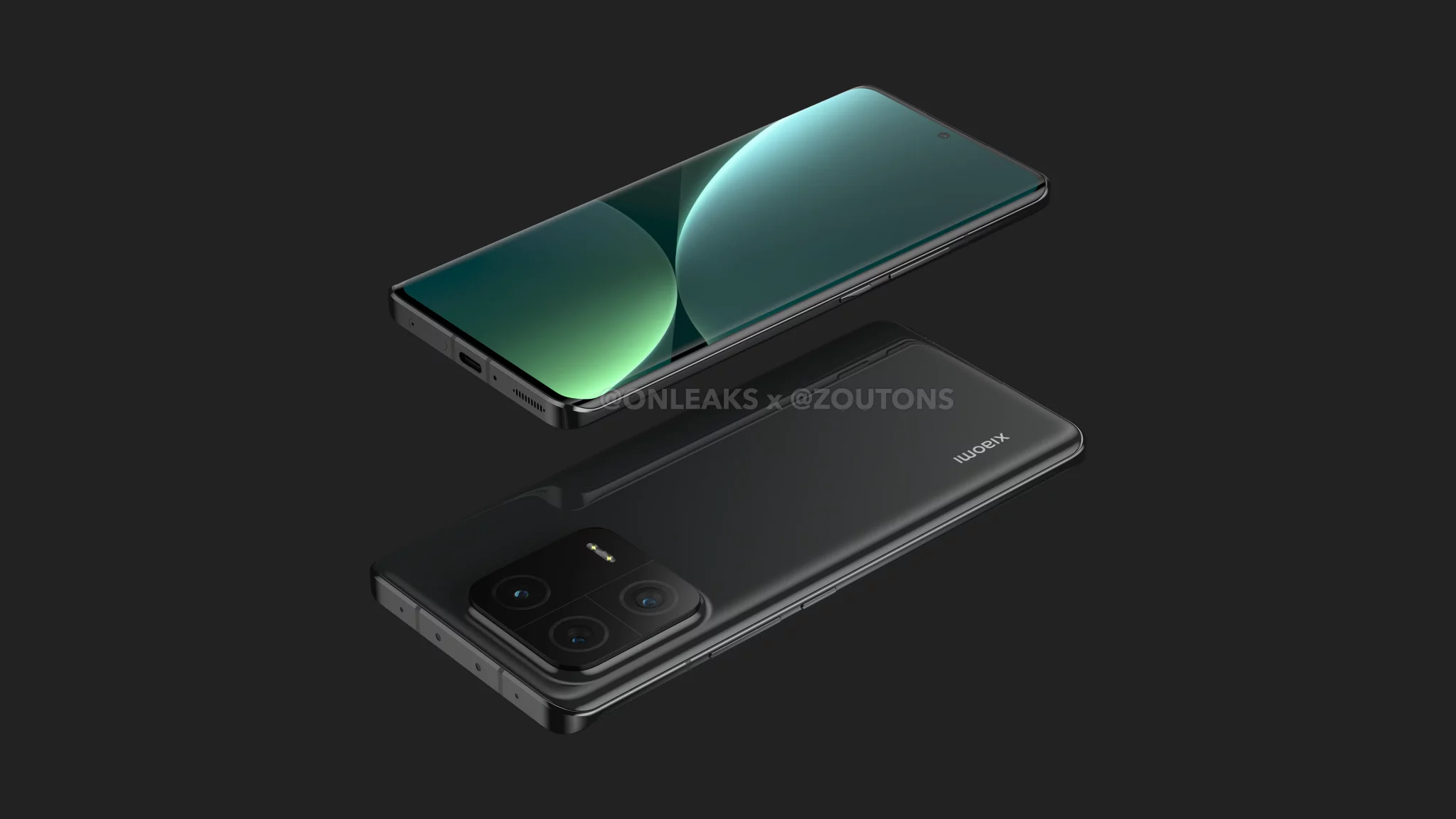 As for the other features, the Xiaomi 13 Pro data sheet disclosed will include a doppio speaker stereo accompanied in the lower part by a Type-C hole. We recall in this regard that the USB-C charger has become mandatory in Europe. A 128 GB configuration will cease to exist, at least for the Pro model: in fact, we will only find a model with 256GB and one with 512GB of memory.
Xiaomi 13 Pro release date
Xiaomi 13 Pro release date has not been officially announced but the source claims that will debut in China on December 30th. Still no information on the price unfortunately.