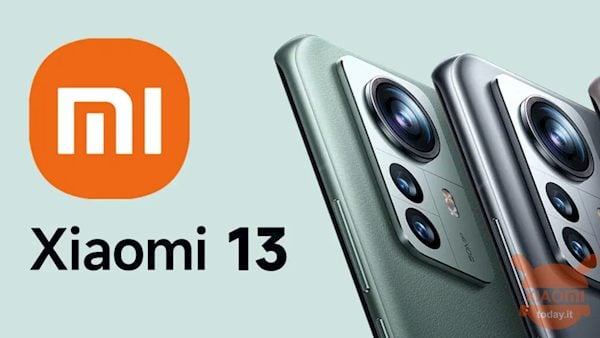 Although Xiaomi's next super flagship, the 12 Ultra, has not yet been launched, in the last few weeks several rumors have already begun about the future Xiaomi 13 series.
Xiaomi 13 already in the testing phase: it could arrive in November

Today, the well-known Chinese blogger Digital Chat Station has indeed revealed some news regarding the Xiaomi 13 series. In particular, it has stated that two new models of this series have already been finalized and that the brand is already testing the new MIUI rom based on the Android operating system 13; in general all this work is taking place a month earlier than last year. This also means that Xiaomi's new flagship could be released a month earlier.
So, knowing that the previous Xiaomi 12 series was presented last year in December, it is now possible that the new 13 series will be presented a month in advance, this means that we could see the two official devices already in the month of November.
In terms of technical specifications, the Xiaomi Mi 13 series is set to be equipped with the Snapdragon 8 Gen2 chip, and there are many rumors that the chip will also be released early. Also for this reason, the news that Xiaomi's 13 series may debut in November rather than December is very credible.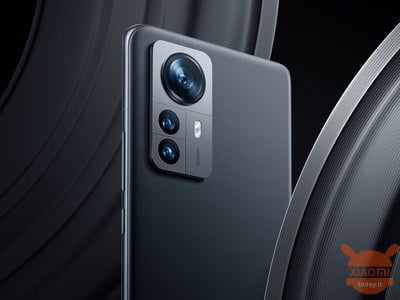 As for the other features, in addition to the cameras that will be the result of a collaboration with Leica, the Xiaomi Mi 13 series will also present a large screen with 2K resolution. So it is certain that the first two models will have 2K resolution and high quality.
Finally, as for the shape of the screen, in recent years Xiaomi's flagship series has always brought curved screens and this should continue into the next generation.
Xiaomi 12
23 used by 525,67 €
599,90

€

799,90

€
available
24 November 2022 21: 55

Amazon.it
Price updated on: 24 November 2022 21:55