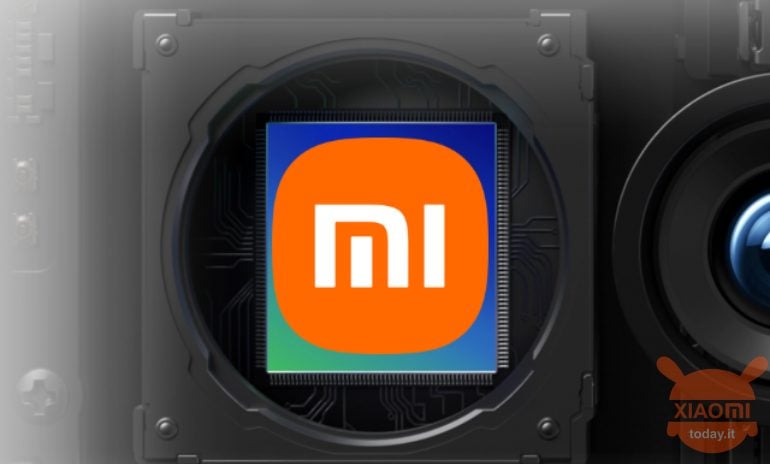 After the interesting move by Xiaomi di rely on the experience of Leica for the cameras of new smartphones 12S and 12S Pro we thought that the top was already reached. In reality this is not the case. We know that the race for the best camera phones will be played with huge sensors and an absurd amount of megapixels. Recently Samsung unveiled the photo sensor ISOCELL HP3 with a resolution from 200 megapixel and if we're not wrong, Xiaomi will be among the first to integrate it. Concrete evidence emerges from the code of the MIUI, for which we thank the developer of Miuipolska Kacper Skrzypek. Let's go see the details.
A Xiaomi with 200 megapixels is in preparation. Your company may be using a Samsung ISOCELL HP1 sensor or a Samsung HP3 sensor
In many cases, the Xiaomi MIUI code reveals various things that the producer wants to hide or at least keep secret for some time. Today is no different, because in the new versions of the application released today, the Polish developer found translation strings related to previewing photos with a 200 megapixel resolution. No Chinese smartphone has cameras with such a resolution so far, so this means that a new device is in preparation In any case, the information we refer to was found in the Gallery application version 3.4.9.0.
Read also: The 200 megapixels are coming and Xiaomi will be in the front row
Unfortunately, it is currently not known which smartphone such a camera would go on. In any case it could be an ISOCELL HP1 module or the recently presented HP3 sensor. As far as we know, the pixel size in this sensor will be 0.56 micrometers and it will be the smallest ever. The sensor itself will also measure 1 / 1,4 of an inch.
It goes without saying that if Xiaomi does not it will improve the algorithms (therefore software sector), it serves a good purpose poco insert a thousand thousand megapixel sensor. In any case, everything will also depend on the market: what users ask and want will be decisive.