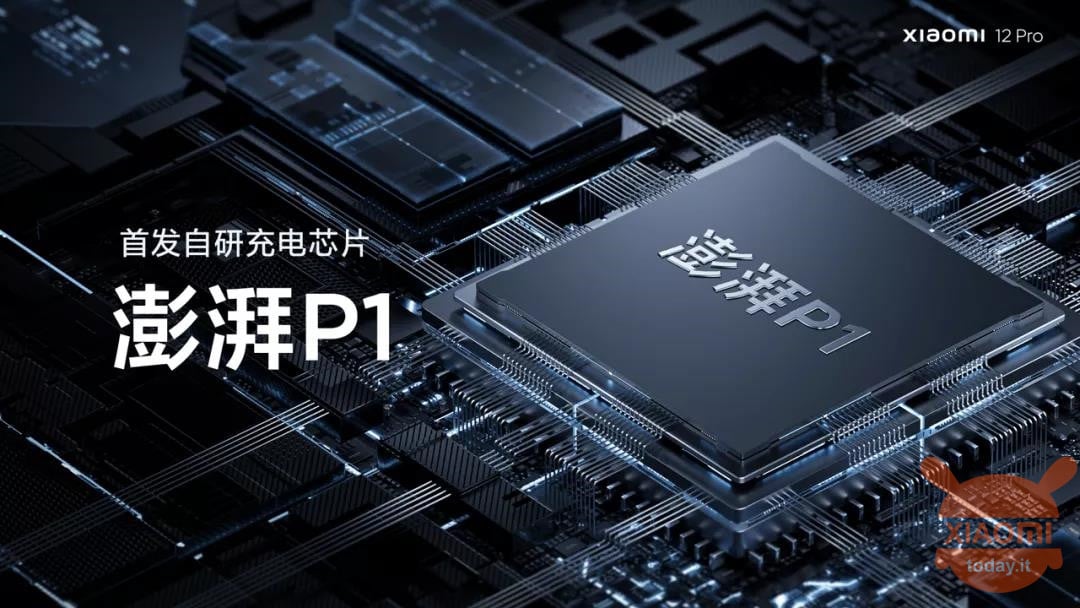 In addition to the photographic sector of smartphones, in recent years fast charging has been the center of attention of many Chinese manufacturers, with fast charging of over 100 W that has already been seen on several Asian devices. We also know that soon, the brand iQOO will launch a smartphone with a 200W fast charge. While for Xiaomi, we have already known for over a year that the brand has been working on its 200W fast charge.
Xiaomi with 200W charging? The brand is ready for mass production

Well, according to what has just been revealed by the well-known Chinese leakster Digital Chat Station, Xiaomi's 200W charging module has been certified and put into production, it will then be waiting to be used in a new device.
However, from the point of view of Xiaomi's planning, according to Digital Chat Station, the fast charging of medium-high and high-end models for the first half of next year will still be 120 W.
Recall that the latest Xiaomi Mi 12S series from Xiaomi still supports fast charging up to 120 W. As we know, in terms of fast charging technology beyond 100W, Xiaomi has no technical problems. When the Surge P1 fast charging chip was released earlier, Xiaomi confirmed that it can support 200W fast charging.
According to Xiaomi, the 200W wired charging technology uses a 10C graphene-based battery with the highest charging capacity in the industry, which not only ensures good heat dissipation, but also takes into account the light weight and thinness of the device. . In the real world, a 200 mAh battery can be fully charged in 4000 minutes with a 8W charge.
We also remind you that not long ago Xiaomi certified the charger with model number MDY-13-EU that supports an output of up to 20 V 10 A, or 200 W.
Xiaomi 12X Purple 8GB RAM 256GB ROM
8 December 2022 3: 52

Amazon.it
Price updated on: 8 December 2022 3:52