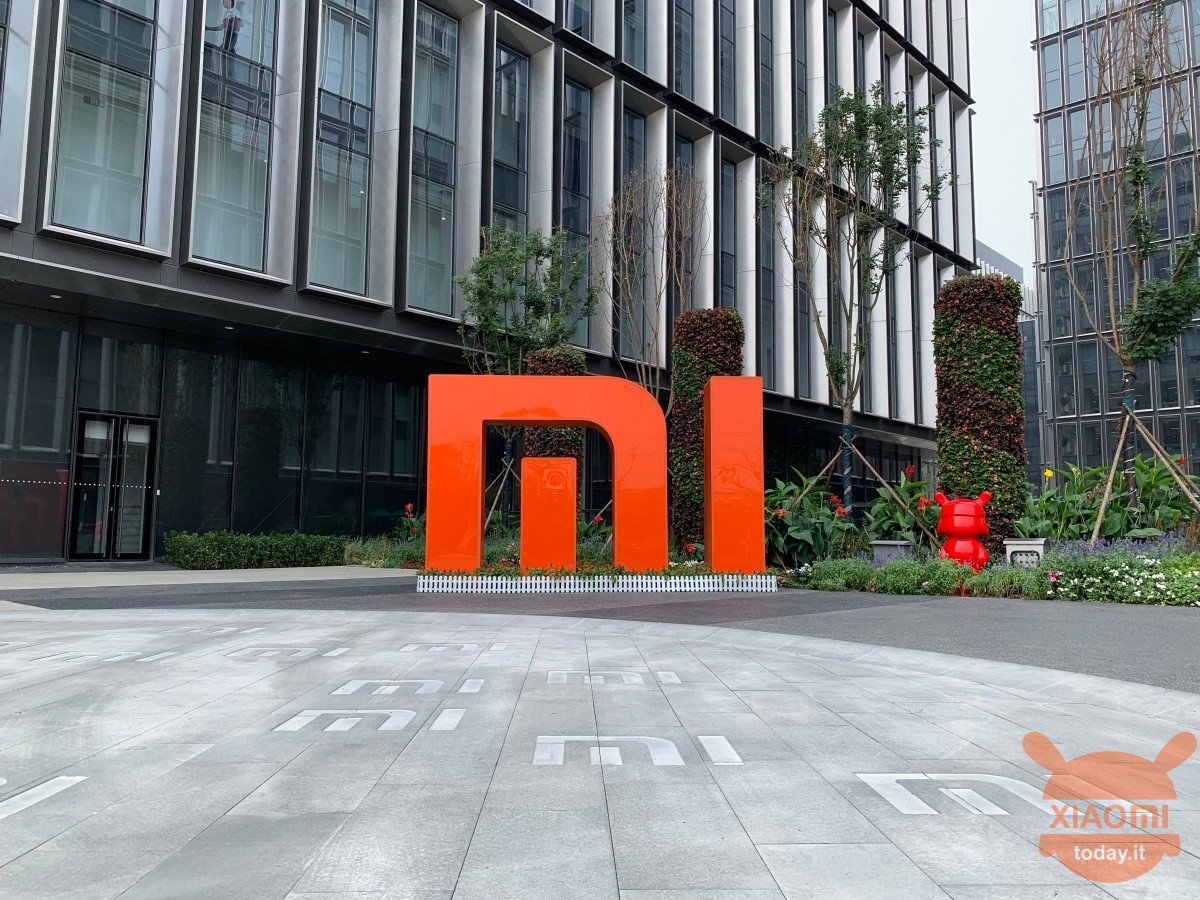 The China Mobile Global Partner Conference was held today, a conference promoted by the Chinese mobile telephony giant China Mobile in which all the latest discoveries in mobile technology are discussed with various partners worldwide. One of these partners is Xiaomi, who through the president and CEO Lei Jun took part in the meeting.
Lei Jun: Xiaomi smartphones over 260 € will have 5G technology
Lei Jun, invited to the stage to speak, then spoke about the 5G technology on Xiaomi smartphones. Specifically, Lei Jun said that in the first half of next year, there will be several devices in the price range above the 2000 Yuan (260 €) that will come to market with support for next-generation connectivity. Adding then that at least 10 smartphone 5G-ready will be presented during the whole year.
Lei Jun also suggested that China Mobile get to work to bring eSIM technology to as many cities as possible. In particular, a type of eSIM that can work simultaneously on two devices. The technology is used for example on Xiaomi Mi Watch and is currently supported in only 7 Chinese cities: Tianjin, Guangzhou, Shanghai, Nanjing, Hangzhou, Shenzhen and Chengdu.
Finally, the Xiaomi president has hinted that the smartphone manufacturer is very optimistic about the opportunities brought by the 5G technology. This is confirmed by the fact that we already have two devices with total support for the 5G network released last September, the Xiaomi Mi 9 Pro 5G and the Xiaomi Mi MIX Alpha 5G.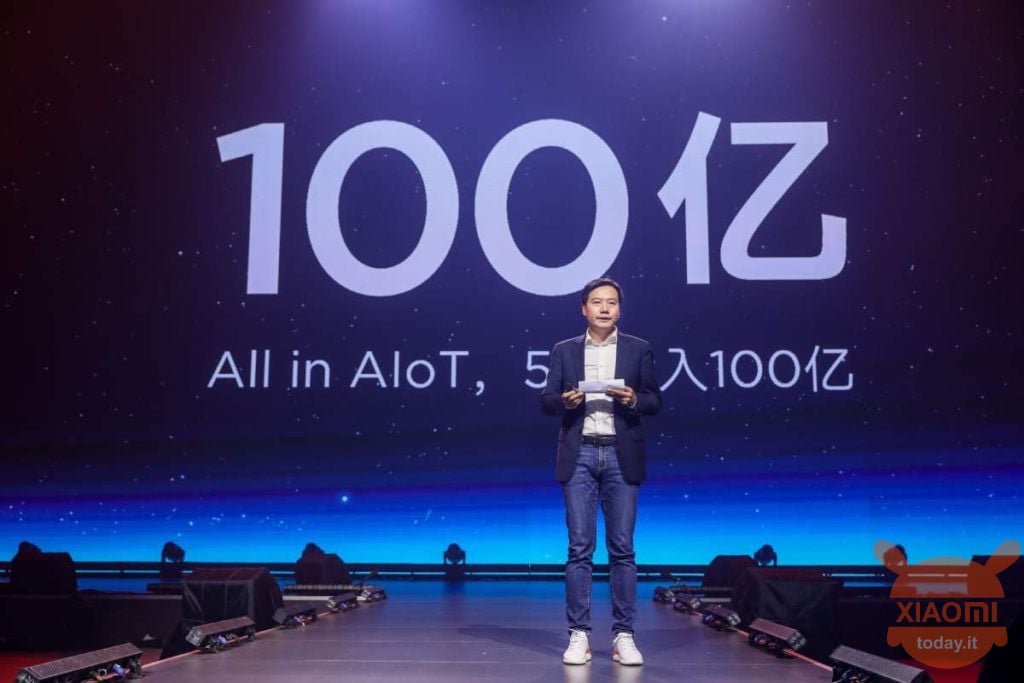 What can we say, Lei Jun's words do not surprise us at all, since Xiaomi is one of the most active brands in terms of its strategy 5G + AIoT; AIOT means gadgets interconnected with artificial intelligence. While for the most common IoT (Internet of Things) products, the Chinese giant's platform already counts over 196 millions of interconnected devices, with at least 3 millions of users who own over 5 devices.
Amazfit Italy Official - Shipping from Italy
-39%

Sale
🇨🇳 Priority Line Delivery (Delivery 10-15gg, NO customs) ✈
-38%
Coupon
🇨🇳 Priority Direct Mail Shipping (6 / 14gg, No Customs) ✈
Buy
Use discount codes:
BGBFGTS
Are you interested in OFFERS? Follow our TELEGRAM Channel! Many discount codes, offers, some exclusive of the group, on phones, tablet gadgets and technology.