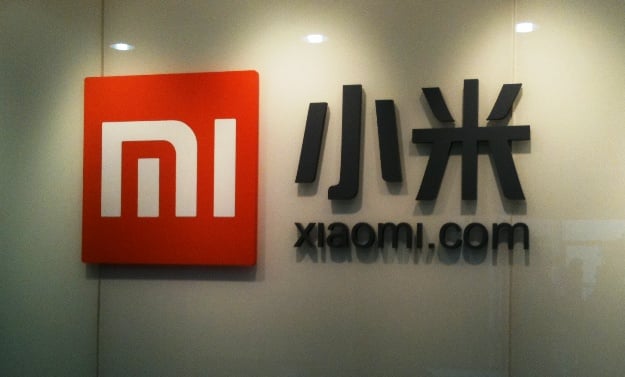 The 64bit war has not started yet, although many companies for their near future are already considering this solution for their next devices.
It seems that Xiaomi also wants to participate in that battle with a smartphone that should be entry level, similar to Red Rice, however, with a 64 bit processor.
Although there is currently no reliable information, the Red Rice to 64 bit might be based on the QuadTemple MT6732 Quad-Core Processor Cortex-A53 processor working at a frequency equal to 1.5 GHz associated with a Mali-T670 GPU with Open GL ES 3.0 support .
Obviously, as the processor allows, the 4G connectivity support will surely fail.
Recall also that Qualcomm also has from poco presented its first 64-bit SoCs, including the Snapdragon 610 which is the company's "economic" solution, so one could also think of Xiaomi's choice towards the American company's SoCs.
We just have to wait for you to find out more about it.