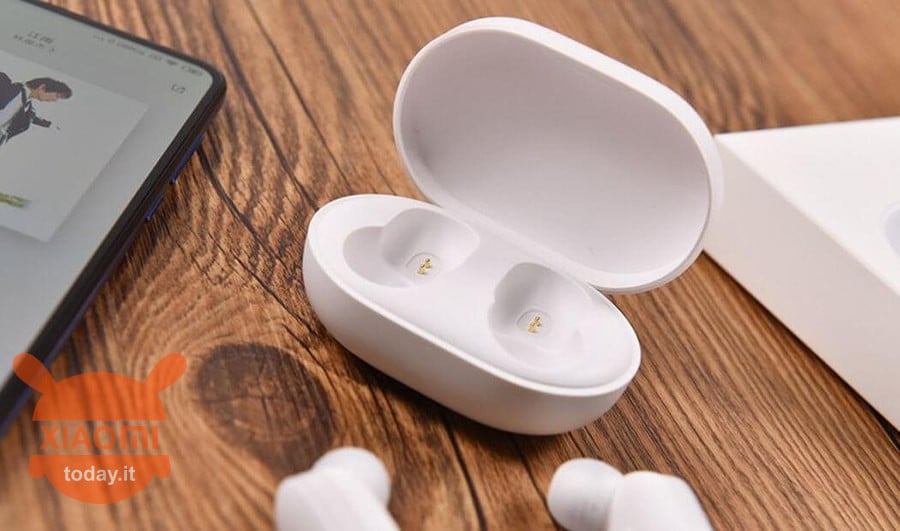 When it comes to wireless headsets, the emblazoned voices immediately come to mind Apple AirPods, whose quality and design are undeniable. And so Lei Jun's OEM about a month ago presented her version of this audio gadget, i Xiaomi AirDots, marked by a fierce price of about 25 euros in China, Bluetooth 5.0 and a minimal look that has nothing to envy. During Black Friday, the AirDots have depopulated just because they were offered at the ridiculous price they are sold in China and at the moment it becomes difficult to find them but maybe some of you managed to grab them and maybe have already received them. Well that you are among the lucky owners or you are still waiting for them, know that you may have some difficulty using the two earphones at the same time.
Yeah, just like that, you could run into this problem but fortunately on the net are already available guides that solve the problem in a defined way and then we propose again so that you can enjoy your new Xiaomi AirDots at the same time.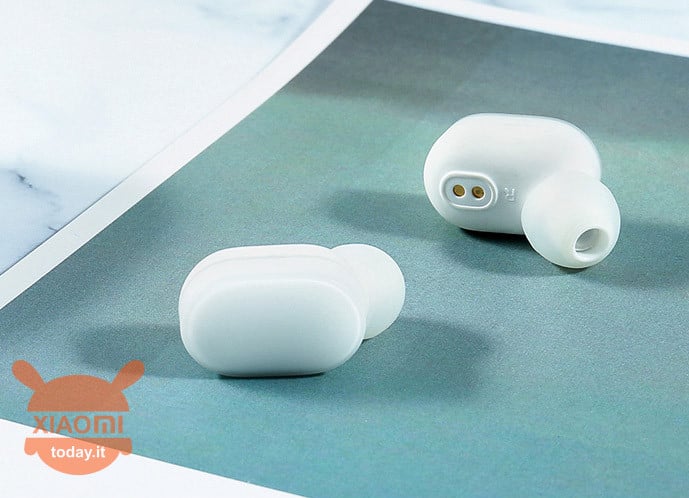 In practice the problem concerns the operation in stereo, since it could be verified the loss of pairing between the two wireless headphones and the smartphone, due to prolonged use of a single driver or when one of the two earphones is completely discharged. But don't worry, let's see right away how to solve the problem of pairing Xiaomi AirDots, in just a few simple steps.
Xiaomi AirDots, the first problems for wireless headsets, but here's a solution
1
First you have to remove one of the two earphones from the case, leaving the other one inserted in its housing.
2
At this point the newly-picked headset will automatically turn on. Switch it off by pressing the touch area for a long time.
3
Continue to hold for 30 seconds, until you see the red light come on a second time.
4
Now take the second headset out of the case and repeat the 1,2 and 3 steps of the guide.
5
Once you have finished the steps on the second headset, you must insert them both in the charging case and leave them for 5 seconds.
You have finished, and then you can finally enjoy the stereo mode as the Xiaomi AirDots will be perfectly synchronized. A note should be made, however, about the connection with the smartphone, as they will be recognized as ONLY MI DOTS R, but other than that the earphones will work in stereo mode.
Are you interested in OFFERS? Follow our TELEGRAM Channel! Many discount codes, offers, some exclusive of the group, on phones, tablet gadgets and technology.