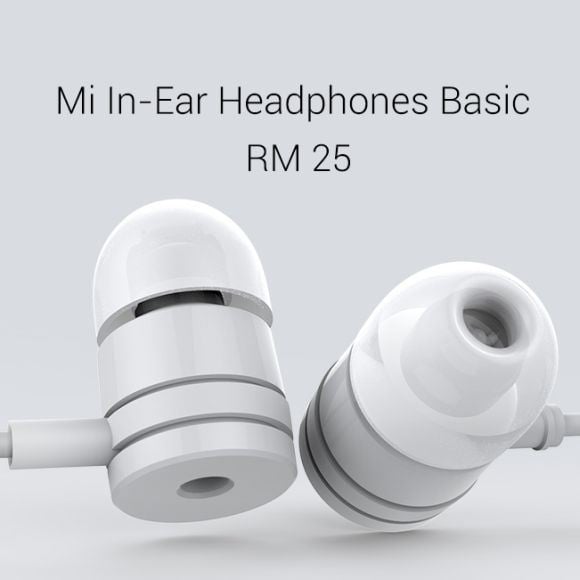 Xiaomi has launched a new pair of in-ear earphones to match the current Pistons, sold in Asia at a very competitive price.
The Pistons are extremely cautious earplugs made with great attention to aesthetics and attention to detail, and offer Kevlar protection and golden plating around the 3.5mm jack. For those users who are not so careful about design, the company has thought of the new 'Headphones Basic', which offer the same sound quality but give up these aesthetic details.
The cost of new earbuds is virtually half the cost of the Pistons. For those who would like to buy them, in the countries where the company is officially present, they will actually use 7.82 US Dollars, which will match the 6.03 euro!
The initial launch market will be Malaysia, where the new product will be released on September 16 along with several batches of Xiaomi smartphones. For international buyers, they will probably be available through importers at a slightly higher price.
We look forward to having them available soon on our shop!
via | [email protected]