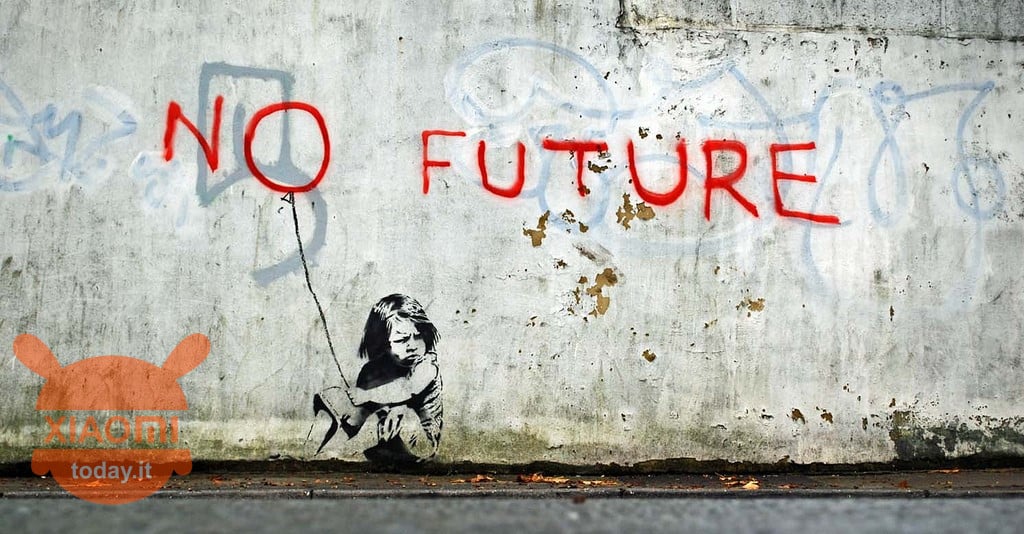 The technological revolution is progressing more and more, and for a product that has just been presented, its useful life becomes more and more restricted, coming to be defined obsolete in less than no time. All this involves even more the smartphone sector, where for many variables, the manufacturers will have to throw in the towel in the form of updates. And for a company like Xiaomi to be behind all their creatures is definitely a mad company, and perhaps also for this reason the Chinese OEM, through an official statement appeared on its forum, announced the stop to support software for the Xiaomi Mi 5 and the Redmi Note 3 Pro.
This translates into the fact that it will no longer be developed any ROM in Beta format, neither Global nor China, even if the MIUI development team has promised a last update regarding the Global Stable that will arrive very shortly.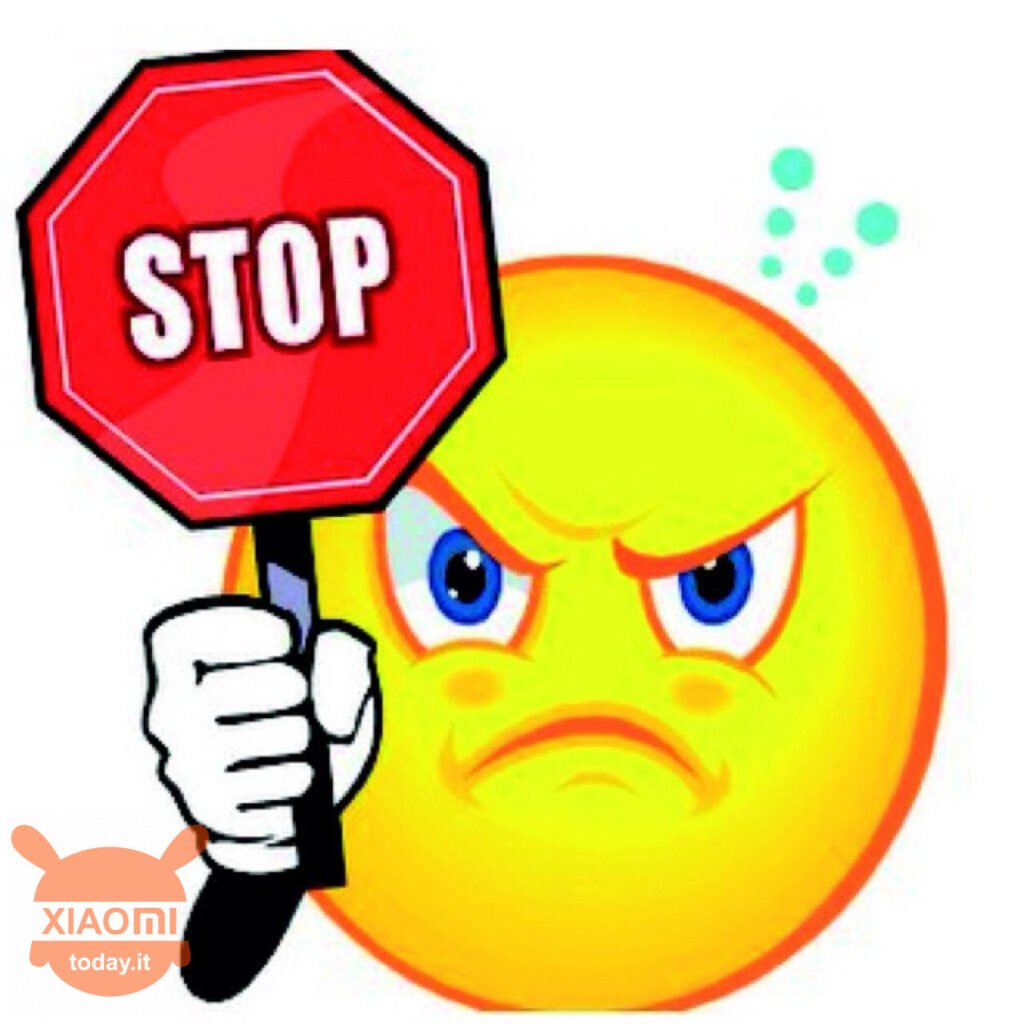 Xiaomi announces the stop to updates for Mi 5 and Redmi Note 3 Pro
In short, many may be hurt by this news, considering that the Xiaomi Mi 5 was one of the top of the range that made fans fall in love with the brand and that still find solutions to keep alive their device. Even Redmi Note 3 Pro boasts its team of users, and what a little saddened by thinking that the maximum life for a device is set at just over 2 years and a half.
In fact Xiaomi Redmi Note 3 Pro was launched in January 2016 while Mi 5 in February, a period drinks in the tech world but very long compared to rival brands that often do not update their terminals. Instead, Xiaomi in this period made its presence felt by continuously releasing updates, bringing the MIUI 10 also on Redmi Note 3 Pro and Mi 5, the latter also receives Android Oreo.
Are you interested in OFFERS? Follow our TELEGRAM Channel! Many discount codes, offers, some exclusive of the group, on phones, tablet gadgets and technology.