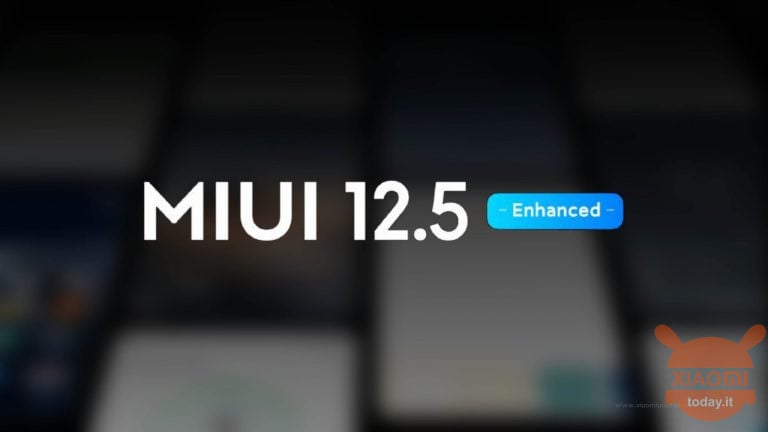 Are you interested in OFFERS? Be smart and subscribe to our Telegram channel! Lots of discount codes, offers, pricing errors on technology from Amazon and the best online stores.
A few days ago one of the most important events of this 2021 took place for the Xiaomi brand, which launched on the market some winning axes such as Mi Pad 5 and Mi Mix 4, but apart from the fervor for these products, the Chinese brand has also released an important statement that many have not given due weight.
In fact, the General Manager of MIUI Experience, Jin Fan, in presenting the new MIUI 12.5 Enhanced Edition, made an apology to all users who in this period have experienced not exactly positive experiences with the ROM which actually made Xiaomi became one of the most loved brands in the field of mobile telephony.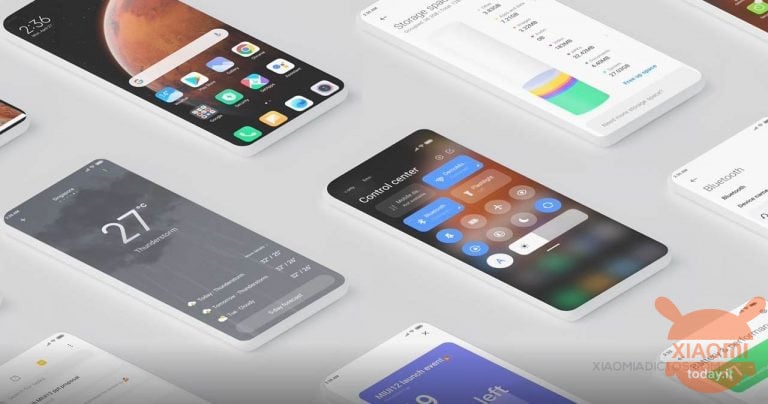 MIUI over time has always evolved and introduced new features, often real successes, but it is undeniable that with the latest MIUI 12.5, there have been more flops than positive aspects, so much so as to push users to install Custom ROM or even change your smartphone in favor of rival brands.
Xiaomi apologizes for the recent MIUI failures and promises a solution that will regain your trust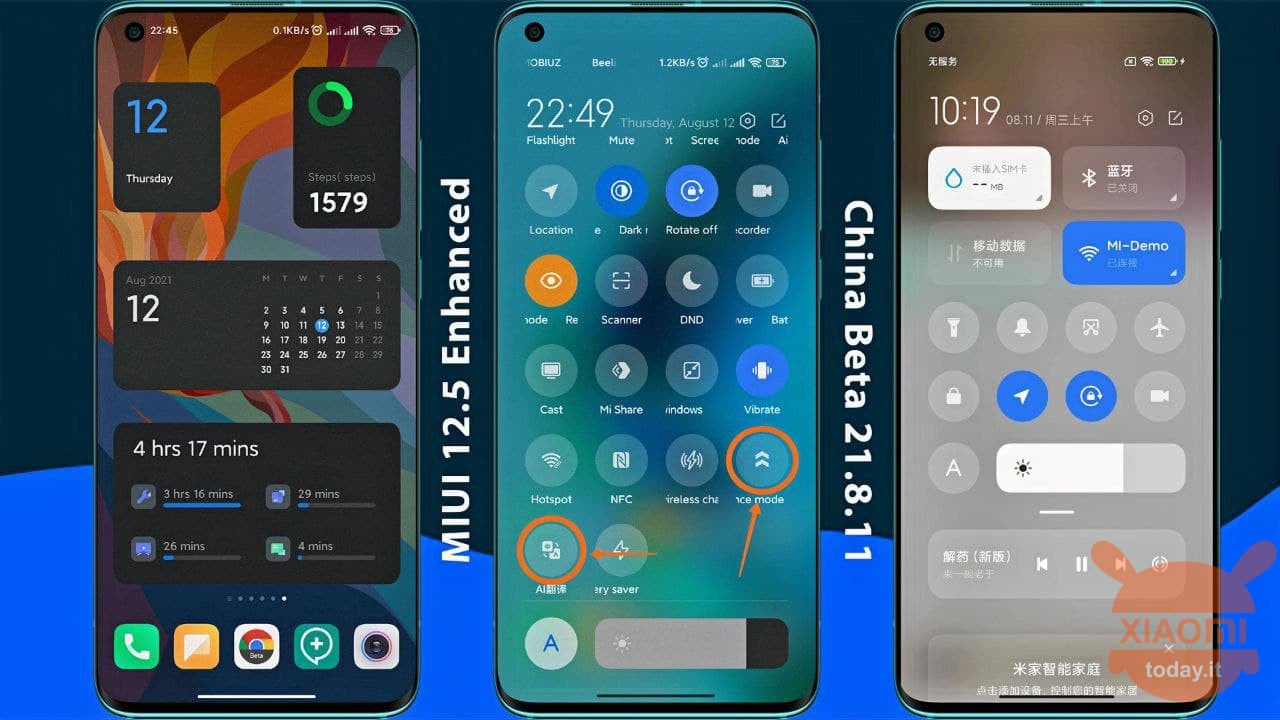 Xiaomi is widely aware of all this but the birth of the new MIUI 12.5 Enhanced Edition which actually has also decreed a postponement of the launch of MIUI 13, will mark a new triumph for the Asian brand and Jin Fan himself pointed out that the latest firmware just presented will solve all the problems reported or not of MIUI 12.5.
Specifically, there are 160 main problems and 224 bugs related to system applications, all solved in addition to greater system optimizations such as a 15% lower CPU load and 8% reduced power consumption.
And there are also important graphic innovations, which will affect only the user experience in a positive way, without weighing on performance. In short, Xiaomi not only apologized and also maliciously took time for the release of MIUI 13, but was able to correct all those bugs that have tainted the good reputation of MIUI in recent months.