After weeks of speculation followed by official news, the first English Mi store has finally become a reality. Obviously, even if not too much (the first in Italy is in Milan), the store is located in the capital of London inside the huge shopping center of Westfield.
Xiaomi Redmi 7 Global
FREE Shipping 8 / 10gg - Cover and Complimentary Film - Italy Guarantee 🇮🇹
Together with the opening of the new Mi Store, the company also announced the new Xiaomi Mi 8 Pro, which we had previously seen in China under the name Xiaomi Mi 8 Screen Fingerprint Edition.
Xiaomi arrives in the United Kingdom, presented Xiaomi Mi 8 Pro in London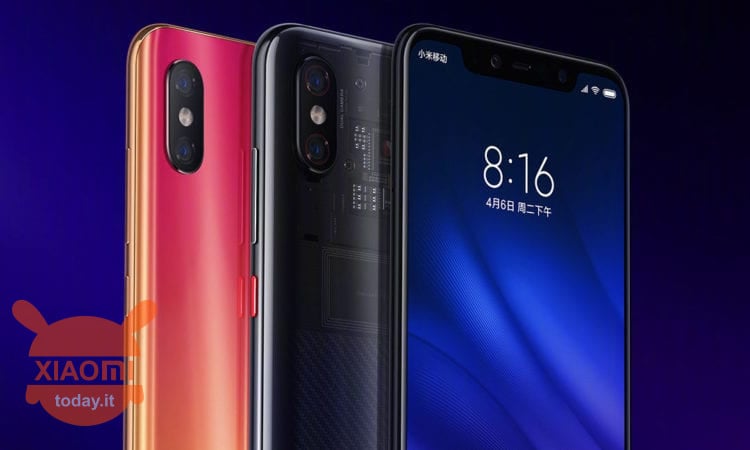 We remind those who may feel a bit confused, given the amount of smartphones released by Xiaomi in recent months, that the Mi 8 Pro is a more premium version of the Xiaomi Mi 8 presented in the first half of the 2018. With it shares, the 6.21 Inch Super AMOLED screen with 2248 x 1080 resolution, the two rear cameras from 12MP with F / 1.8 aperture and F / 2.4 (the latter also has an 2x optical zoom), the X-ray facial recognition system infrared and a Snapdragon 845 processor.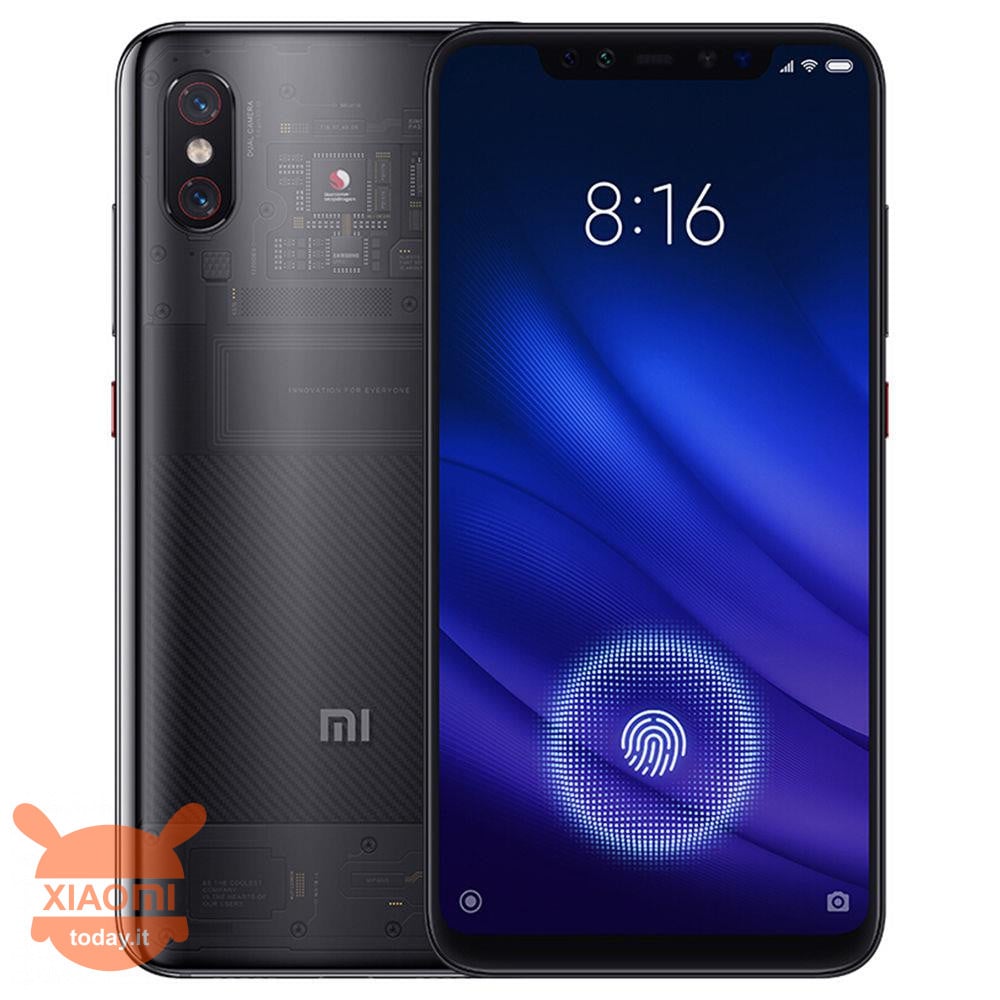 Where it improves is in design, slightly more attractive and also available with the transparent cover and the new fingerprint reader under the screen that thus removes the old sensor on the back. Despite the slight space gained at the rear, the Mi 8 Pro has a smaller 3000mAh battery against the 3400mAh of the non-Pro version. The Xiaomi Mi Pro will cost £ 499 (about 570 €) in the UK.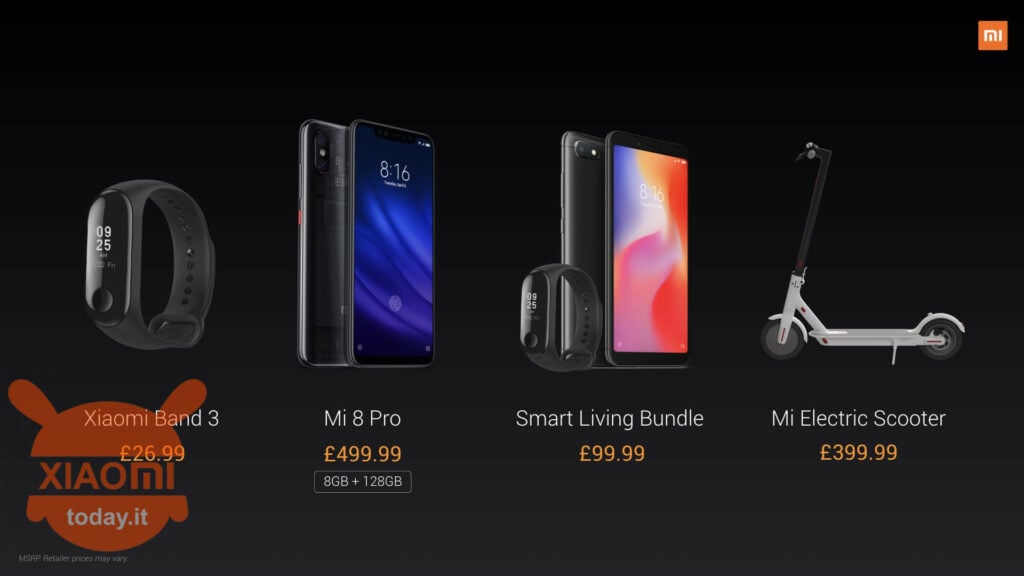 The Mi Pro was not the only device presented in the UK today, to accompany it was in fact also the simple Mi 8 (which was not announced the price), the Mi Electric Scooter to £ 399 (460 €) with the first 100 for sale at just £ 299 (340 €), the 3 Mi Band which will cost £ 26.99 (31 €) or £ 19 (22 €) if you are among the first 10 thousand to buy it, the Mi Electric electric toothbrush Toothbrush, the TV Box Mi Box, the Mi Smart Kettle electric kettle and a power bank from 10000mAh. Finally, there will be a bundle offered by Three UK with Xiaomi Redmi 6A and Mi Band 3 for £ 99 (110 €).
What do you think of British prices, do they seem competitive compared to Italian ones? Please let us know in the comments section below!
Are you interested in bidding? Follow our Telegram Channel!
A lot of discount codes, some exclusive offers from the group, phones, gadgets and gadgets.