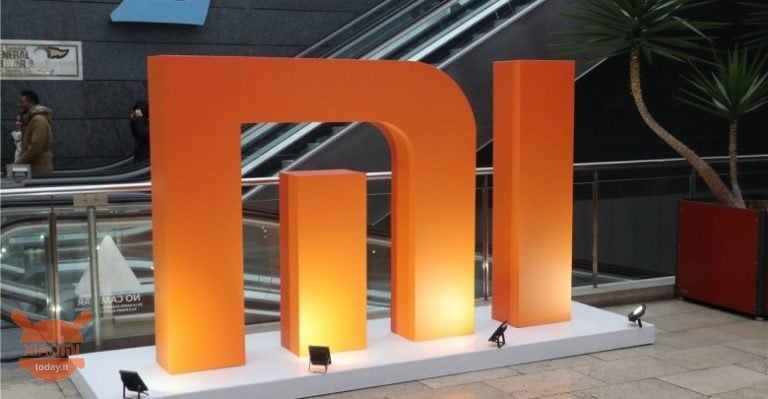 Xiaomi continues its philosophy of international expansion, after the opening of new ones We Store in the Spanish cities of Madrid and Granada, now the brand tramples South American lands with the opening of a new store I Bogota City.

Xiaomi Mi8 Lite Global
FREE Shipping 8 / 10gg - Cover and Complimentary Film - Italy Guarantee 🇮🇹
249.99€
The mall Gran Estación, located in the center of the Colombian capital, is l'epicenter of the arrival of the Asian brand, with the inauguration scheduled in a couple of weeks. The shop of Bogota City will be the first Xiaomi store in Colombia.
Xiaomi continues steadily expanding, the new Bogota City Mi Store hopes to be the beginning of the South American raid!
A year ago, Donovan Sung said to Uncle the challenges of Xiaomi in Latin America and showed the interest of the Asian company to land in countries like Bolivia, Paraguay, Colombia and Chile, bringing brand innovation to all corners of the planet.
The company aims to bring the best of the catalog of smart device products into the hands of users, trying to pave the way through renowned physical and digital distributors, as well as setting new goals such as entering the North American market for the next 2019.
Xiaomi also faces challenges in China!
On the other hand, its internationalization has its ups and downs, in the Asian market, Xiaomi suffered a decline in the price of its shares in the Hong Kong stock market. Lei Jun, CEO of Xiaomi, has ratified the company's commitment to differentiate itself and face the challenges facing complicated macroeconomic conditions, such as obstacles in the North American market for Chinese companies or the financial conditions of the Asian market in the face of so much competition.
After landing in Spain, with much more than 4 physical stores ready to meet the needs of users, after landing in Italy with two shops in Lombardy and a very probable future a Rome, now the company is ready to conquer even the whole territory of South America!
Are you interested in bidding? Follow our Telegram Channel!
A lot of discount codes, some exclusive offers from the group, phones, gadgets and gadgets.