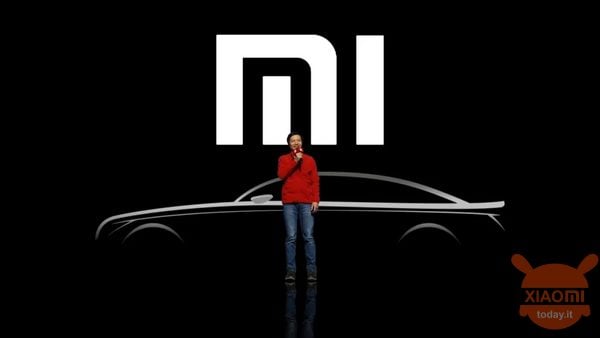 Xiaomi Car it is a colossal project that Lei Jun's company is carrying out. This is a revolutionary idea for the Chinese giant as it provides for the mass production of electric vehicles. According to the news previously reported by the Chinese media, the brand plans to start the construction of the car in 2024. But if we believe that the multibillion-dollar company's thinking is just to produce an electric vehicle, we are wrong. According to internal sources, the brand would be thinking of introducing a work insurance and financing. Let's see the details
Xiaomi Auto is the brand's project in building the first electric car. But there are two new features: the brand will introduce insurance and financing!
Lin Shiwei, the vice president of Xiaomi, said in an interview, that the company will enter the sector of automotive finance. All of this would fall within the Xiaomi Auto project, of course. The industry promises to become big business in the future and Xiaomi is trying to get into it with a straight leg. The plan includesoffer of auto financing and auto insurance, as well as an exclusive "payments in car" package. For the moment it is not clear what this refers to, but we will find out later.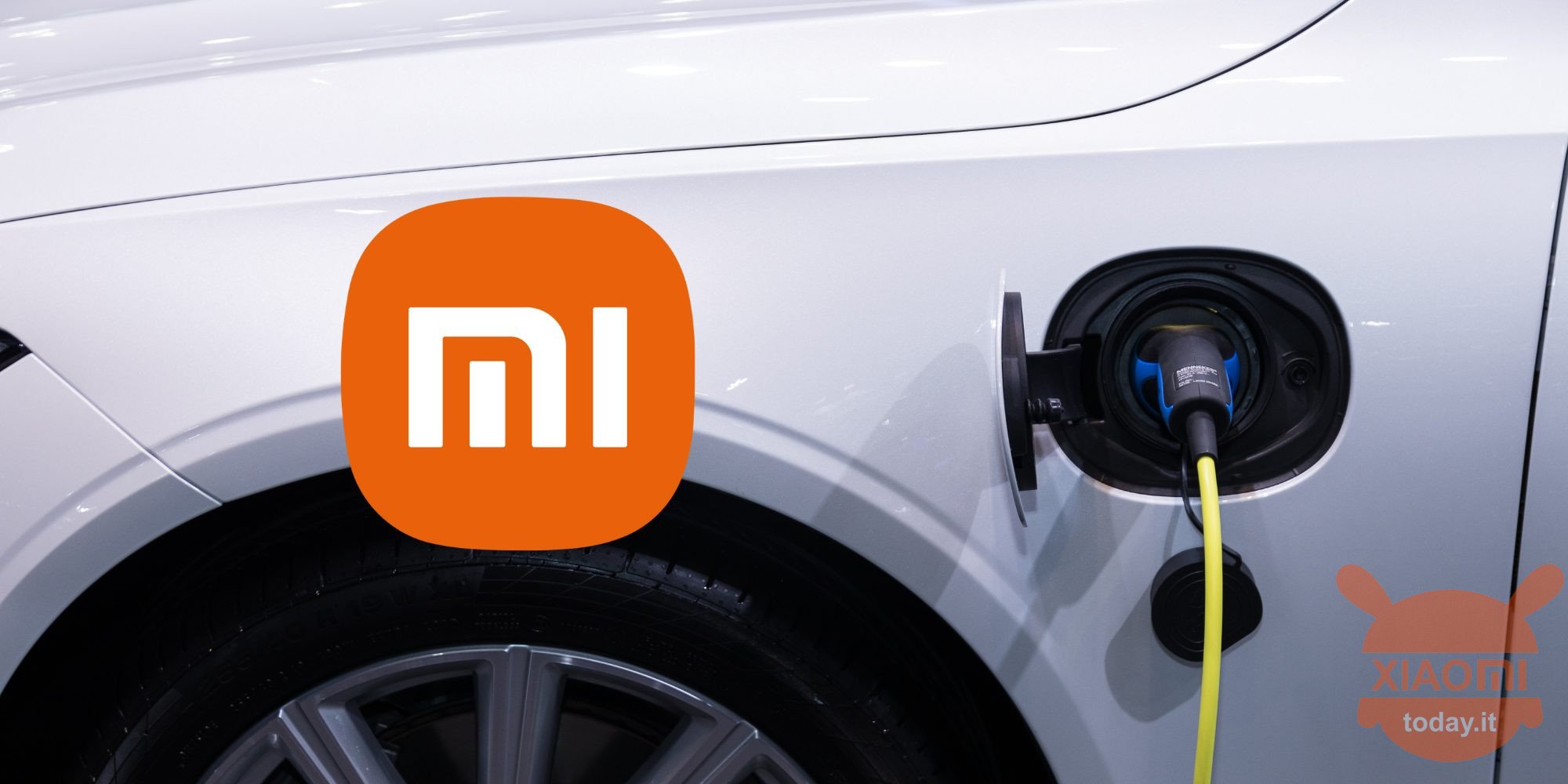 Five months after the company's official announcement to enter the auto industry, the brand completed Xiaomi Auto's registration in the automotive business segment on September 1. Recall that Xiaomi's first car plant is located nearby Beijing, precisely in the city of Yizhuang. Xiaomi's automotive division has already collected more than 20.000 resumes for the e 453 people already work in the research and development department.
Lei Jun stated at the event that Xiaomi did not enter the automotive sector for "be in the spotlight". It's just that electric cars are transforming from a purely engineering industry to an information industry. The entire range of Xiaomi products, from smartphones to smart home solutions, constitutes a vast intelligent ecosystem and the electric car will be a great addition.
Xiaomi Mi 11 Lite 5G | 8 GB - 128 GB | Green
5 used by 199,03 €
329,99

€

365,00

€
available
10 December 2022 0: 18

Amazon.it
Price updated on: 10 December 2022 0:18