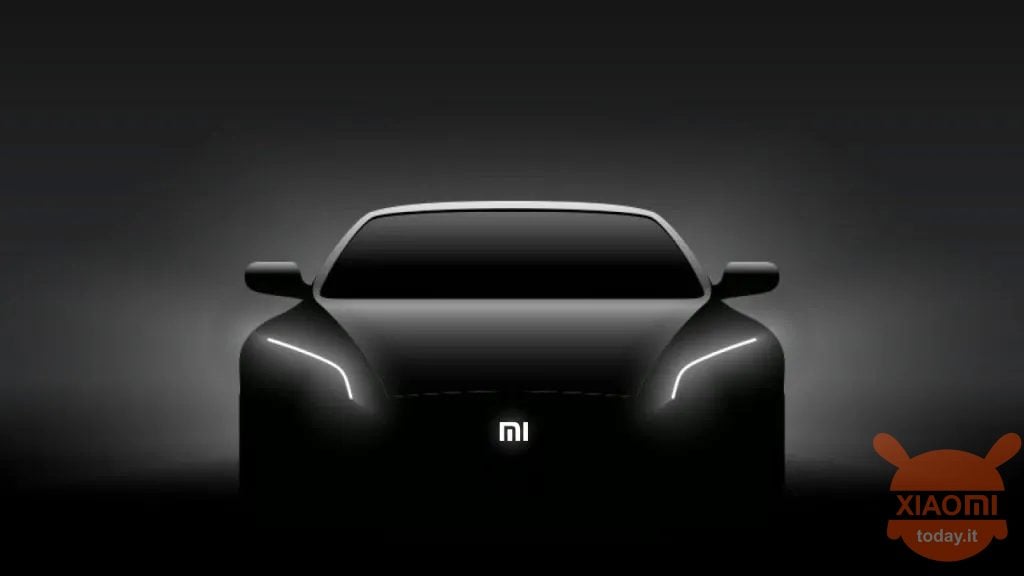 The last time we talked about Xiaomi Car was in reference to a alleged prototype. As we have seen, however, what was seen in the picture was nothing more than a common car with a "rudimentary" autonomous driving system developed in part by Xiaomi. That, therefore, was not the brand's first electric car. Having said that, for some days we have been hearing and reading news for which the Xiaomi's first electric car prototype will arrive in August. It's about a fake News beautiful and good: in fact, the company itself he immediately disavowed this statement.
For a few days news have been chasing each other for which the Xiaomi Auto prototype will be unveiled in August: nothing more false in reality
The news that the Xiaomi Auto prototype will be presented in August comes from Sina Tech but it has been bouncing on social networks and international websites for a couple of days. Unfortunately, however, it is always easy to take news and rewrite it without check them la veracity. And in fact, just one day later, the Xiaomi spokesman as well as responsible for relations, confirmed to the Chinese media that the news is one big buffalo:
Absolutely impossible, this person connected to Xiaomi must be unreliable, please do not listen to these rumors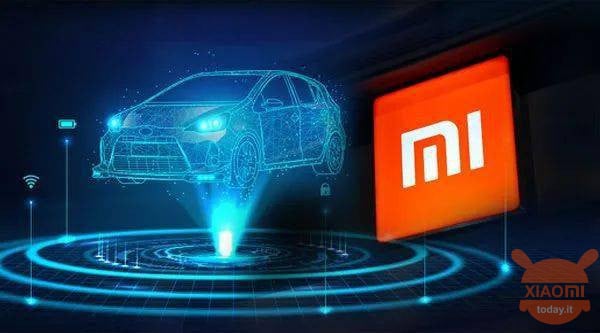 It is no coincidence that the news arrives on this very day, poco after a vehicle used by Xiaomi was seen in the sunlight. However, as we anticipated, this is not an owner car but only a vehicle BYD "Loaned" to the company for tests. According to an exclusive report by 36Kr dating back a few months ago, the 2022 will not be the right year for the brand's first car.
The first Xiaomi Auto will in fact debut in 2024, the year in which the technology giant has decided to start mass production. According to a Relationship of to ReutersInstead, the brand is planning to build a factory capable of produce 300.000 electric vehicles per year in Beijing.