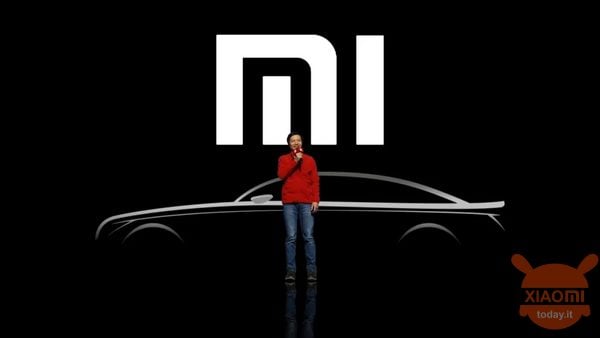 Xiaomi Car, this is the name we have given to the largest of the Chinese company's projects. We have previously talked about the production of electric cars and specifically we have seen when mass production will start. The mammoth project even includes a phase of Xiaomi's automobile insurance and financing. But in 2021, the year of the start of production, how many cars will be produced? We are not experts in this field and we do not know how many cars a car company produces on average each year, but according to a recent one Reuters report, Xiaomi plans to produce several.
Xiaomi Auto, the Chinese giant's electric car project, continues unabated. Here are how many cars will be produced annually
According to a report by to Reuters, Xiaomi is planning to build a capable factory produce 300.000 electric vehicles per year in Beijing. The company's chief executive, Lei Jun, revealed last October that he hopes the company can mass-produce electric vehicles in 2024 and that this newly announced factory will help achieve this.
News of the Beijing plant was announced by Beijing E-Town on his official WeChat account according to Reuters. The factory will be built in two phases, although no details have been provided. It has also been revealed that Xiaomi will build the electric vehicle headquarters (Xiaomi Auto), the sales offices and research offices in the Beijing Economic and Technological Development Zone.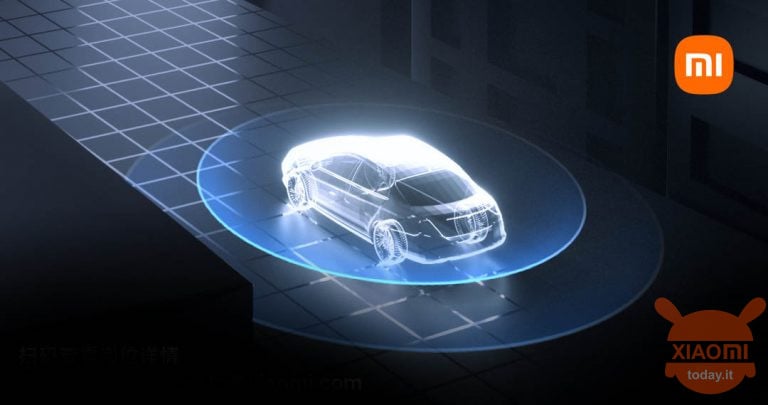 Previously, precisely in March of this year, Xiaomi stated that it would spend $ 10 billion in a new auto division electricity within the next 10 years. The investment round started as early as August of this year, immediately after finishing the registration of the activity for the EV unit. With its EV division, Xiaomi will go against giants of the caliber of Tesla e Xpeng. China is one of (if not the largest) markets for electric vehicles in the world.
If the company decides to bring its vehicles Xiaomi Auto on the international market, it could be a success. On the other hand, it is known for its lower prices than the competition, so this could make the cars popular. However, at the same time it is a Chinese company and the China's relations with Western countries they cannot be described as good at this time due to a number of political factors. The reference is not with Europe of course, but with the States United.