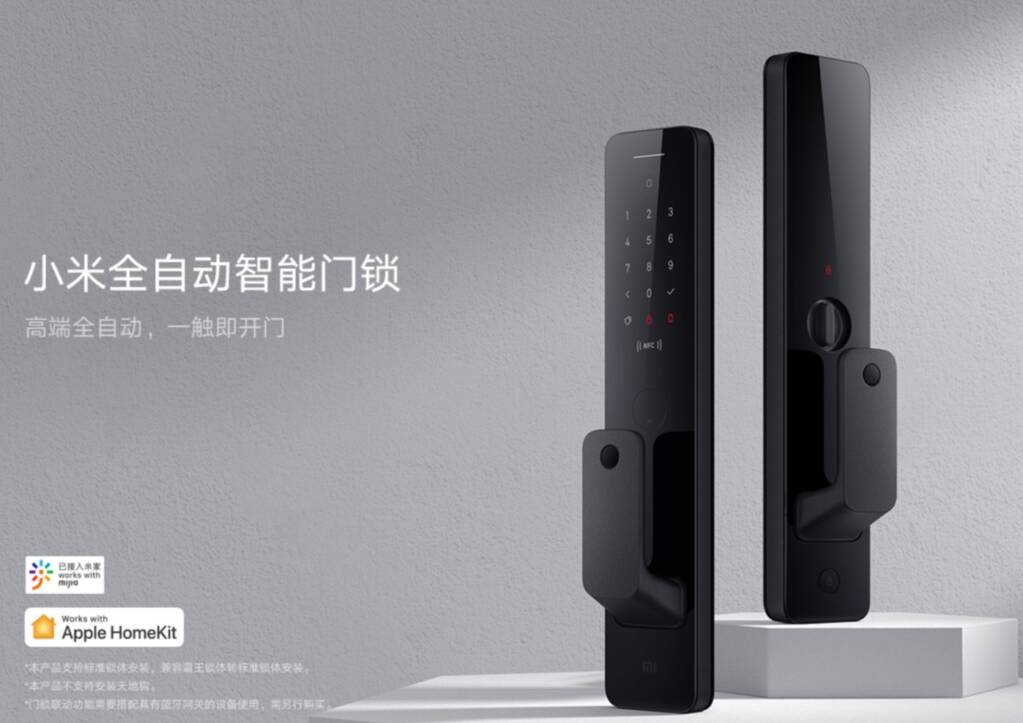 This morning on the Xiaomi Youpin crowdfunding platform the Xiaomi Automatic Smart Door Lock was launched, the new fully automatic intelligent lock that supports up to 7 unlocking methods will be sold in China at the pre-sale price of 1399 yuan, on 199 euros at the exchange rate. current.
Xiaomi Automatic Smart Door Lock launched: up to 7 unlocking methods at 1399 yuan (199 €)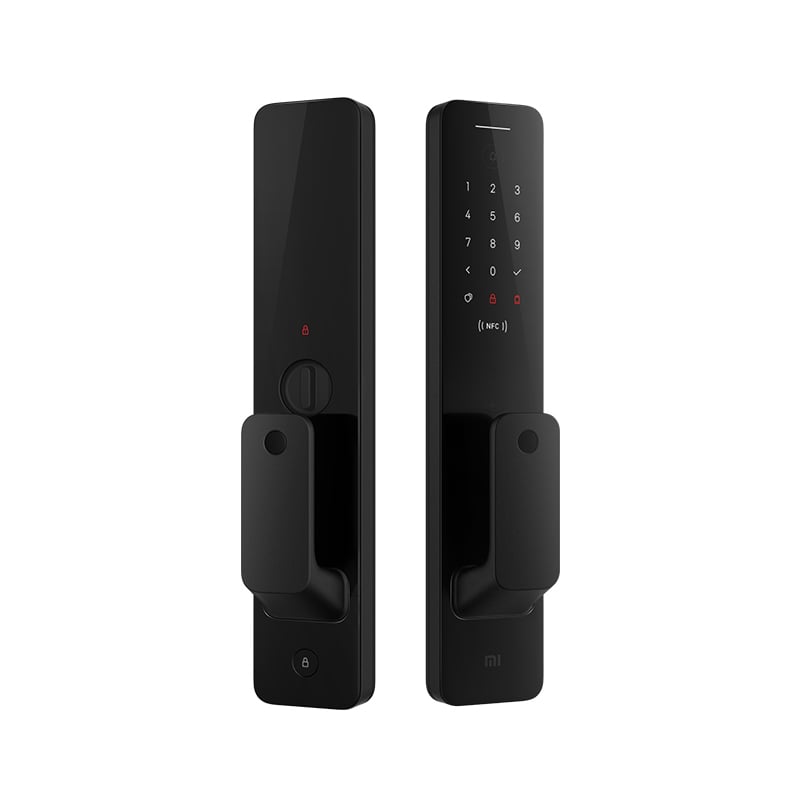 According to official data, Xiaomi's automatic smart lock is made of a high-strength metal alloy, cut with precision CNC technology, which causes the edges and corners to be rounded. We then find a black panel integrated with electrophoretic spraying which is very resistant.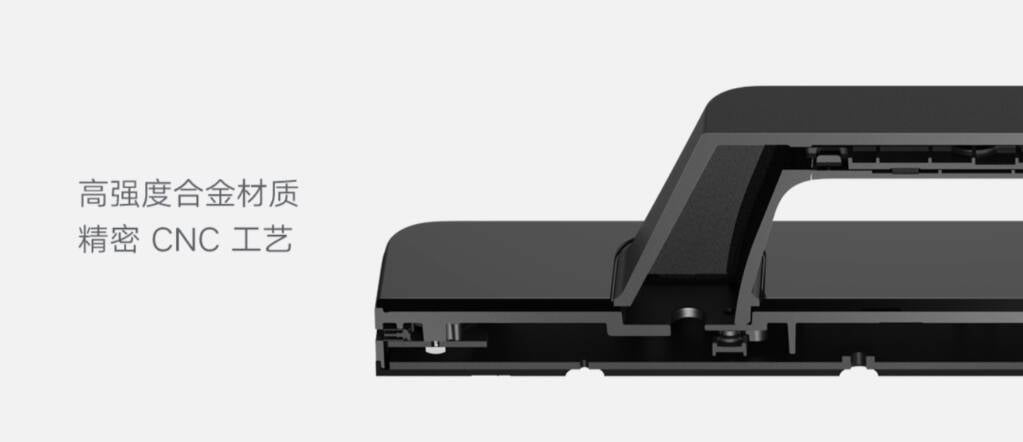 The Xiaomi Automatic Smart Door Lock is equipped with an innovative linear power system consisting of a linear driving force with gear deceleration and high micromotor power. There is also a state sensing sensor and other components, along with a small current linearly drives the locking tab which allows the locking tab to expand and contract automatically.
The new lock comes with a total of seven unlocking methods, including fingerprint unlock, password unlock, temporary password, unlock with NFC, Bluetooth unlock from smartphone, unlock with Homekit and unlock with emergency key. So there are various types of unlocks, suitable for different scenarios.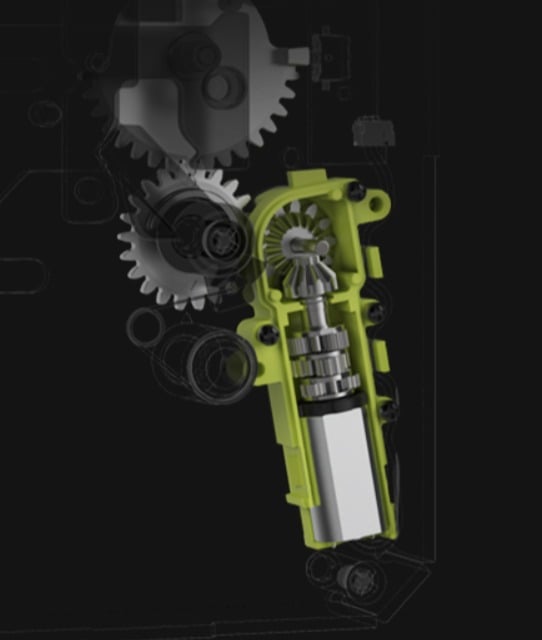 In terms of intelligent interconnection, this lock supports the intelligent connection of Xiaomi IoT and Homekit to realize intelligent scenarios such as turning on the lights when the door is opened, closing the curtains when opening the door and the automatic voice welcome of the Xiaoai speaker. when the family gets home.
As for battery life, the Xiaomi Automatic Smart Door Lock has a long battery life of 12 months. It can therefore be used for one year by inserting 8 AA batteries. In an emergency, emergency power can also be provided via the USB Type-C port
Xiaomi smart band 7
47 used by 35,31 €
1 December 2022 20: 55

Amazon.it
Price updated on: 1 December 2022 20:55