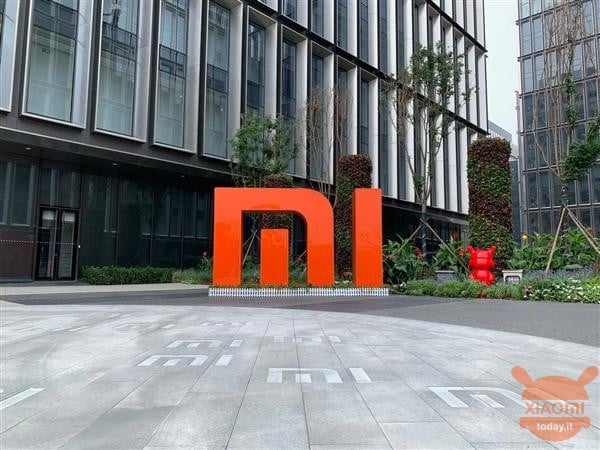 It is now in all the newspapers, online and not: the ban of Chinese applications by the Indian government is bringing many headaches to Eastern companies. These problems, albeit indirectly, have also reached the telephony companies that use these applications. Second Reuters, a well-known worldwide newspaper, this ban would be leading to delays in the imports of many brands, including Xiaomi, Oppo ed Apple. And it's not just about smartphones but also laptops and smartwatches. Let's go see the details of the report.
Chinese companies like Xiaomi are worried: the Indian application ban is leading to significant delays in shipments, with clear deficits in receipts
But what is the reason for this delay? Yes, at the ban, but also at the strict control that Indian entities are doing on products. Failure to "go" to quality authorizations for electronic products from China has slowed down the importation of products such as the latest iPhone and has blocked others made by companies such as Xiaomi. Requests to the quality control agency, the Bureau of Indian Standards (BIS), are typically processed within 15 days, but some now take up to two months. Sometimes even more.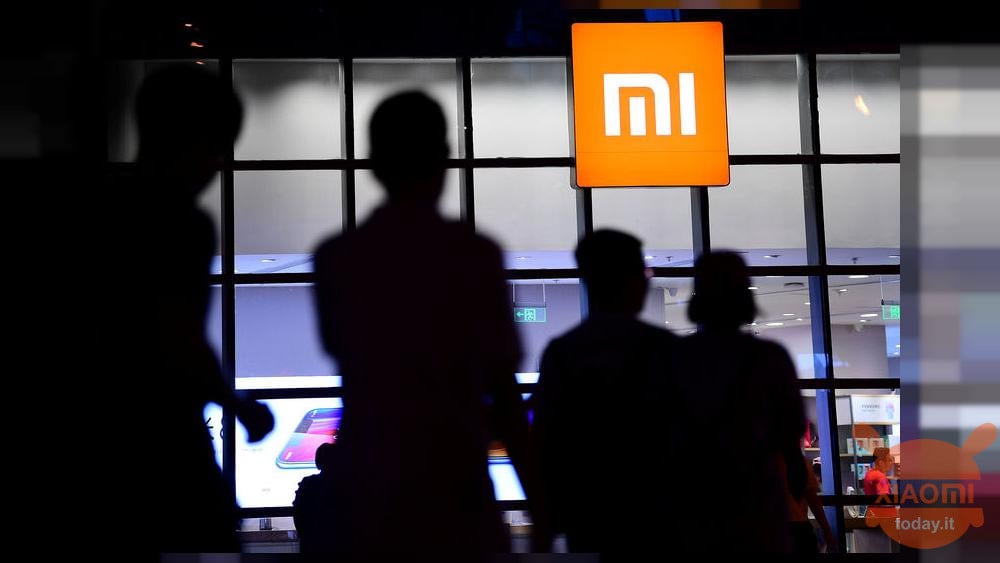 Everything was born from a deterioration of relations with China after a border clash in June, which killed 20 Indian soldiers. After the clash, India tightened investment rules from China and banned hundreds of Chinese mobile apps, including the tech giants Tencent, Alibaba e ByteDance but also brand applications such as We Video e Mi Community. On Tuesday, it banned 43 more apps.
According to Reuters, as of Wednesday 1.080 questions for laptops, tablets and other devices were pending, 669 of which had been pending for more than 20 days. This is a big deal for Xiaomi whereas the Indian market is the second largest in terms of turnover after the Chinese one. How will things evolve? Only time will tell us.
Buy on Amazon
34,99 €
35,99 €
available
13 new from 34,37 €
Source | Reuters
Via | Android Authority
Are you interested in OFFERS? Follow our TELEGRAM Channel! Many discount codes, offers, some exclusive of the group, on phones, tablet gadgets and technology.