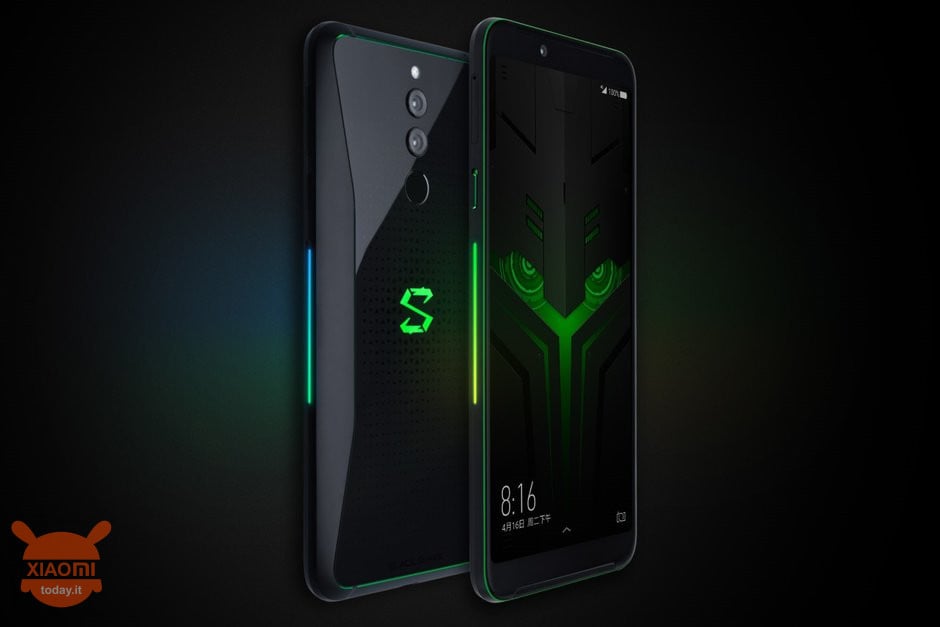 If you are a hardcore gamer or plan to become one, at least on smartphones, then get ready for something big, let's say almost literally. Xiaomi, under the Black Shark brand, would indeed be close to the global presentation of the Chinese company's first gaming phone.
Xiaomi Redmi 7 Global
FREE Shipping 8 / 10gg - Cover and Complimentary Film - Italy Guarantee 🇮🇹
The news comes from official channels, if we can call the page like that Facebook of the brand, which announces the imminent arrival of the device on the Italian territory, as you can see in the image below.
Xiaomi Black Shark arriving in Italy, Helo or not?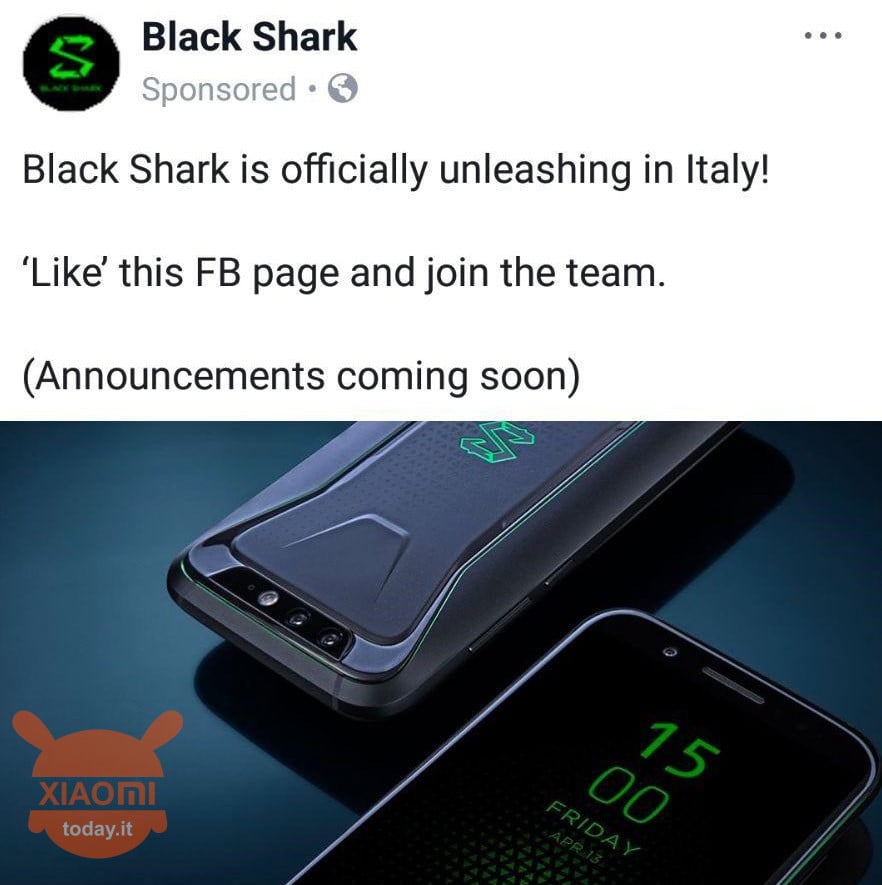 The question is, however, a bit 'more complicated than it seems, the smartphone shown on the social network of Zuckerberg is in fact the first Black Shark and not the last presented a couple of weeks ago with a maximum of 10GB of RAM and a new design. So, we recommend to calm the minds at least until we finally understand what variant will be sold in Italy.
If you are interested in buying it at any cost, let's recap the main specifications of both smartphones that consist of a high performance Qualcomm Snapdragon 845 processor kept cool by a liquid cooling system (the first of this type), assisted by up to 8GB of RAM (10GB on Helo), at least 128GB of internal memory and an abundant 4000mAh battery.
We find the differences above all on the outside, both in the design and in the size of the screen and overall dimensions. The Xiaomi Black Shark Helo has in fact a display from 6.01 inches against the 5.99 "of the Black Shark and, despite this, is still thinner to 8.7mm against the 93.mm of the previous. Finally, if you are a real gamers, you will love the RGB stripes on the sides that give a very special and almost futuristic look to the terminal, although it will most probably not improve performance.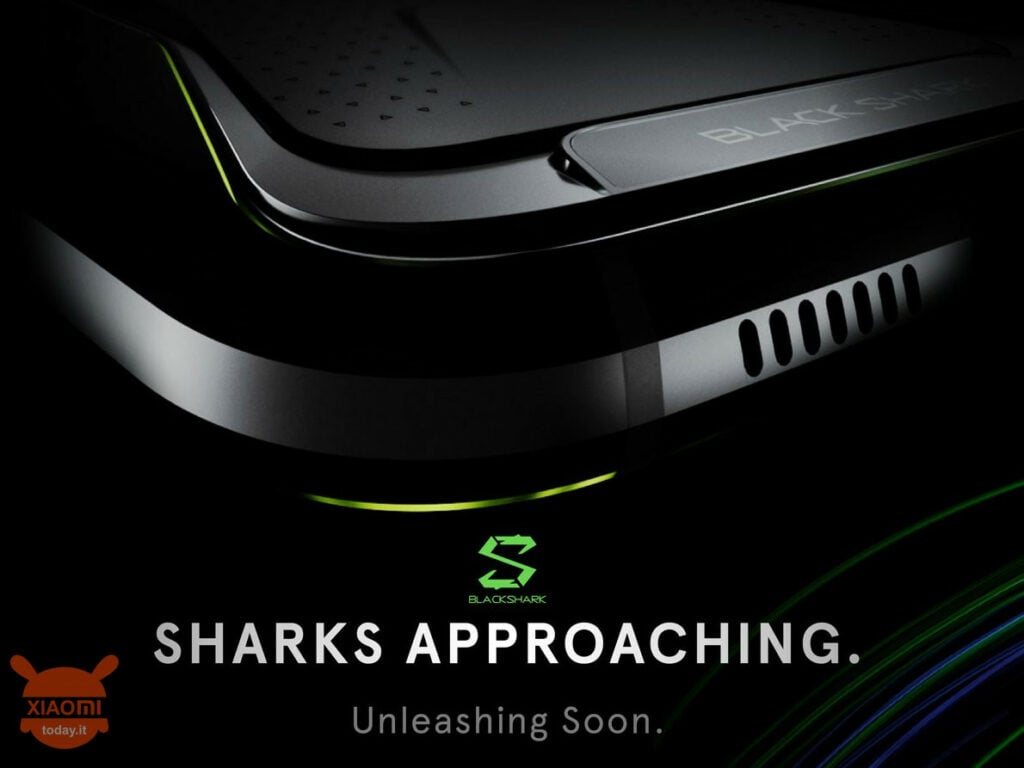 As previously mentioned, at this moment we do not yet know which of the two terminals will be released in Italy. The Black Shark seems a bit 'old-fashioned since the launch dates back to April this year, while the most recent Black Shark Helo was announced a few weeks ago, which in fact seem little bit for an arrival in Europe.
What do you think about it? Which of the two gaming phones do you expect to find for sale?
Are you interested in bidding? Follow our Telegram Channel!
A lot of discount codes, some exclusive offers from the group, phones, gadgets and gadgets.