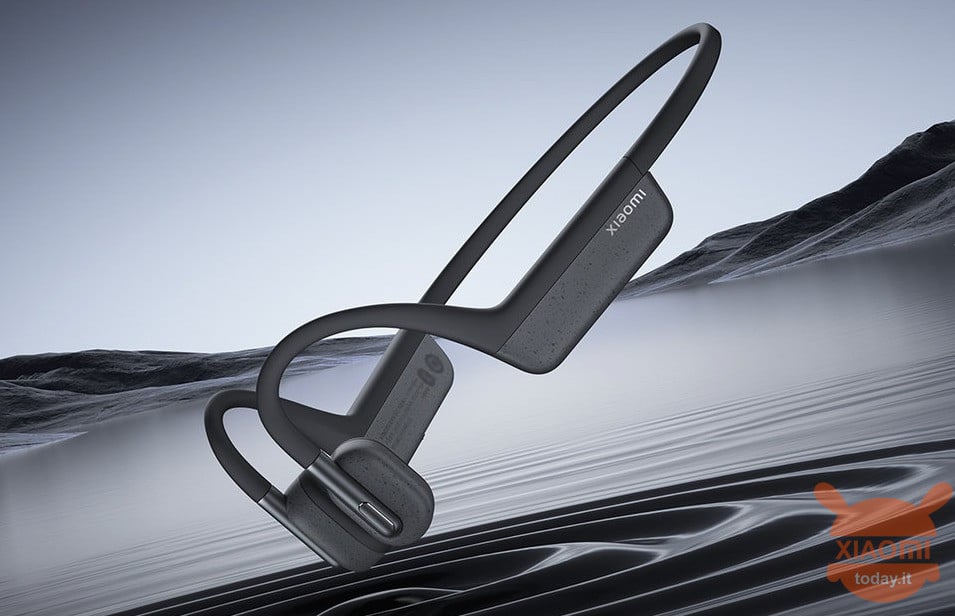 Together with the new Mijia Front Loading Washing Machine 12kg we have seen Thu, the official profile for Xiaomi ecosystem products also announced the listing of Xiaomi Bone Conduction Headphones. Xiaomi's bone conduction headphones are on presale in China at the special price of 699 yuan (98 euros), while the list price will be 799 yuan, on 110 euros at current exchange rates.
Xiaomi Bone Conduction Headphones official: they are the first bone conduction headphones of the brand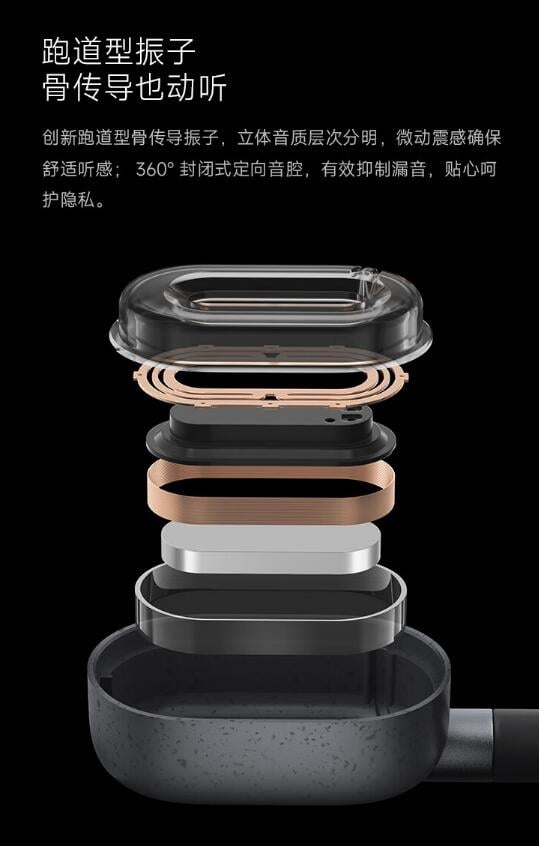 The new Xiaomi Bone Conduction Headphones use bone conduction technology, which uses the vibration of the vibrator to make the skull resonate. Users can also hear the sound of the outside world while listening to music, so they can always pay attention to their surroundings.
The vibrating component inside the earphone adopts an innovative trace design and the sound quality is more distinct. There is also a 360 degree closed directional sound cavity, which can effectively suppress sound leakage and protect privacy.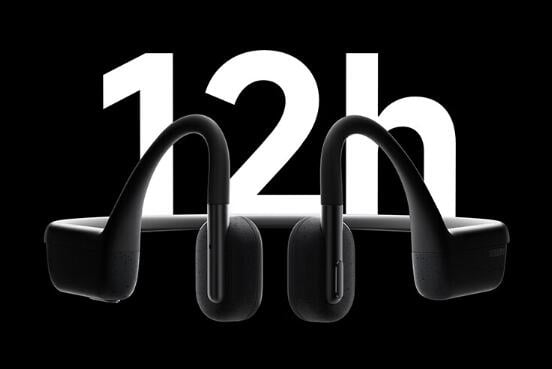 Additionally, the headset has a single battery life of up to 12 hours. It uses a Type-C interface like common phone charging cables. After charging for 5 minutes, you can listen to songs for about two hours.
In terms of connect, the new product uses a Bluetooth 5.2 chip, and the connection delay is about 86ms, so that the user can have a stable connection to the headset during training and there will be no disconnection. At the same time, the headset supports the simultaneous connection of two Bluetooth terminals and can be changed freely between the two devices.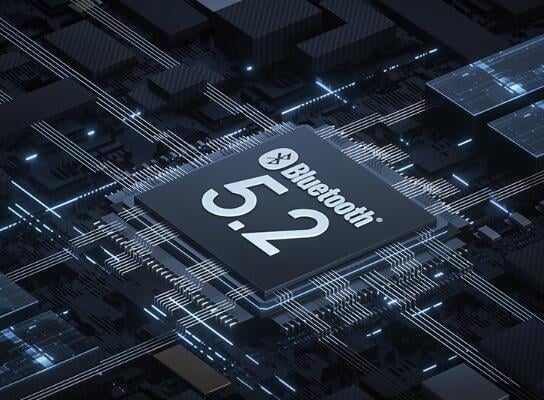 In other respects, Xiaomi's bone conduction headset supports MIUI pop-up quick connection, with the device being paired automatically and quickly when it is close to the phone. It also supports IP66 dust and water resistance, which can resist wind, rain and sweat.
Xiaomi Mi True Wireless Earphones 2 PRO
1 used by 85,47 €
30 November 2022 18: 12

Amazon.it
Price updated on: 30 November 2022 18:12