Let's go straight to the point, because certain news must be assimilated all of a bang. Following the umpteenth question on the release of a new device from the Mi Max series, Xiaomi replied that this giant series will have no more versions. Oh yes, the Mi Max series died with the third generation and the answer was not given by any newcomer, but directly by Lu Weibing, Vice President of Xiaomi and managing director of the sub brand Redmi.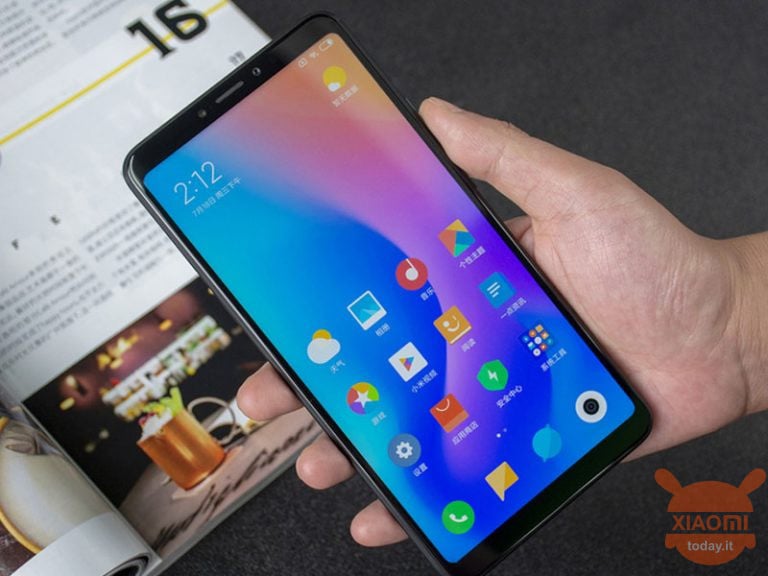 The justifications of the company on this question, are given by the fact that the Mi Max series does not make sense since with the latest devices the company has managed to improve the generous dimensions of the screen together with a battery life almost at the foot of its own phablet that many have loved. The thing that stride is that the Chinese company has always been famous for listening to the requests of users and also according to us the Mi Max series should have had a sequel, even if objectively we have to give credit to what Xiaomi declared seeing that in Mi Note 10 has managed to integrate a super battery of 5260 mAh, almost like the 5500 mAh on board the Mi Max 3.
Xiaomi breaks dreams: confirmation of the death of the Max series and stop production for Mi 9
Another bad news for users loyal to the Xiaomi brand, this time is linked to the top of the range Mi 9, which still boasts the best quality / price ratio of 2019. As you have read from our articles, the company led by Lei Jun is concentrating its future energies on the release of devices related to 5G connectivity and precisely on this initiative also Xiaomi Mi 9 will cease to have life, thus giving the possibility to the Mi 9 Pro 5G model to take over sales. That Xiaomi withdrew a smartphone from production after just 9 months after its launch never happened in the company's history. Xiaomi has already ceased production of the Mi 9 and the remaining stocks of this model will be diverted to Europe and other countries where Xiaomi sells its products. This only means that in China Xiaomi will stop selling the Mi 9 model in its Mi Store and online store. It is expected that in February 2020 we will see the Mi 10 arrive, probably during the MWC event in Barcelona. And what do you think?