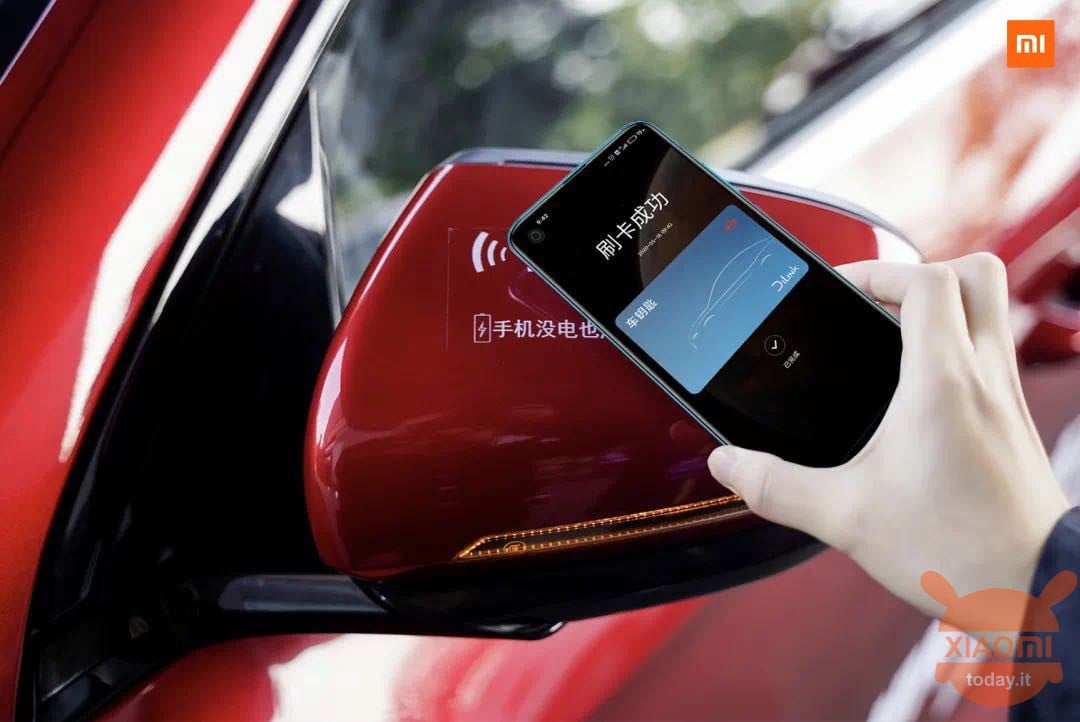 A few days ago, BYD and Xiaomi held a joint conference called "2020 BYD DiLink Car Life Online Enjoyment Meeting". At the meeting, the two brands announced to the public two innovative functions, "Mobile NFC Car Key" and "Clairvoyance".
Xiaomi and BYD: New collaboration to open the car with the smartphone
The companies explained that using the NFC module inside smartphones to unlock cars will be more user friendly than ever. Users can activate the Mobile NFC Car Key by associating the Xiaomi Wallet app with the BYD cloud service app. Once activation is complete, you can place your smartphone on the driver's side mirror to open or close that specific door.
This function can also be used in special circumstances such as with the screen off, with little charge and even even with the smartphone turned off. In addition, there is an option to authorize multiple cell phones, allowing car owners and family members to share keys and vehicles, creating a simpler travel experience for users.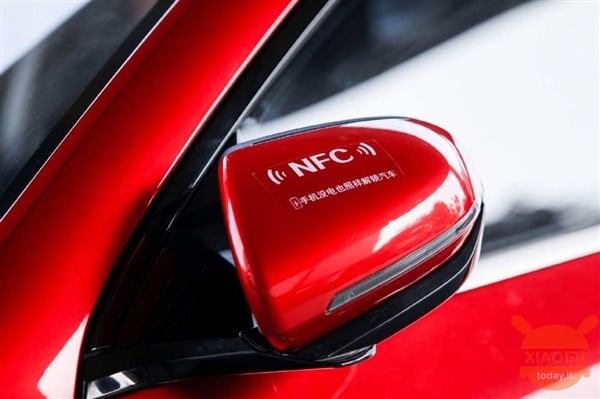 At the moment, the 5 main Xiaomi smartphone series that will support the Mobile NFC Car Key function will be the Mix series, Mi flagship series, CC series, Redmi K series and Redmi Note series, for a total of over 20 Xiaomi devices.
As for car models, the function will be immediately supported on BYD Song Pro and the brand new BYD Qin Pro. Subsequently, all BYD Dynasty models will also be equipped with this feature.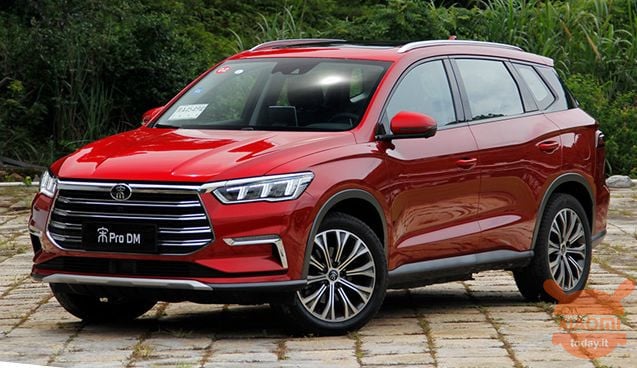 The BYD spokesman then said that NFC keys from smartphones are not only fast and convenient to use, but also pass the most rigorous tests of the research and development team in terms of security; even reaching security on a par with online banking.
Xiaomi instead said that in the months to follow there will be more and more new models that will support the Mobile NFC Car Key function. At the same time, Xiaomi will further strengthen cooperation with BYD DiLink to jointly improve the user experience.
Finally, remember that Xiaomi is not the first brand to collaborate with BYD. Another Chinese manufacturer, Realme, had already done the same in March.
Xiaomi Mi Note 10 Lite Global 6 / 64Gb
🇨🇳 EU Priority Line Shipping (7 / 15gg, No Customs) ✈
Are you interested in OFFERS? Follow our TELEGRAM Channel! Many discount codes, offers, some exclusive of the group, on phones, tablet gadgets and technology.