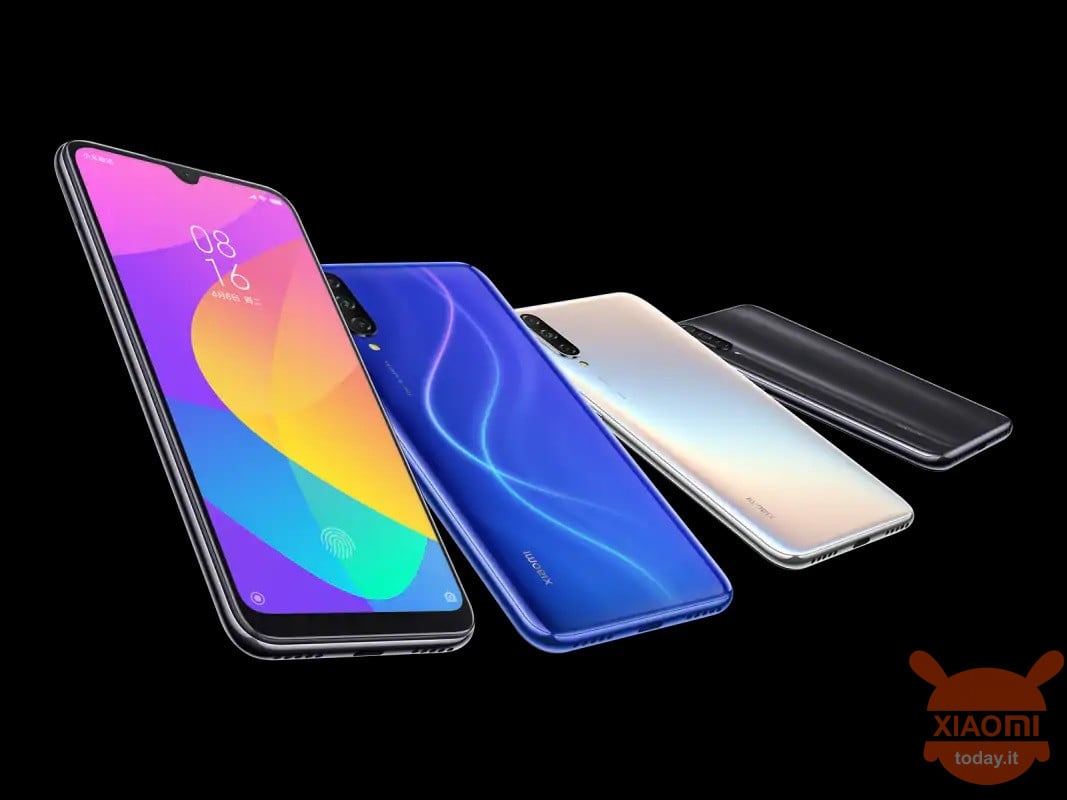 Xiaomi presented just two new smartphones born from the collaboration of the MEITU company, defining the two new creatures Chic and Cool. Oh yes, we are talking about Xiaomi CC9 and CC9e the latter partly made interesting not only by the price but because of the fact that at the moment it is the only smartphone to be equipped with the new Qualcomm Snapdragon 665 SoC, which is based on a process productive at 11 nanometers resulting clearly improved at the predecessor Snapadragon 660.
One wonders then how much the new Qualcomm CPU can perform that in the case of Xiaomi CC9e joins a GPU Adreno 610 almost manages to compete with the elder brother Snapdragon 710. In short, it almost seems that Xiaomi CC9e is also suitable for gamers.
Today, however, a processor is not only measured with games and application openings, but also with the IA side (Artificial Intelligence), where the SoC Snapdragon 665 equipped with DSP HExagon 686, gets triple points compared to the Snapdragon 710 in the test by AImark, a benchmark for measuring IA performance.
Of course the new Xiaomi CC9e does not lack the latest technology even at the level of memories, such as UFS 2.1 for internal storage and LPDDR4 for RAM, which in combination can ensure fluidity and speed in every operation. For benchmark lovers, all this translates into approximately 147000 points AnTuTu, confirming once again the supremacy of the Snpadragon 665 over the 710.
A pleasant surprise considering that in reality the SD 665 should collide with the Snpadragon 660, while in reality we are admiring the small miracles that can be achieved with a medium-low range processor. Naturally we invite all of you to take the results of the various benchmarks with the necessary distance, because in the end the muscles show themselves on the field. As you could see our friends Simone and Cristiano were able to put their hands on the new Xiaomi CC9 and CC9e, so who knows if they don't bring with them a specimen to put under pressure when they return home.
Are you interested in OFFERS? Follow our TELEGRAM Channel! Many discount codes, offers, some exclusive of the group, on phones, tablet gadgets and technology.