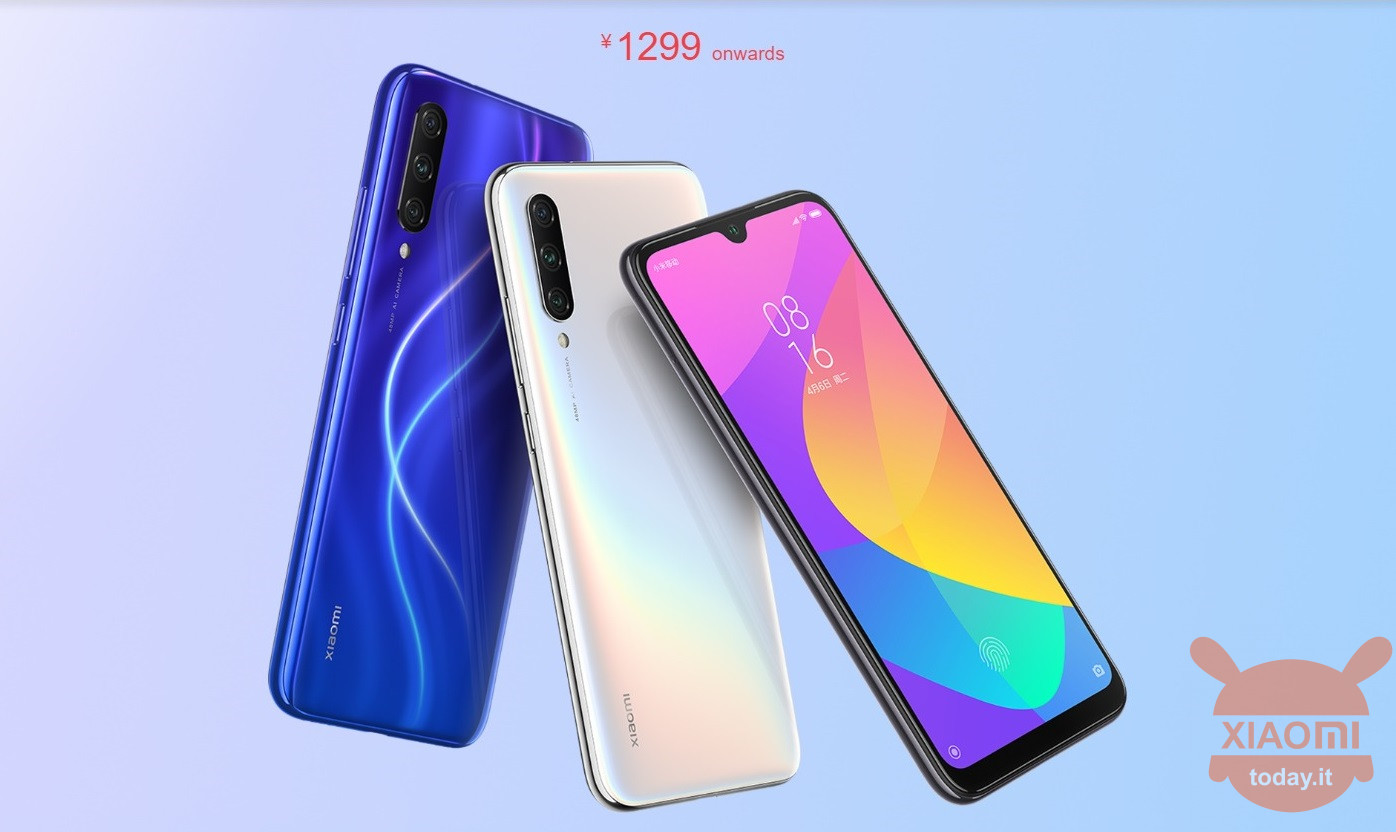 Yesterday, Xiaomi finally presented the much talked-about CC series, which includes it Xiaomi CC9, Xiaomi CC9e and Xiaomi CC9 Meitu Custom Edition.
Among the three smartphones, the cheapest one is clearly the Xiaomi CC9e. For this variant Xiaomi has in fact decided to adopt less performing hardware on different aspects, but still managing to maintain features that will make it an excellent option compared to competitive products.
Xiaomi CC9e: Don't like the HD + screen? The product director answers this way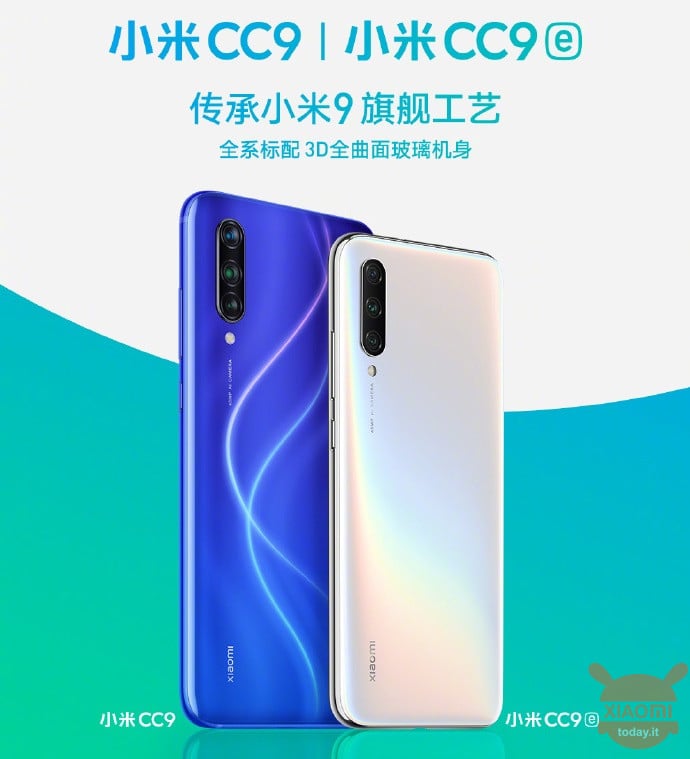 In any case, the hardware component in which Xiaomi wanted to save is probably the display. In fact, although there is an AMOLED panel which is notoriously more expensive than the LCD alternatives, the Xiaomi CC9e screen has an HD + resolution, or 1560 x 720 pixel.
The number of pixels reduced even in comparison to devices of the same price range has therefore generated a small controversy in China, with many users who questioned the choice of Xiaomi.
Well, today the company's product director, Wang Teng, thought of defending the Xiaomi CC9e. On the Chinese social network, Weibo Wang explained that in fact several devices on the 1500 Yuan (190 €) have HD + resolution screens and that the smartphone is forgiving for the amount of additional features it includes in the price.
Wang Teng then specified the four features that will make the CC9e a must buy in its price range, these are:
Front camera from 32MP
Three rear cameras with Sony's main sensor from 48MP
Fingerprint sensor below the screen
Glass design 3D Corning Gorilla Glass 5
Finally, the product director of Xiaomi, concluded by saying that if you really want a Full HD + screen, you can always veer towards something slightly more expensive like the Redmi K20, with a starting price of only 1999 Yuan (257 €).
Recall that the Xiaomi CC9e is equipped with the excellent Qualcomm Snapdragon 665, up to 6GB of RAM and 128GB of internal memory. You can have a look at all the other specifications in our technical data sheet of the smartphone available at This Page.
As for prices instead, the CC9e starts from a starting price of only 1299 Yuan (167 €) for the version with 4GB of RAM and 64GB of storage, 1399 Yuan (180 €) to have 6GB of RAM and 64GB of storage , while the version with 128GB of internal memory will cost 1599 Yuan (205 €). The smartphone will officially go on sale (in China) on July 9.
Are you interested in OFFERS? Follow our TELEGRAM Channel! Many discount codes, offers, some exclusive of the group, on phones, tablet gadgets and technology.