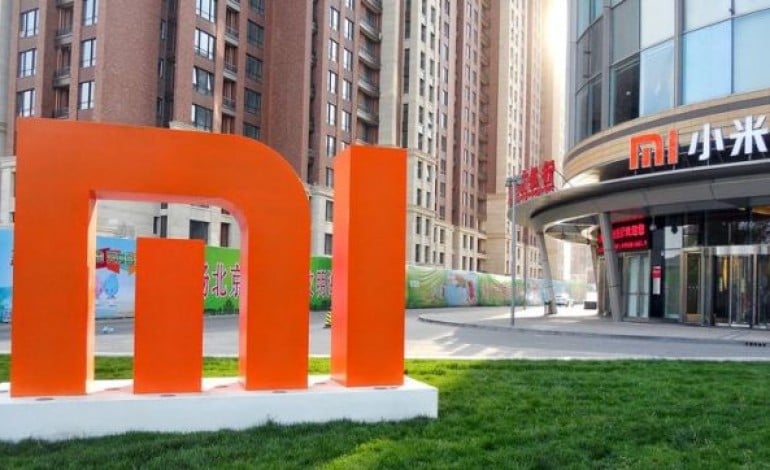 The new Qualcomm processor, the Snapdragon 855, is about to enter the market and Xiaomi could be one of the first brands to equip it on its terminals. In fact, since the presentation of the Xiaomi Mi MIX 3, we know that there will be a version with Snapdragon 855 and a new generation 5G modem coming out in the first quarter of the 2019. Among other things, we have already seen the smartphone in this configuration a few weeks ago fair of Chinese mobile technology.
Well, just over a month after the presentation of the last Qualcomm CPU, two new benchmarks appeared on the famous GeekBench platform online that portray what appear to be two Xiaomi devices, one with the code name Cepheus, the other under the BlackShark brand with the name Skywalker.
Xiaomi Cepheus and Blackshark Skywalker with Snapdragon 855 on GeekBench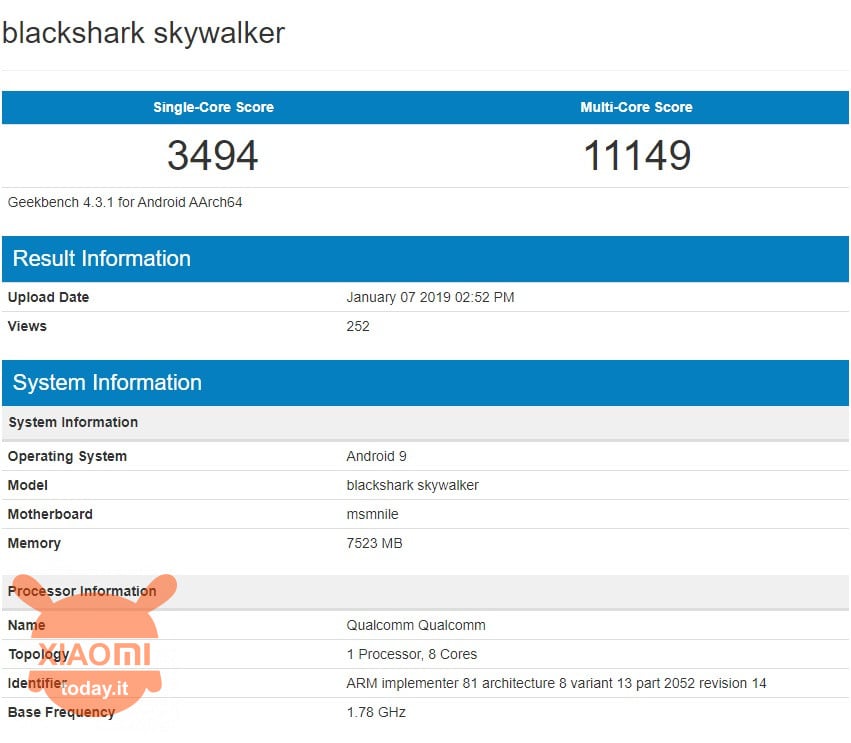 Both terminals have managed to grab the really exceptional scores. The first, the Xiaomi Cepheus has indeed scored 3475 points in single-core mode and 10872 points in multi-core mode, while the BlackShark Skywalker has achieved 3494 and 11149 points respectively. Comparing these results with those of the most obsolete Snapdragon 845, we discover that the new processor is about the 40% higher performance in single-core mode and the 25% in multi-core; very positive numbers for a CPU that is still among the best.
From the benchmark on GeekBench we also discover that the Xiaomi Cepheus has been tested with 6GB of RAM, while the BlackShark Skywalker has 8GB of RAM, both then run with Android 9 Pie.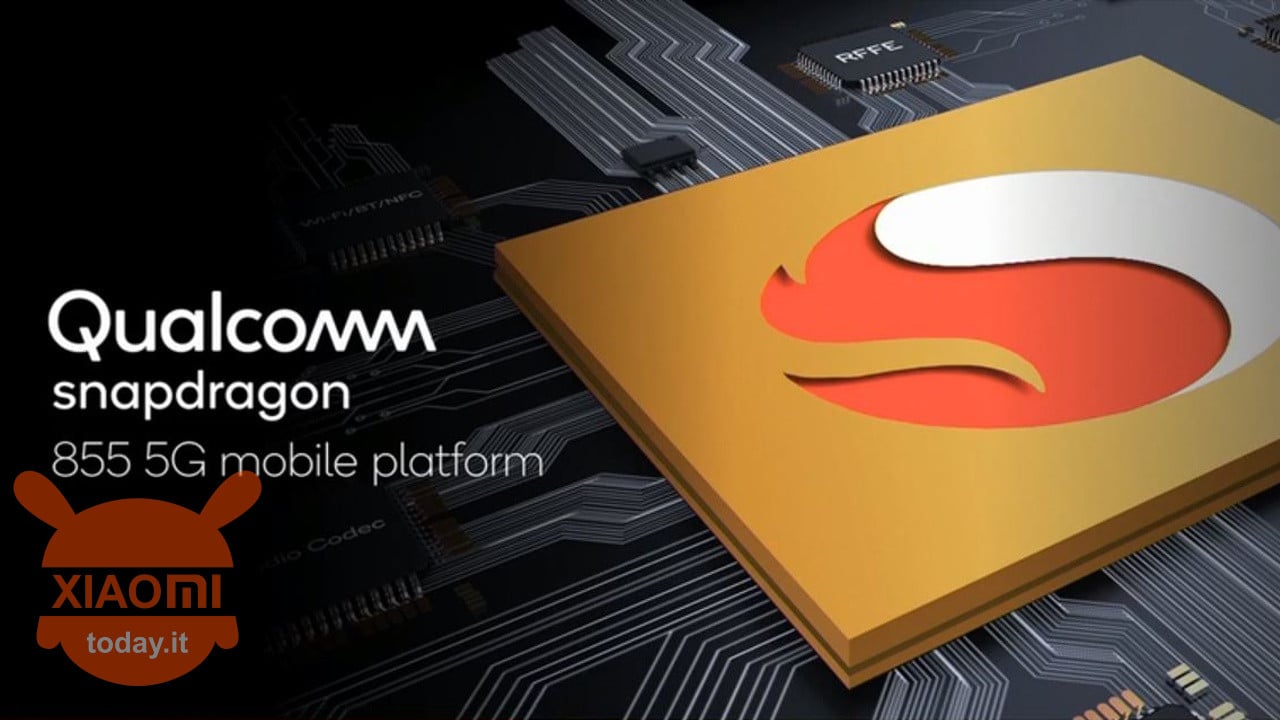 Although we already know everything about the performance of these devices, it is still not clear what models are being talked about. Let's start with Cepheus, it has the name of a constellation and usually these codenames are used for the Mi series (Mi 8 was Dipper) and Mi MIX (MIX 2S was Polaris), so it could be a Xiaomi Mi 9 or Mi MIX 4. When it comes to the BlackShark Skywalker, well, it is obvious that this is the next Xiaomi gaming phone.
Are you interested in OFFERS? Follow our TELEGRAM Channel! Many discount codes, offers, some exclusive of the group, on phones, tablet gadgets and technology.