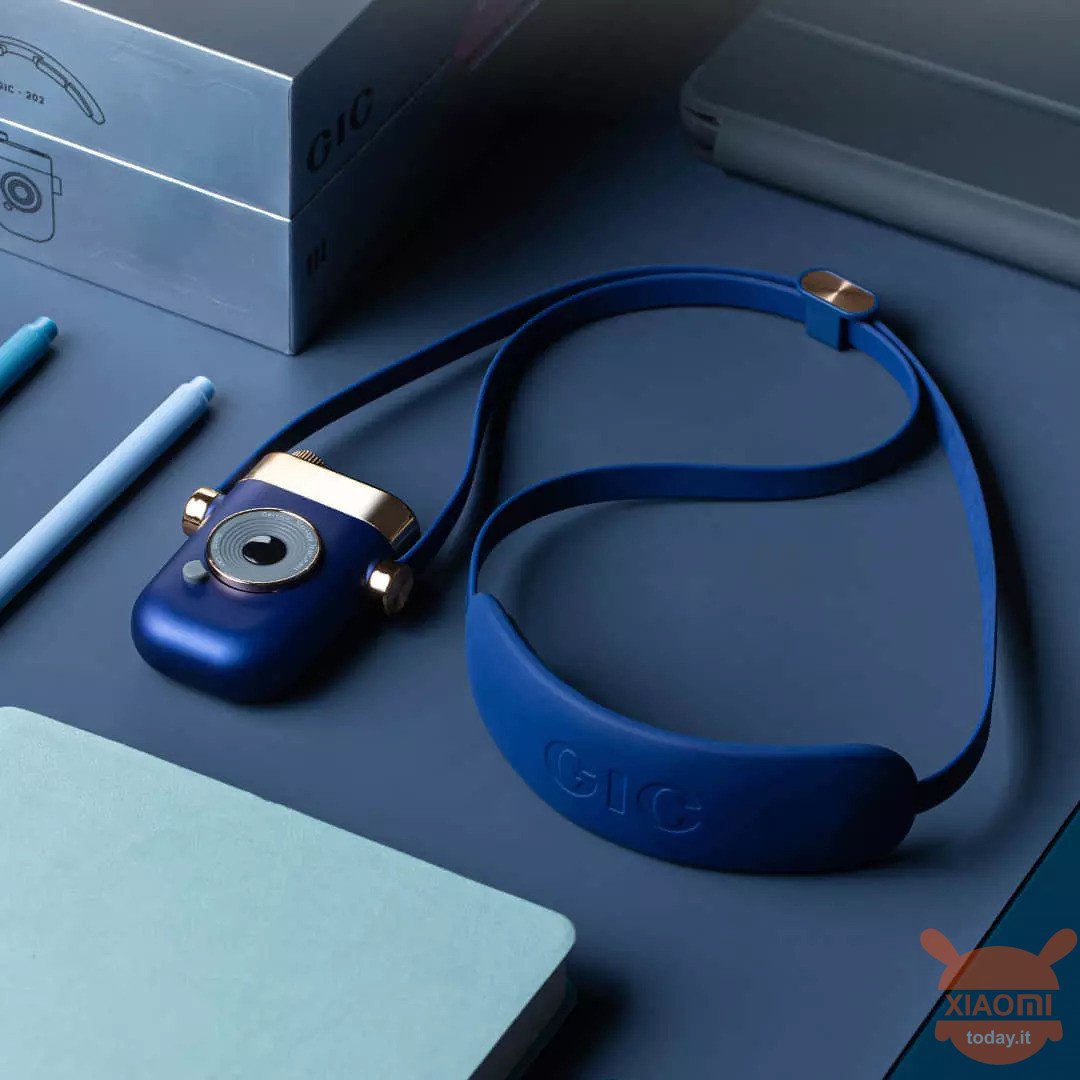 How nice it would be to have YouPin, the crowdfunding platform of Xiaomi, even in Europe. The products presented sometimes turn out to be as useless as they are beautiful, but at other times the brand manages to finance gadgets that are really noteworthy. Let's admit that this time it really made us want to buy the new product appeared on the platform today. What is it about? Of a cervical massager poco bulky and easily transportable thanks to its headband design (similar to headphones) that allows you to always have it around your neck, both when switched off and on. Let's see the details.
Xiaomi debuts on YouPin GIC Light and Slow Pressure Cervical Spine Massager: long name, far too long, to present a cervical massager
This morning Xiaomi su YouPin has launched a rather creative neck massager, del weight of only 110 g which, and using a pendant design, is almost invisible. Okay, maybe invisible is a big word, but we would never have said it was this kind of product. Its full name is "GIC Light and Slow Pressure Cervical Spine Massager". Compared with the bulky U-shaped structure of the traditional massager, it effectively reduces the pressure and weight of the massager on the cervical spine and provides a more comfortable using experience.
The part that you actually massage is located in the upper area of ​​the pendant, hanging only behind the neck. The lanyard is actually a thread and the physical buttons are placed at the end of the pendant. But how does it work? The massaging part is made up of four heads and adopts a curved surface floating design to achieve a perfect 270 ° massage angle. The button on the remote control that hangs from the neck has more functions: change modes and rotate to increase or decrease the intensity and therefore the power.
Read also: Levaran Smart Pillow and Yesoul Fascia Gun Monica now in crowdfunding on Xiaomi Youpin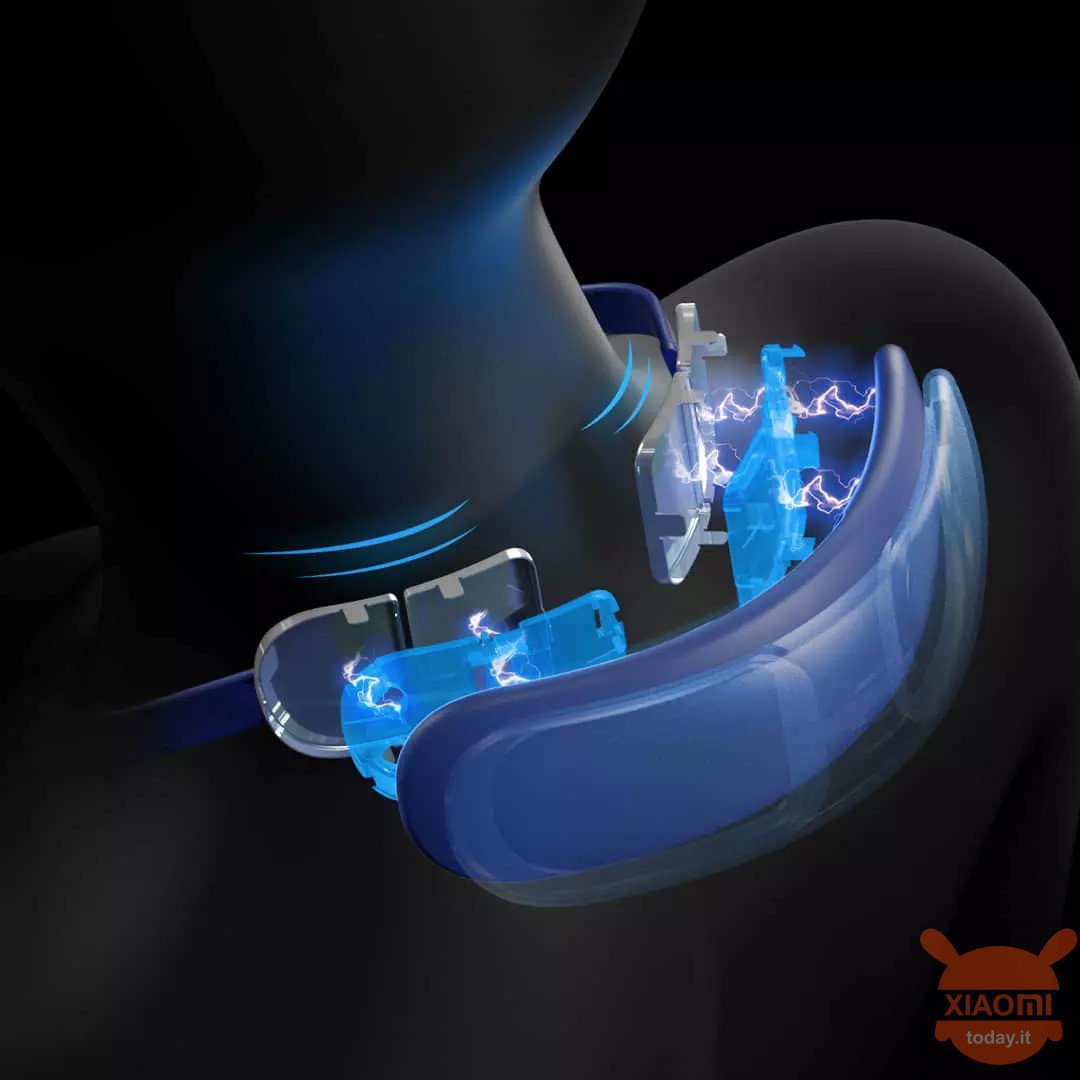 The Xiaomi Neck Massager (GIC) delivers four massage modes, each with 9 levels of intensity, which simulates human techniques. At launch it costs only 38 € (price converted from yuan).
Buy on Amazon
21,99 €
available
39 new from 18,57 €
Last updated on April 16, 2021 19:56 ⓘ
Are you interested in OFFERS? Follow our TELEGRAM Channel! Many discount codes, offers, some exclusive of the group, on phones, tablet gadgets and technology.