Those of you remember the collaboration between Xiaomi and the known application TikTok? Well apparently the Chinese company this time throws the gauntlet right towards the famous social application, proposing aa virtuous alternative that responds to the name of Zili.
The operation of Zili is similar to that of TikTok, proposing a series of special effects such as the SuperZoom, Boomerang the video puzzle and so on. Of course there is no lack of music and stickers as well as sharing on the social platform of Zili. The social application interface is also simple and intuitive, with the aim of offering aimmediate experience to users who will benefit from the features of the app.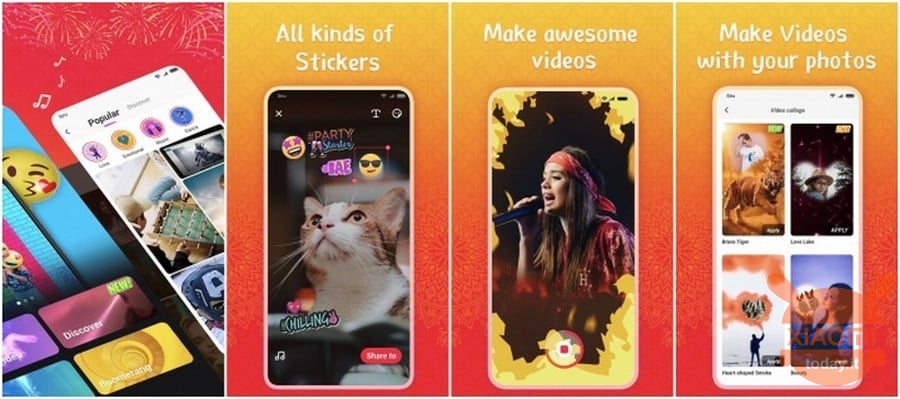 After an initial beta phase, Zili It is available for download directly on the Play Store in a completely free way and without any in-app purchase request. So do not hesitate to try the new Zili app with which you can share the final video also on WhatsApp.
DOWNLOAD ZILI MAGICAL VIDEO MAKER
Xiaomi challenges TikTok with the Zili app while a Russian team brings Mi 5 back to life
And if on one side we talked about things "read" now we will rejoice even more the mood of you users owners of the glorious Mi 5. In fact, as you well know the device in question nis no longer supported by the MIUI 10 development team,

but the company's former top-of-the-range smartphone boasts a reckless series of more or less nerdy Mi Fans who have not given up. In fact from the MiRoom's Russian team comes a port of the recent MIUI 10 9.3.7 version, dedicated to our Mi 5. The author of porting is NitroOxid, which of course does not promise constant updates for a number of technical reasons, but the work done seems decidedly positive, pochè the testers who tested the firmware look rather euphoric, especially in everyday performance.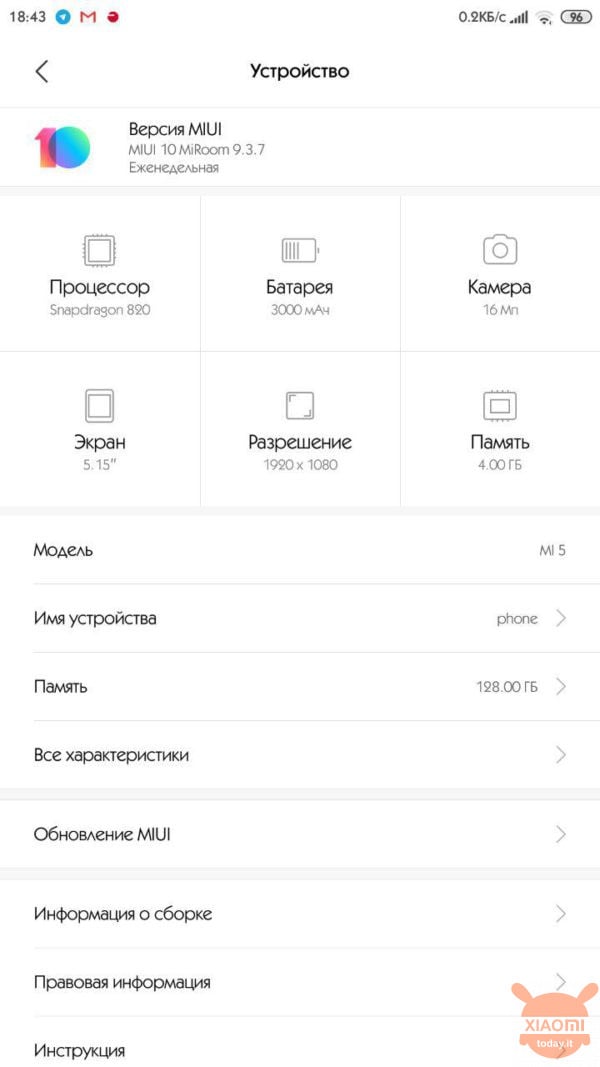 The firmware will be released Monday 11 March, therefore I leave you the link where to find it. We honestly do not know the performance of this custom ROM, but we can guarantee that the Multi Language support, so try it does not cost anything. Let us know if you will try it and if you will find improvements to your old and glorious Mi 5.
Are you interested in OFFERS? Follow our TELEGRAM Channel! Many discount codes, offers, some exclusive of the group, on phones, tablet gadgets and technology.