Xiaomi seems to want to remind us that winter is around the corner almost daily. Here then is that after the new stove Xiaomi Instant Electric Heater went crowdfunding yesterday, today our Chinese giant brings us another product that will warm up our winter nights, we refer to the Xiaomi Chanitex Smart Warm Mattress. Let's find out together!
Xiaomi Chanitex Smart Warm Mattress, the thermal and intelligent mattress cover
The Chanitex Smart Warm Mattress is, as the name implies, a thermal and intelligent mattress cover. Furthermore, the Xiaomi sub-brand mattress cover does not work like all other similar products, that is by heating internal resistances and therefore producing heat, but rather using a real system of pipes through which a flow of hot water passes at a temperature which varies depending on the setting.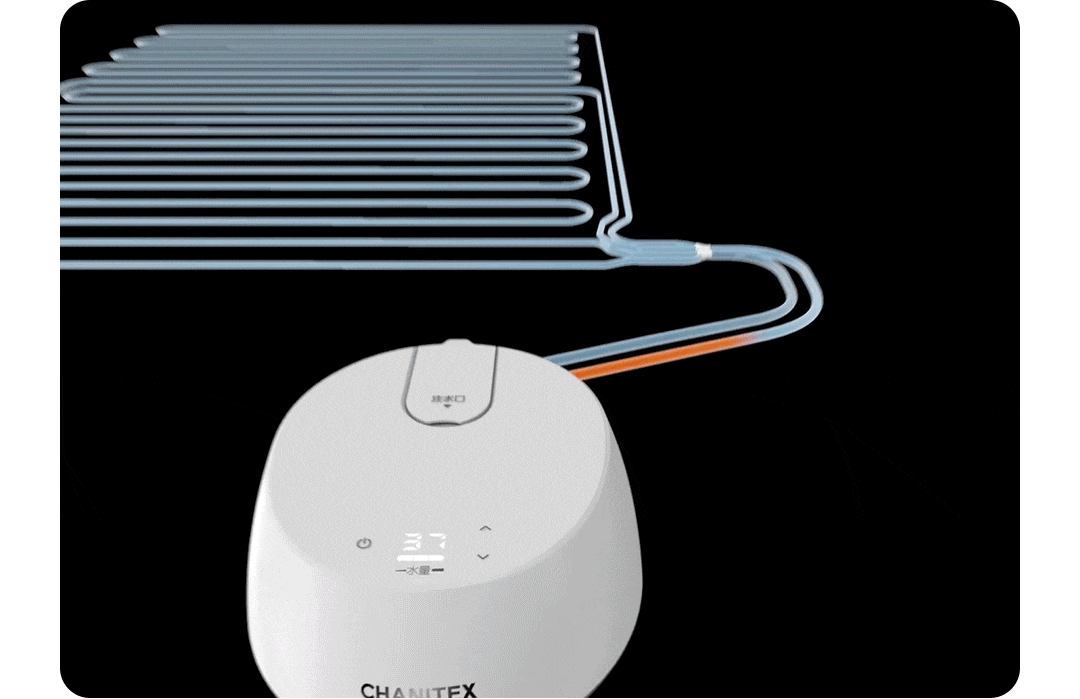 To function, this system requires two components, a device that serves to heat the water to the desired temperature and the mattress cover itself. The temperature can vary from a minimum of 25 degrees to a maximum of 60 degrees Celsius. In addition to the heating function, Xiaomi also states that the Chanitex Smart Warm Mattress can also be used to eliminate insects such as bedbugs from our beds, with a success rate of 99%.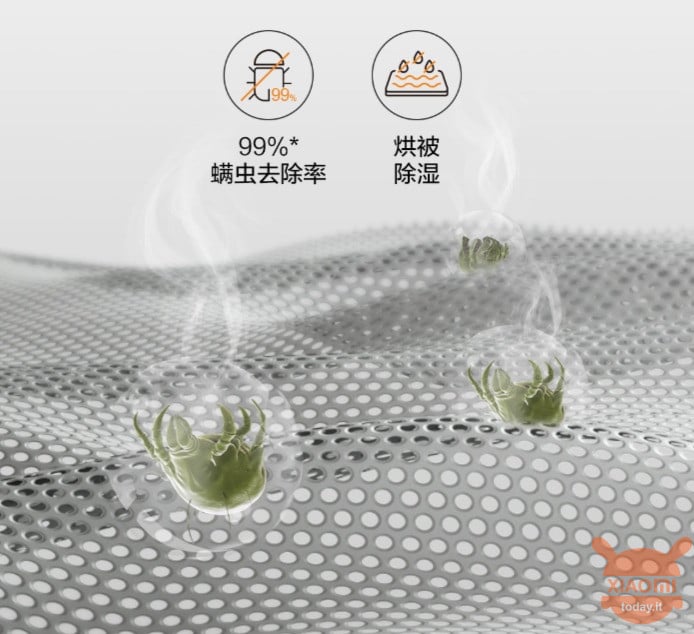 Let's move on to the "smart" side of the device, in particular let's talk about the possibility of controlling the temperature and the various settings directly from the smartphone through the Mi Home companion app. In any case, if you don't want to take out your cell phone, we have physical buttons and a display that shows the temperature at the top of the device.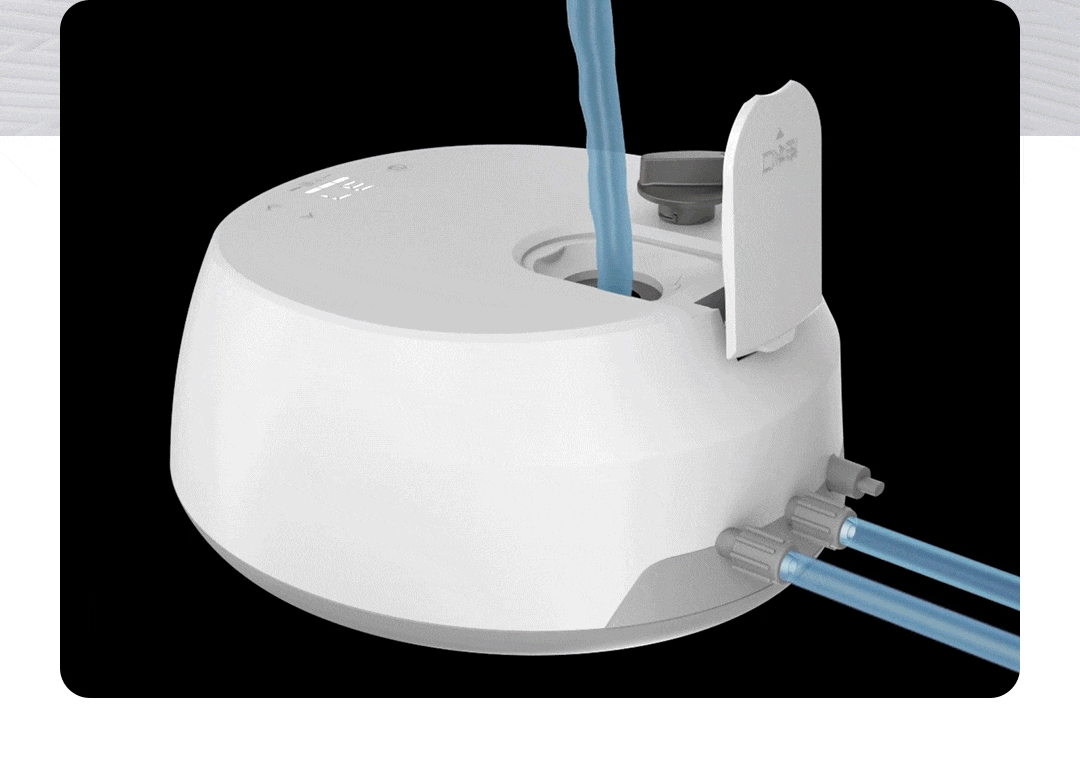 Finally, as is obvious, there are various safety measures such as automatic shutdown when a certain temperature is reached and the use of high quality materials that will prevent the boiling water from escaping inside the mattress cover.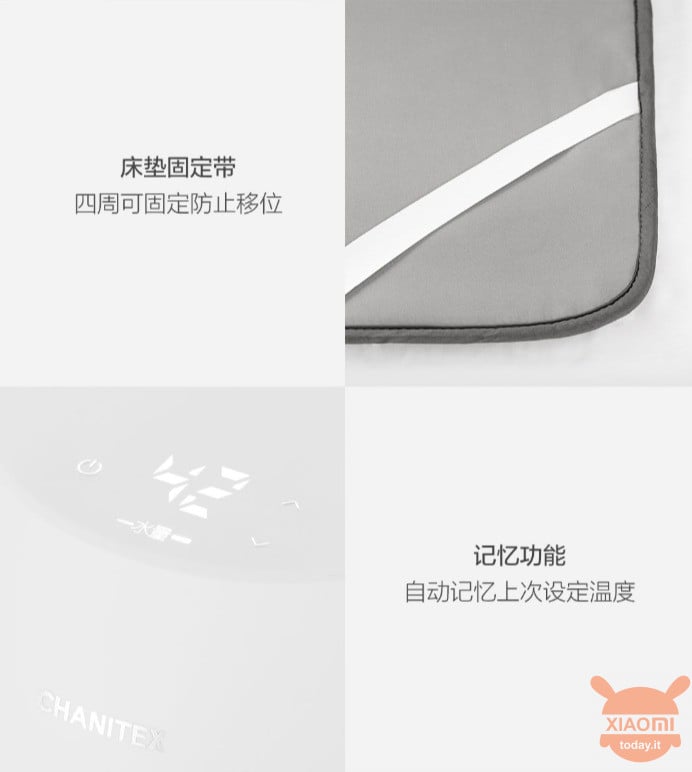 The Xiaomi Chanitex Smart Warm Mattress is now in the crowdfunding campaign in China at the 1399 Yuan figure, or on the 178 € at the current exchange rate. We recall that these are prices dedicated to the Chinese market that will see price increases once they are sold by third-party stores.
Are you interested in OFFERS? Follow our TELEGRAM Channel! Many discount codes, offers, some exclusive of the group, on phones, tablet gadgets and technology.