The first experiment of adopting a proprietary chipset in its smartphones by Xiaomi was carried out with the Pinecone Surge S1, installed on the unfortunate Xiaomi Mi 5C, a smartphone that has certainly not obtained the consent of the public. Since then the rumors and leaks regarding a new processor made by the Chinese company have followed one another at an almost cadenced pace from the release of new terminals, but on balance there is still no certainty about the sequel of this SoC.
In the last year, however, we have witnessed a flashback by Xiaomi towards the MediaTek processors, involved for example in animating the performing Notes redmi 8 Pro but also on entry level devices such as the recent Redmi 9A and Redmi 9C, but also Redmi 9 and Redmi Note 9, not to mention the powerful Redmi 10X which boasts a MediaTek Dimensity 820 CPU.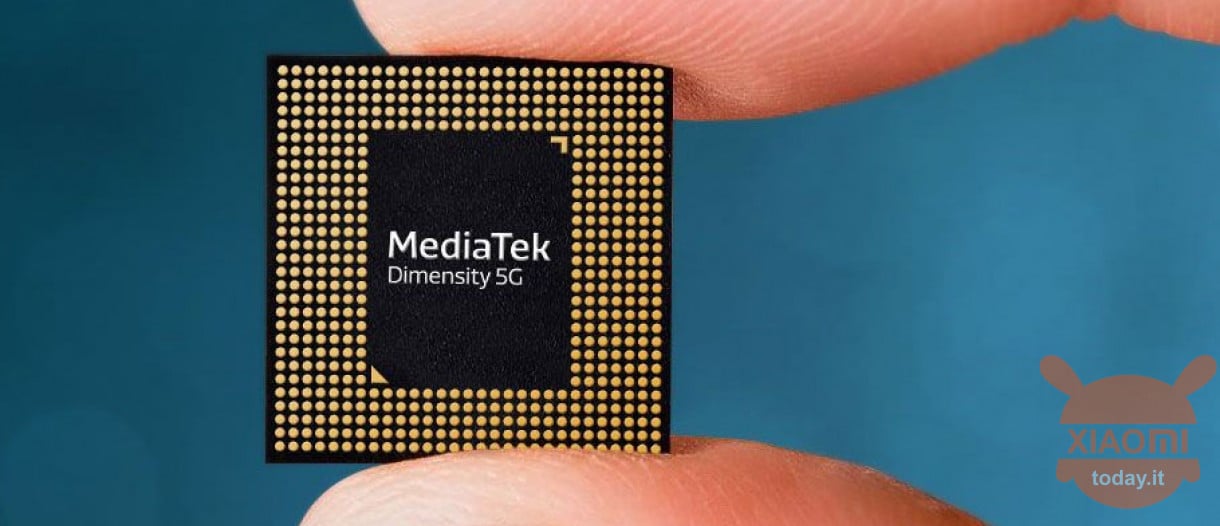 Read also: Redmi 9A and 9S official: new entry level range starting from 75 euros
Xiaomi collaborates with MediaTek in the realization of its processor
All this leads us to a recent rumor that sees MediaTek as protagonist in helping Xiaomi to create its own chipset, based precisely on the Dimensity 800 and 1000 series. So on balance MediaTek would be working on the creation of an exclusive processor for Xiaomi, so to adapt it to the specific needs and characteristics of the terminal that will see its equipment.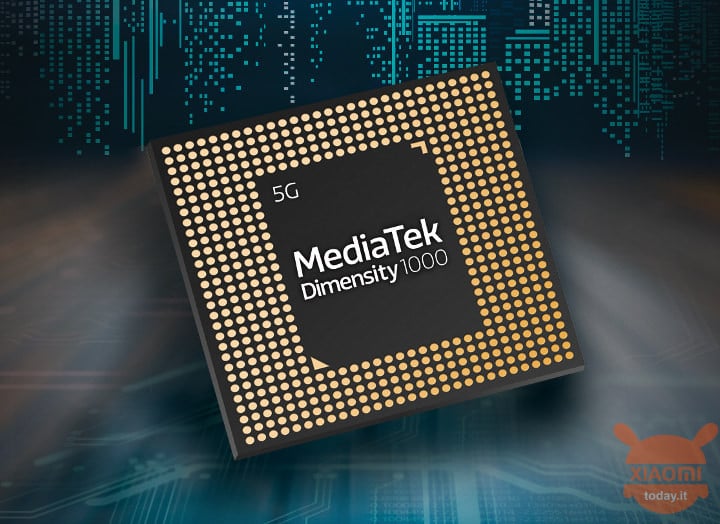 Read also: India vs Xiaomi: Banned apps like Mi Community, Mi Video and many others
It should be specified that this is only a corridor item and therefore to be taken with due distances, but the information would not be entirely implausible, considering the recent close link between the two companies. Perhaps many will not appreciate the collaboration with MediaTek, but in view of the recent disputes that China is also suffering in territories such as India, it is more than reasonable to expect close collaboration between Chinese companies for the future tech that will come.
Xiaomi Mi Note 10 Lite Global 6 / 64Gb
🇨🇳 EU Priority Line Shipping (7 / 15gg, No Customs) ✈
Are you interested in OFFERS? Follow our TELEGRAM Channel! Many discount codes, offers, some exclusive of the group, on phones, tablet gadgets and technology.